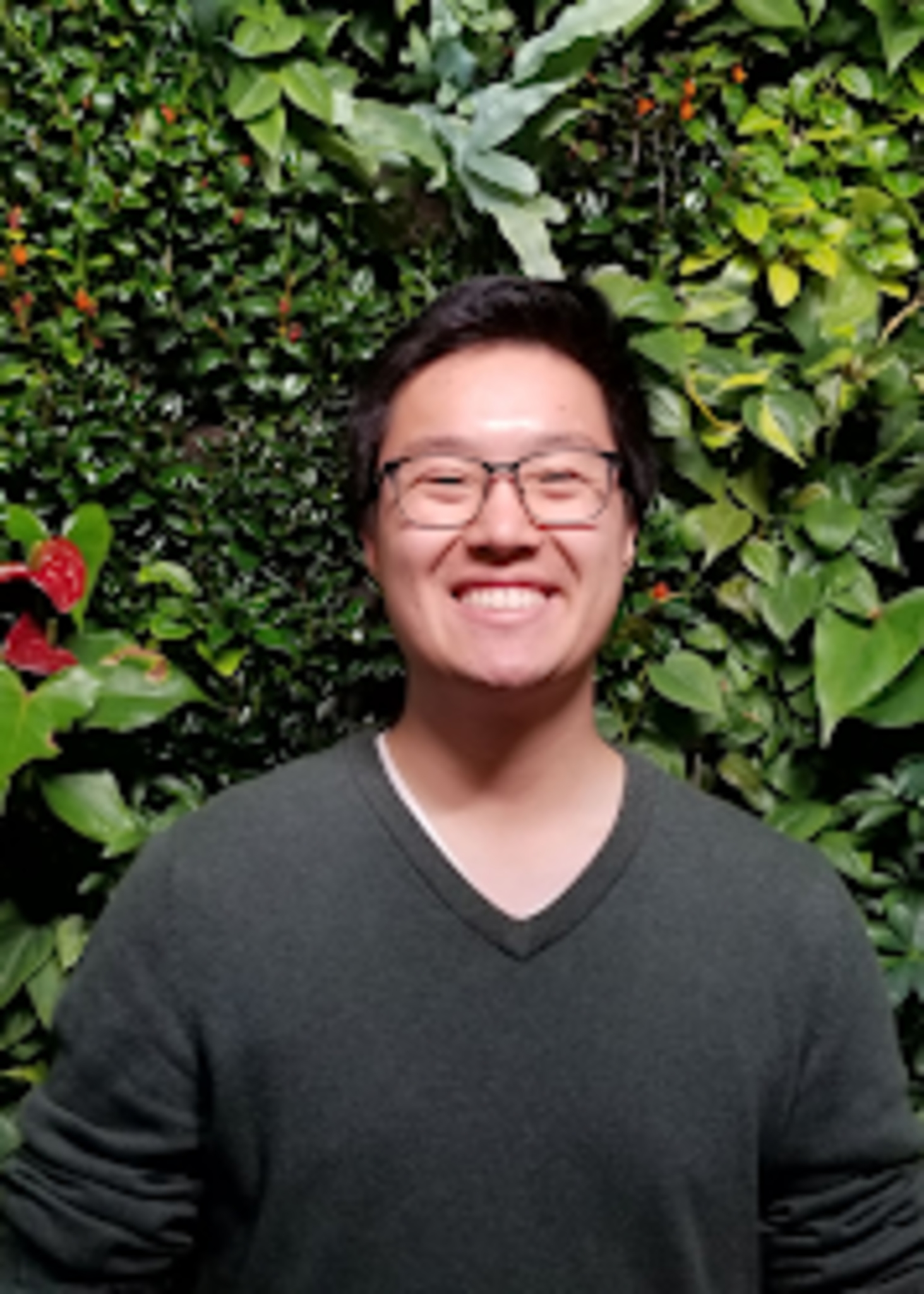 ABOVE AND BEYOND AWARD
Alex Zhu
Hi! I'm Alex (he/him/his). I graduated in 2019 studying Neuroscience and Comparative History of Ideas. Additionally, I'm interested in creative writing, organizing meaningful events, and discussing interesting questions. I'm very grateful for the opportunity I had to develop such wonderful relationships with such great mentees!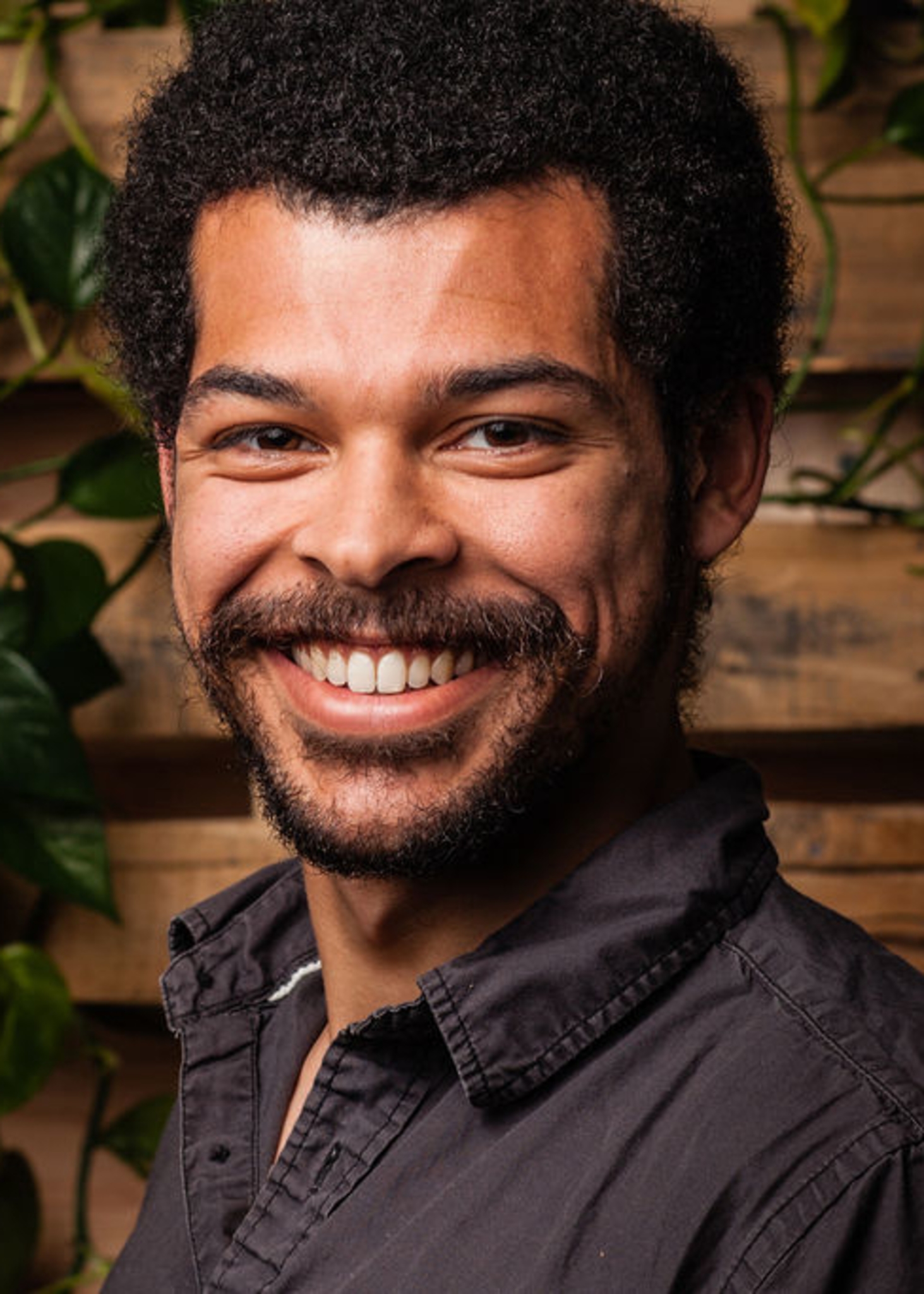 OUTSTANDING LEARNING AWARD
Dante Fisher
Dante Fisher is taking classes at the UW as a non-matriculated student, and is intending to matriculate to the UW for a post-baccalaureate degree in Neuroscience. Dante is interested generally in the understanding the physical systems underlying our subjective experience, and is particularly curious about what we can learn about their properties from examining dysfunction caused by disease or drug interactions. When he isn't in class, Dante likes to spend his time meditating, exercising, singing, and reading.