PRSSA Benefits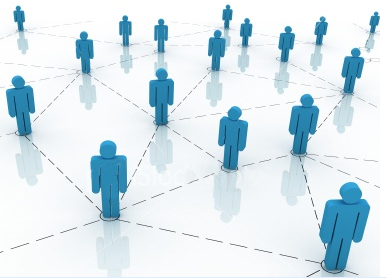 Networking is one of the biggest benefits of joining PRSSA.
At UW, we rub shoulders with PR professionals all over the West Coast and beyond. Chapter meetings and fundraising events help us network within the PR industry and create opportunities to chat with professionals face-to-face.
As a member, you can get involved in PRSSA's numerous national programs, gain exposure to professional development, strengthen leadership development, and network. Even on college campuses today, opportunities like these rarely exist.
An added benefit of becoming a PRSSA member is the opportunity to travel. We've been to a lot of great cities across the country by participating in the National Conference, the National Assembly and Regional Activities.
There are countless advantages to a PRSSA membership. Highlights include access to a national internship/entry-level position database called JobCenter, the opportunity to apply for more than $20,000 in scholarships and awards and the chance to write for national publications like FORUM and Connecting with PRSSA.
Please feel free to navigate through the following pages to see how joining PRSSA can benefit your future career in public relations.
As students, PRSSA membership fees are only $70 and grant access to the larger PRSA community and its professional resources. Normal fees for non-students/non-members are regularly $115.
To sign up, please download a PDF application and make a check payable to "UW PRSSA" for $70.
The completed form and check should be sent to:
PRSSA Membership
UW Box 352238
SAO Box 154
Seattle, WA 98195
Or hand deliver to:
· Professor Fearn-Banks (CMU 113)
· Diana Smith (CMU 118)
· SAO Office (Second Floor in the HUB)