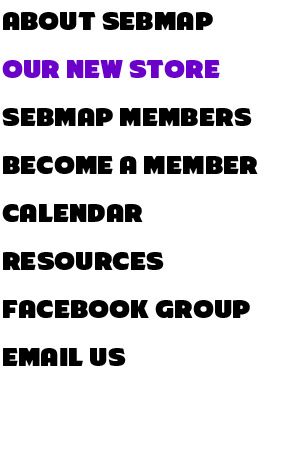 Welcome to the web page of Students for Evidence-Based Medicine & Policy, a registered student organization at the University of Washington.
Please check back in the coming weeks as we add more content to our website. For now, read our mission statement, see our founding members, become a member, attend one of our upcoming events, visit our recommended resources page, join our Facebook Group, or contact us via email if you have any questions. Make sure to check out the great pro-science shirts in our brand new store!
During the summer quarter, SEBMAP will be hosting four casual picnic lunches. They are on different days, so hopefully one of the times will work for you.