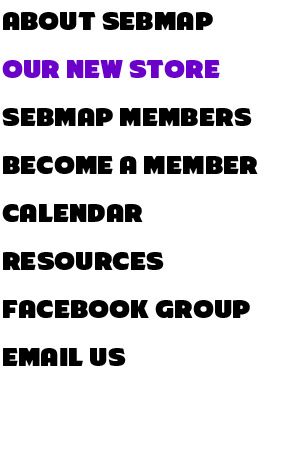 Tessa Forbes, President and co-founder
Tessa is a senior studying biology and history and hopes to go to veterinary school after she graduates from UW. She loves birds in particular and wants to work in wildlife rehabilitation. She is interested in animal welfare and the prevention of animal abuse, particularly in lab and shelter environments. Tessa spends most of her free time preparing bird specimens at the Burke Museum for the Ornithology collection and taking care of a large colony of songbirds at her lab job.
Olisavia Veliz, Tresurer and co-founder
Oli is a senior who loves all things to do with biology, ecology, and birds.
Baihan Lin, Secretary and co-founder
Baihan is a pre-med junior.
Kevin Murillo Cueto
Kevin is a senior studying civil and environmental engineering.
Julia Robbins
Julia is a sophomore studying biology.

Kevin Ng
Kevin is a senior at Oberlin College interested in the University of Washington for Graduate School. He enjoys talking about scientific methodology, statistical analysis, and the quirks of unconscious cognitive processes. As a mathematics major aiming for a prospective career as a biostatistician, he likes to sort the meaningful patterns in data from meaningless noise and keep on his toes in case his mind falls into faulty thinking at any time. He would like to engage in comparative effectiveness research.