CAREER DEVELOPMENT FOR INFORMATION PROFESSIONALS: IA/UX
Speaker #3:
Kris Bell, Senior User Experience Designer
Amazon

Tuesday, November 13, 12:30-1:20 pm

MGH 420

Lunch provided!
And for the final industry speaker in our Career Development for Information Professionals lunchtime speaker series: Kris Bell, Senior User Experience Designer at Amazon. Currently the designer in charge of Amazon's core ordering experience (including the shopping cart and checkout pipeline), Bell has also worked on social media integration, affiliate marketing, and deal projects for the company.
Prior to Amazon, Bell was worked as a consultant for Ascentium, where he did information architecture, user research, interaction and UI design, and usability testing for clients including Microsoft, Nintendo, and McKesson. He served as an IA and web design consultant for a variety of Oregon and SW Washington non-profit organizations while working for NPower's Oregon program, and also worked in the Bill and Melinda Gates Foundation US Library Program.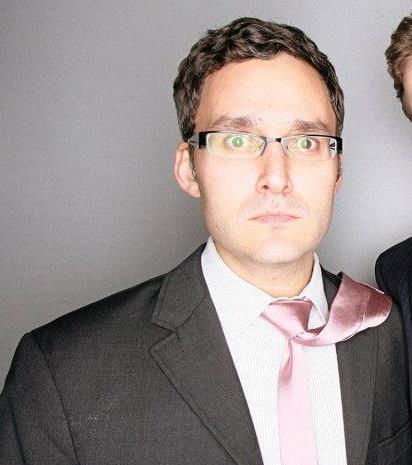 Bell received a Masters of Science in Information Management from the iSchool in 2007.
About the Career Development for Information Professionals speaker series
ASIS&T UW, AIMS, and IUGA join forces to host this year-long series, in which experienced industry professionals will discuss their roles in the information profession, how they got to where they are, and what they might do on a day-to-day basis. Look for interesting anecdotes, inspiring advice, and the chance to get some of your burning questions about information careers answered!
Each student group will host three speakers per quarter, and ASIS&T UW tackles the fall leg of the series with pros from the IA/UX field.