Career Development for Information Professionals: IA/UX
Speaker #1: Aaron Louie, Principal, UX Ninja
Tuesday, October 16, 12:30-1:20 pm
MGH 420
Lunch provided!
This year's Career Development for Information Professionals lunchtime speaker series kicks off with an appearance by veteran user experience consultant – and iSchool alum – Aaron Louie.
ASIS&T UW, AIMS, and IUGA join forces to host this year-long series, in which experienced industry professionals will discuss their roles in the information profession, how they got to where they are, and what they might do on a day-to-day basis. Look for interesting anecdotes, inspiring advice, and the chance to get some of your burning questions about information careers answered!
Each student group will host three speakers per quarter, and ASIS&T UW tackles the fall leg of the series with pros from the IA/UX field.
Aaron Louie is principal at UX Ninja, an independent user experience consultancy he recently founded after serving as Creative Director for UX at POSSIBLE (ZAAZ). He has over 16 years of experience in web design, UX, information architecture, interaction design, user research, usability, and content strategy consulting. His clients have included Microsoft, Symantec, Pella, Time Warner, JPM Chase, Intel, Nike, Mitsubishi Digital Electronics, and University of Washington.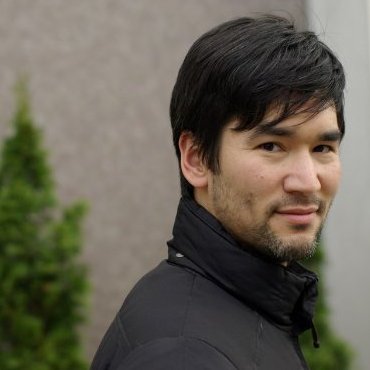 Louie is also a co-founder of InfoCamp, founder of the Seattle IA/UX Meetup, and an iSchool alum who received an MLIS from UW in 2003.