Meet our 2016-2017 UW Student TAPPI Officers!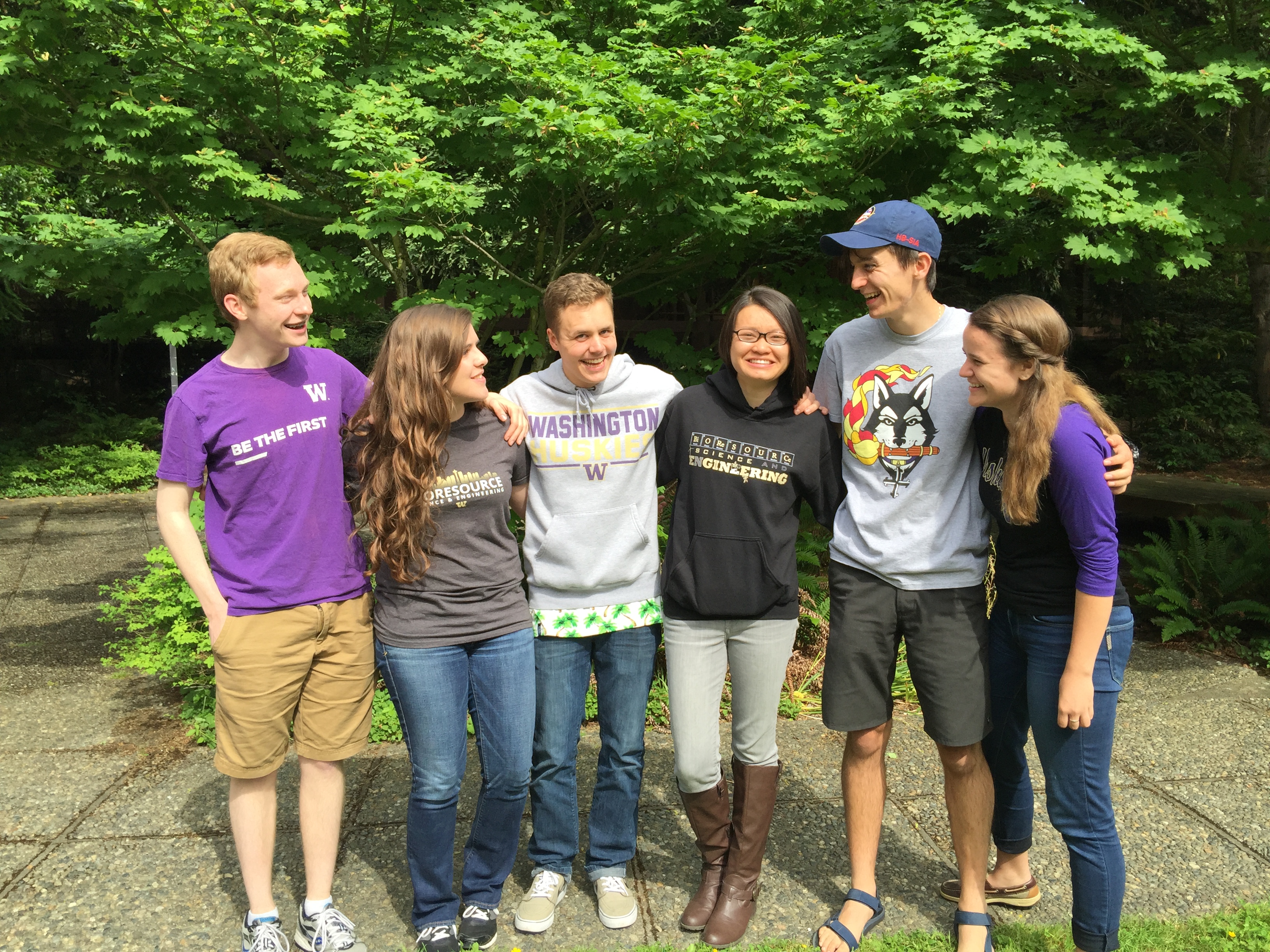 Left to Right: Kyle Binder, Demi Lidorkiotis, Ben Russell, Maika Bui, Simon van Tulder, Zoie Tisler
Our Major Event - Holiday Papermaking!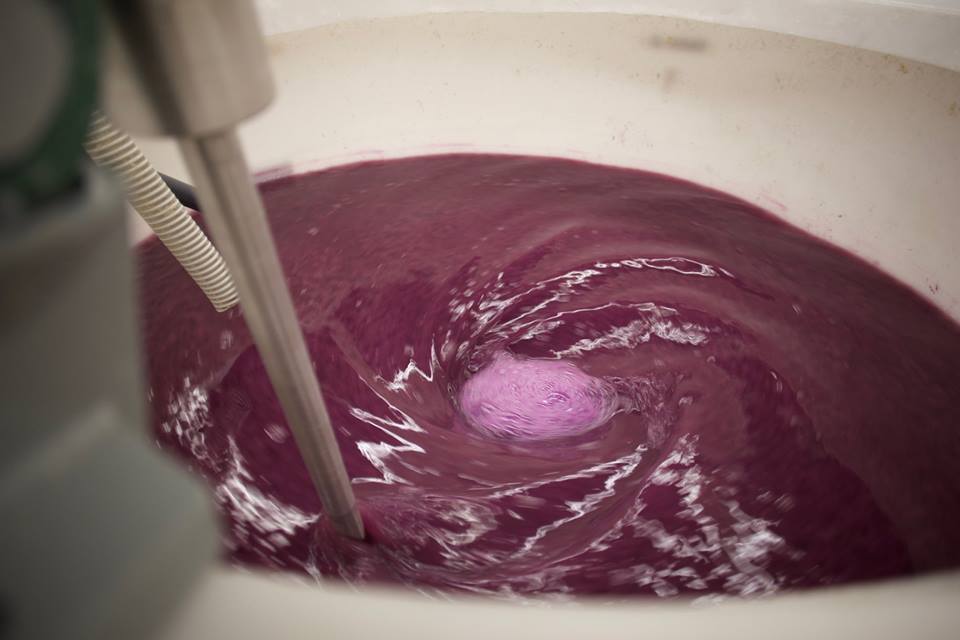 One of our largest events of the years is our holiday paper fundraiser. Students get the opportunity to put what they have learned in the BSE program to use in a unique and fun way. The paper is completely non-wood, containing a mixture of Arundo donax and wheat straw. Arundo donax is a giant reed-like plant native to eastern Asia. The wheat straw we use is leftover material from the harvest in eastern Washington. Our paper is typically adorned with decorations such as plumosa ferns, ribbons, seeds, and more. Holiday paper is available in letterhead, cards, wrapping paper, and possibly other forms. Be sure to keep an eye out for our holiday paper this year!
Wanna Check Out More Events?