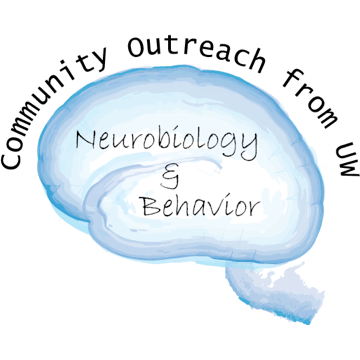 Dawg Daze: Welcome Freshmen!
Wed, September 30th, 2009
On September 29th, N&B Outreach welcomed incoming UW Freshmen at the Dawg Daze for the third consecutive year. The new undergraduate students learned about their future opportunities at the university in Undergraduate Neurobiology Program and in Graduate Program in Neurobiology & Behavior.

Thanks to Eric Zimmerman, Katie Ho, Stephanie Martin, Melissa Caras and Ben Smarr for volunteering in this event!