Welcome to the University of Washington's Habitat for Humanity Club!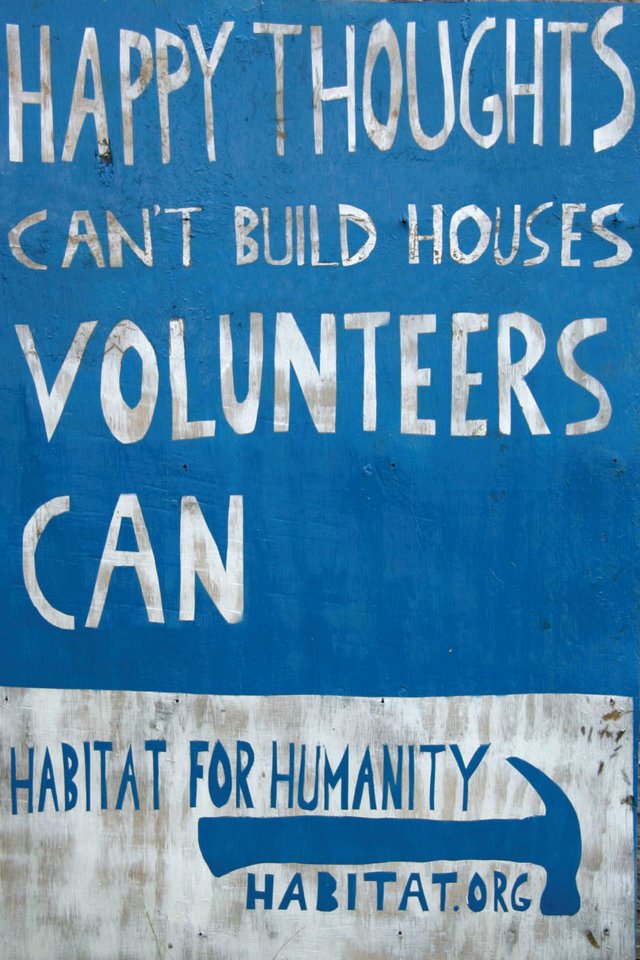 The University of Washington's Habitat for Humanity Club assists the Seattle-King County Habitat for Humanity Chapter in furthering its endeavors to alliviate the financial pressures of owning a new home on those who are unable to afford the typical monthly mortgage payment. The club does this through volunteering at Habitat sponsored builds throughout the Seattle area, as well as, spending time helping at official Habitat Stores in either South Seattle or Bellevue.
You can learn more about the club here at the University of Washington by visiting our "About Us" page, which describes our affiliation with both the University of Washington and the Seattle-King County Habitat Chapter. On this page you'll also find segments pulled directly from the Habitat for Humanity International webpage, that details their end mission and values.
To learn how you can help us and Habitat for Humanity, visit our "Get Involved" page for more information, and attend one of our monthly meetings found on our "Events" page.
If you would like to donate to Habitat UW, please follow the instructions found on the "Donate" page. We accept both check and credit card donations; checks are mailed directly to the club, whereas credit card donations are handled by a 3rd-Party mobile app that sends you a secure link to input your credit card information. We appreciate your contribution to our club!
If you have a business inquiry or offer for our officers to consider, please visit out "Contact Us" page in order to most effectively contact us with your business. If you have a position-specific question, please visit our list of officers and contact them in order to recieve a response for a position-specific question.