ASIS&T UW Presents
West Monroe Partners: Customer Experience (CX) and Customer Loyalty
Kyle Hutchins and Greg Poffenroth
Tuesday, April 9
12:30-1:20 PM
MGH 420
Lunch provided!
ASIS&T UW is pleased to host a special presentation and information session on CX and customer loyalty from Kyle Hutchins and Greg Poffenroth of West Monroe Partners, a major North American business and technology consulting firm that shepherds organizations through transformative projects.
Come learn how West Monroe helps its clients to deliver an effortless customer experience – and cultivate customer loyalty – with "ideas you can do, data you can use, and impact you can see – all for the customers you want to keep." As you'll see, organizations can only deliver a great customer experience by understanding their customers, an understanding which depends on data-driven customer insights. Learn more about West Monroe's approach to CX here: http://www.westmonroepartners.com/en/capabilities/business-performance-and-transformation/customer-experience. And don't miss this chance to connect with a premier consulting firm.
Kyle Hutchins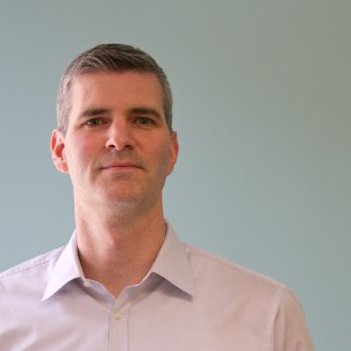 Kyle Hutchins is the director of Customer Experience at West Monroe Partners' Seattle office. He believes a well-executed customer experience strategy is paramount to market differentiation – ultimately leading to higher customer loyalty and profitability. He has 12 years of experience in the consulting, advising in agency, strategy and IT capacities across diverse industries.
Kyle earned a degree in Business Administration at the University of Washington in Seattle, received post graduate accreditation in Strategic Marketing from the University of Chicago and studied internationally at Université Paris Sorbonne.  In his spare time, Kyle performs volunteer work at NPower, a nonprofit consulting agency.
More about Kyle here: http://www.westmonroepartners.com/en/about-us/people/h/kyle-hutchins
Greg Poffenroth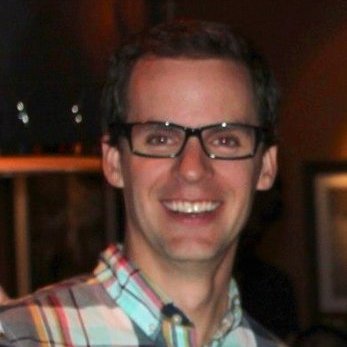 Greg Poffenroth is a senior manager in West Monroe Partners' Customer Experience practice, based in Seattle. He has nearly 10 years of experience designing meaningful customer experiences for some of the world's most visible brands.
Greg earned a Bachelor of Business Administration degree with a concentration in Marketing from Gonzaga University. He is a regular speaker on social media and related topics.
More about Greg here: http://www.westmonroepartners.com/en/about-us/people/p/greg-poffenroth