The Silverfish Staff
Anne Dame - 3ditor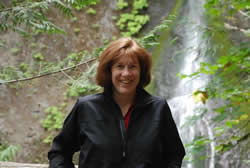 Anne has a slight tendency to exaggerate, an extreme affinity for bathing in chocolate and is prone to staying up til 4 AM to finish a good book. Upon graduation from the iSchool, she hopes to land a cushy job with summers off for good behavior and perhaps be nominated for sainthood for her work with those unruly beasts called children. When she is not reading YA lit, she can often be found hiking, eating waffles or planning trips to faraway places.
Cadi Russell-Sauve - 3ditor
Lianne Ho - 3ditor
Joshua Walker - Webmaster
Meagan Lacy - Publicity Manager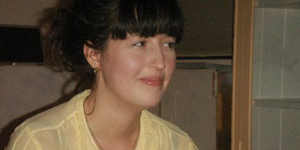 Meagan Lacy has aspirations of being a reference librarian somewhere, anywhere. When she isn't in class or working at the Foster Business Library, she likes to eat hot fudge sundaes at the Coastal Kitchen. They're sublime.