OUR MISSION
The mission of the Undergraduate Women in Business (UWiB) Association is to strive towards advancing the continued progress of women in business through educating and encouraging their individual development as business professionals, and assist in the exploration of multiple career opportunities. UWiB will seek to promote greater awareness and understanding of ongoing issues and challenges that women presently face in business, while providing professional relationships with female business leaders for the undergraduate community.
"Joining UWiB was one of the best decisions I made in my college experience. I got to empower and impact future women leaders' successes. I gained skills that I could not have had in the classroom allowing me to work cross-functionally on an amazing team and deliver results with high stakes."
- Karen Um, Class of 2020
News & Upcoming Events
Found on our social feed and our Google Calendar!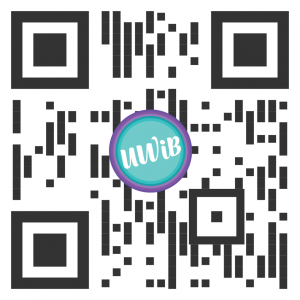 ---
UWiB Seasonal Report 2021-2022
UWiB seeks to inspire, prepare, and connect its members and those in the community around us. Last year, we accomplished so much alongside our amazing supporters, sponsors, and champions. We are so excited to share our quarterly highlights with you! Click the button below to view and download our most recent report!