Thank you to those of you who came to our Holiday Party and made beautiful cards for hospitalized children.
Click here to view our Holiday Party photo.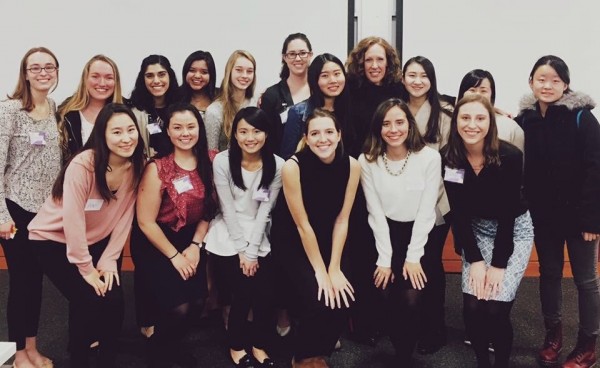 UWiB had an incredibly successful first quarter of the the 2016-2017 academic year.
Click here to view our quarterly newsletter and see UWiB's Fall 2016 highlights.