Precepting in Ophthalmology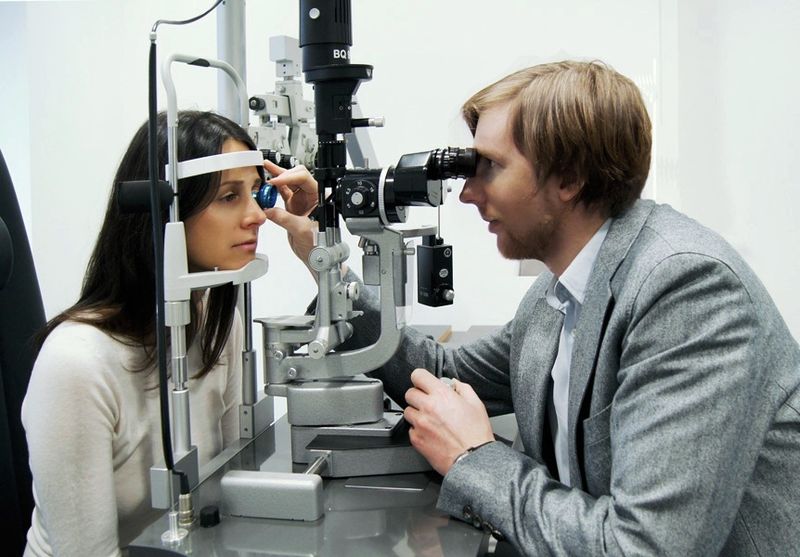 Ophthalmology preceptorships are available for medical students who want to gain exposure to this exciting field.
Please contact our clerkship director:
Courtney Francis, MD
francis3@uw.edu.

Matching in Ophthalmology
Ophthalmology is a competitive field to match into. However, approximately 80-90% of US senior applicants match.
Ophthalmology residency is a 3-year residency program. Residents must complete an internship year prior to beginning, typically in internal medicine or surgery.
The match is operated through the San Francisco Matching program and takes place earlier than the National Residency Match Program (NRMP). Results of the SF Match are available in January. Applicants will then submit their rankings of PGY-1 through NRMP. Applicants are encouraged to begin their applications early.