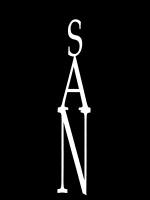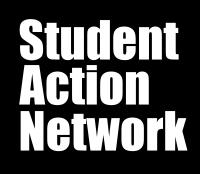 Mission Statement:

Student Action Network (SAN) is all about promoting progressive politics and coalitions on the University of Washington campus. SAN stands for peace, economic justice, environmental responsibility, and an end to sexism, racism, homophobia, and all other forms of discrimination.

University of Washington
SAO 107, HUB 207
Box 352238
Seattle, WA 98195-2238

Upcoming events:

Summer Vacation
The SAN calendar is on vacation for the summer. For info on current progressive events in Seattle, check out the Peace & Justice Events Calendar.
5th Annual Progressive Activism Fair - October 17 2001
SAN will be back with our annual progressive activism fair, open to local progressive groups that are working on any or all of the issues in our mission statement. If you'd like to sign up for a table, email san@u.washington.edu for the details.
See you in the fall!
---
SAN Links....