Welcome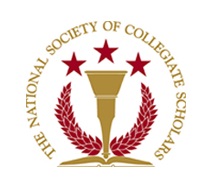 Feel free to browse through our chapter information, our current officer board, and our Facebook page to get a better idea of who we are and what we do on campus.

Members, please take note of our upcoming events/meetings and while you are at it, make sure you are caught up on meeting minutes.
Upcoming Events
The Giving Tree with Golden Key
Week of December 16 | Locations TBA
An upcoming service project with the Golden Key International Honour Society here at UW.
A collaborative effort to give presents to children at local hospitals by promoting "The Giving Tree", where the wishes of these children are placed for members of the community to select and donate.