Upcoming Events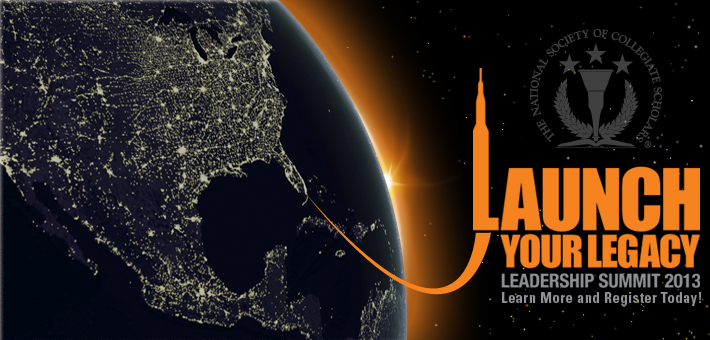 NSCS Leadership Summit
June 21-23, 2013 | Royal Sonesta Houston, TX

Quick, register for a spot to attend the leadership summit this summer! Fellow NSCS member & officer Larry will be attending - go join him!

Recent Events
Posted on March 6, 2013
General Meeting
Wed. March 6, 5:30-6:00pm, Denny 206
Thanks to everyone who attended the general meeting & got some sweet NSCS Swag! Meeting notes are coming soon.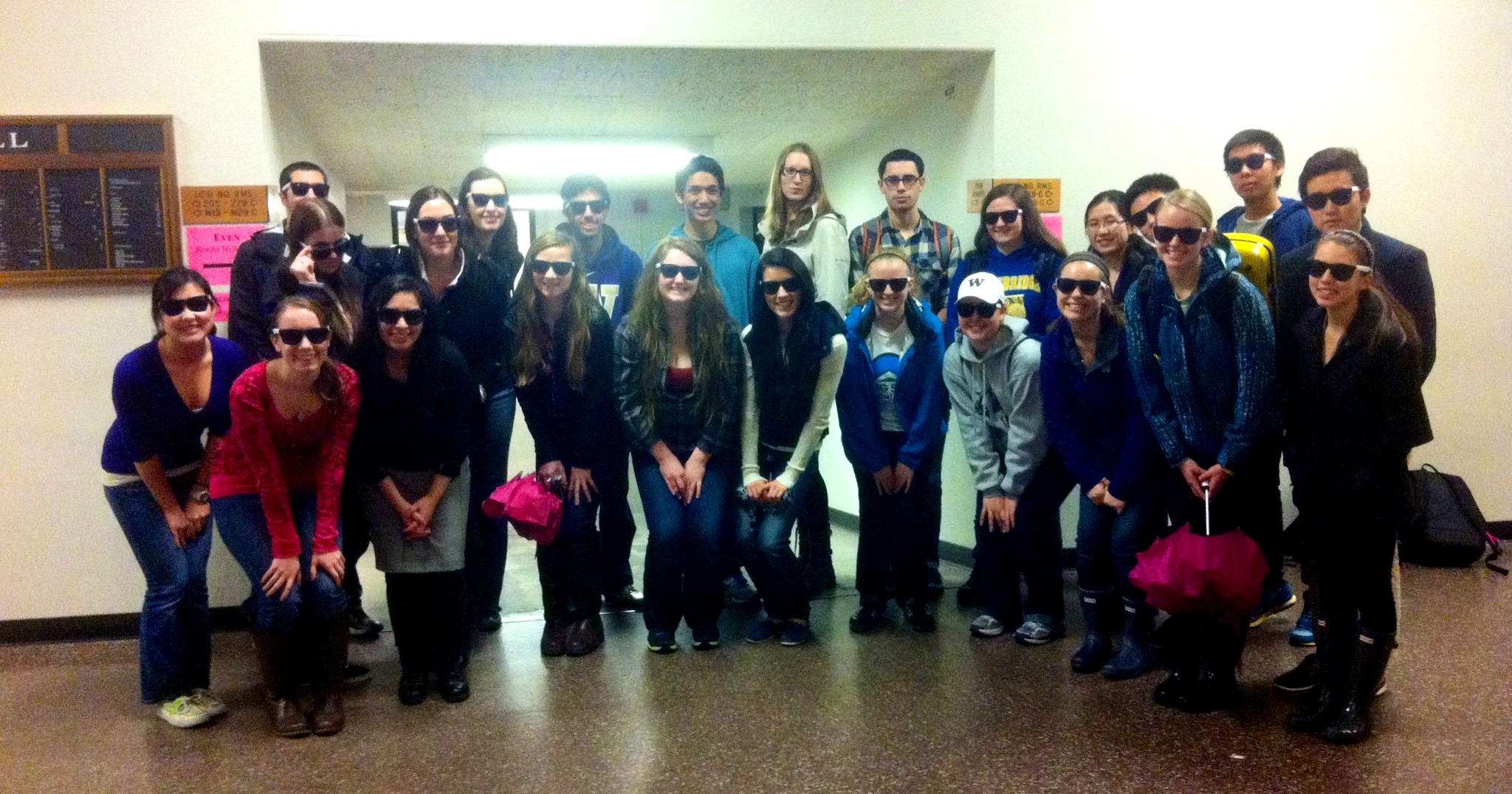 Posted on January 23, 2013
MLK Day Service Project 2013
Thanks to everyone who came out to SAMBICA on MLK Day!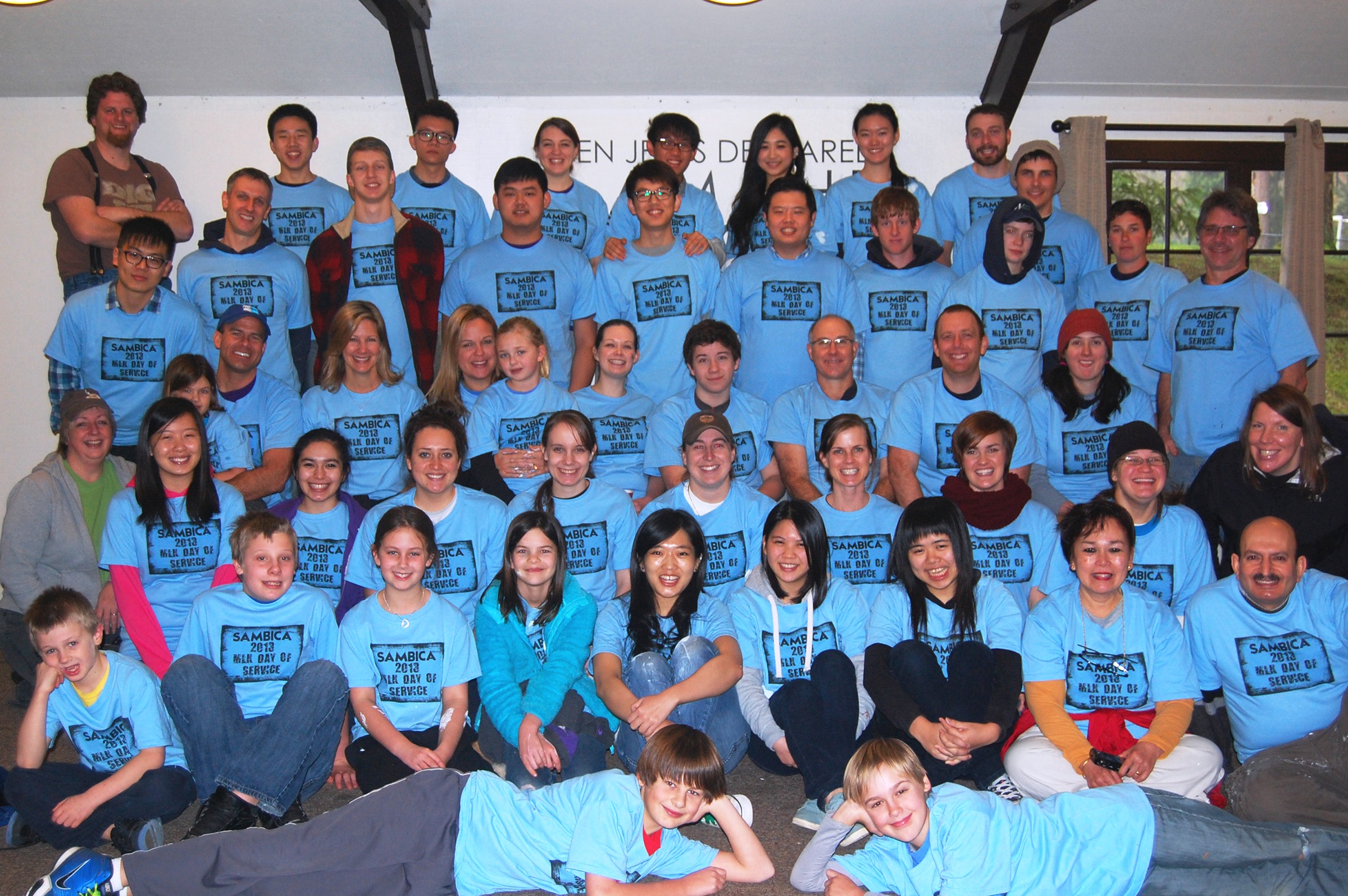 Social Events
Posted on January 12, 2013
Finals week of Autumn Quarter is a measure of perseverance and strength. UW NSCS Members knew we needed a stress-relieving activity fast. What better way to meet fellow members, find potential study partners, and have fun than cookie decorating?