Welcome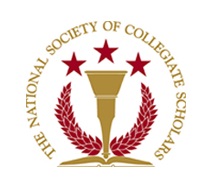 Feel free to browse through our chapter information, our current officer board, and our Facebook page to get a better idea of who we are and what we do on campus.

Members, please take note of our upcoming events/meetings and while you are at it, make sure you are caught up on meeting minutes.
Upcoming Events
None currently scheduled. Check back soon.