Study Site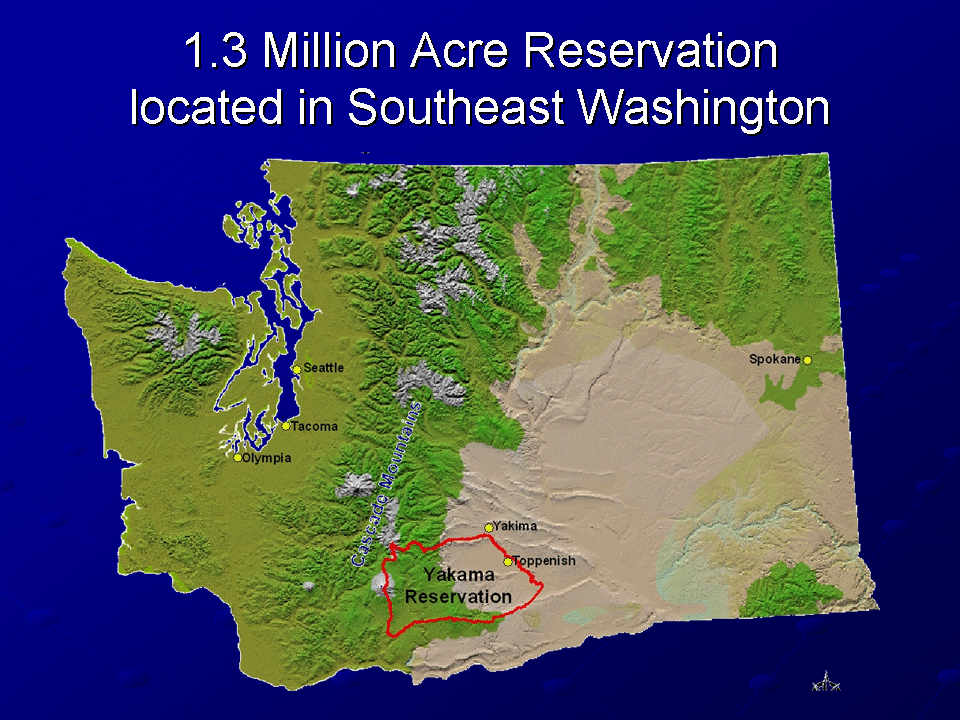 Research

GPS animal movement data can be assessed with Moderate Resolution Spectroradiometer [MODIS] derived Enhanced Vegetaion Index [EVI] data.
The EVI data provide a snapshot in time in regards to the emergence of photosynthetic activity ont he landscape. This greenup period in combination with animal movement will allow for side by side comparisons of bi-monthly indices that can be averaged over time.
The phenology of vegetation cna provide the basis for future work in determining habitat needs for mountain goat popoulations that will assist in resource managmenet, habitat use and landscape change detection.
The mountain goat project was funded in part by the Yakama Nation Wildlife, Vegetation and Range Management progam and the Wildlife Conservation Society [WCS] Research Fellowship Program. Additional support provided by the UW-College of Forest Resources; Remote Sensing and Geospatial Analysis Lab.