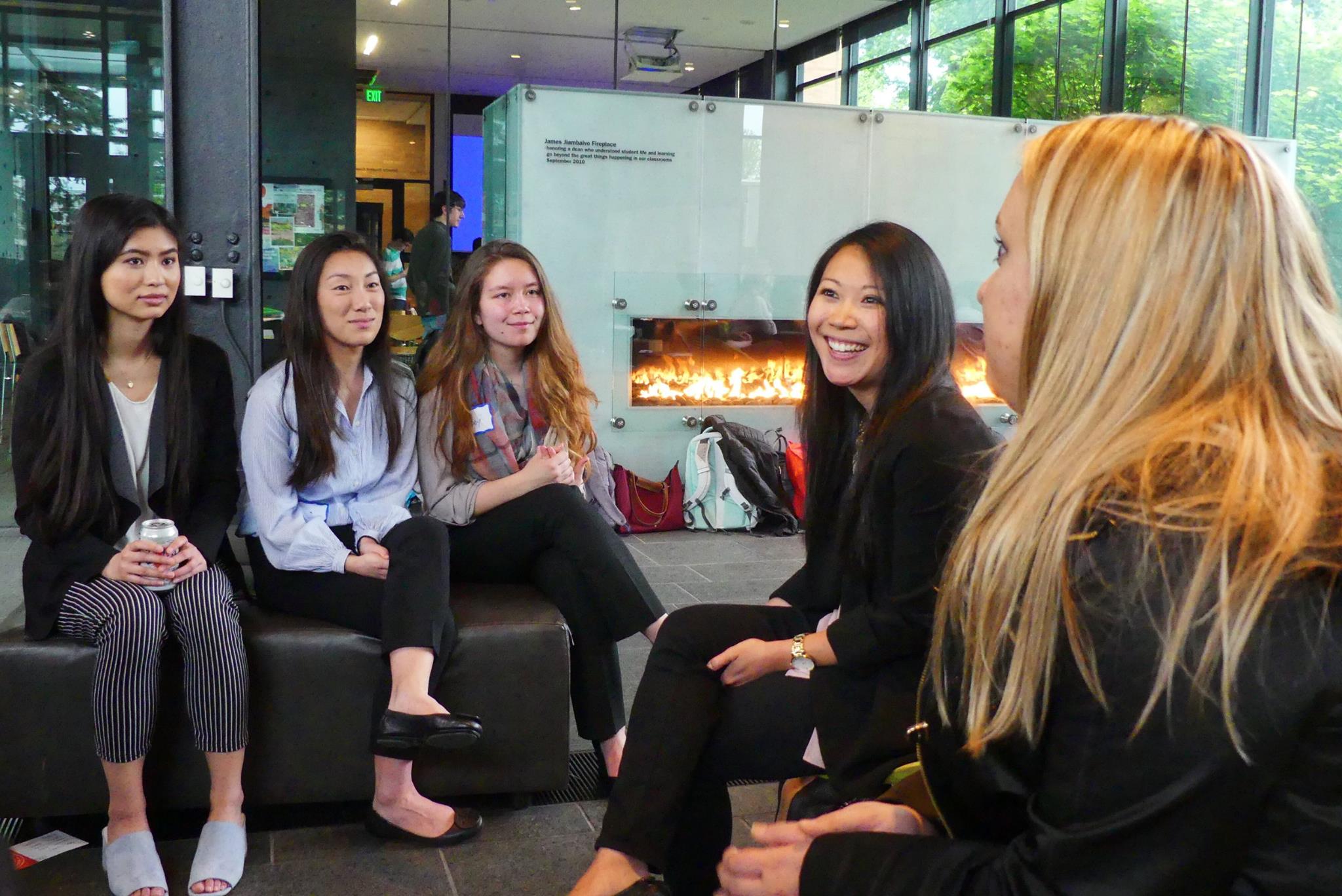 About UWiB
The mission of the Undergraduate Women in Business (UWiB) Association is to strive towards advancing the continued progress of women in business through educating and encouraging their individual development as business professionals, and assist in the exploration of multiple career opportunities. 
EXEC TEAM
The UWiB Executive Team plans and executes all of UWiB's wonderful events, including the annual "Paving the Way" Scholarship Dinner & Fundraiser. The team works to create a supportive community for undergraduate women at the University of Washington. The team represents UWiB in Foster, at UW, and in the Seattle community.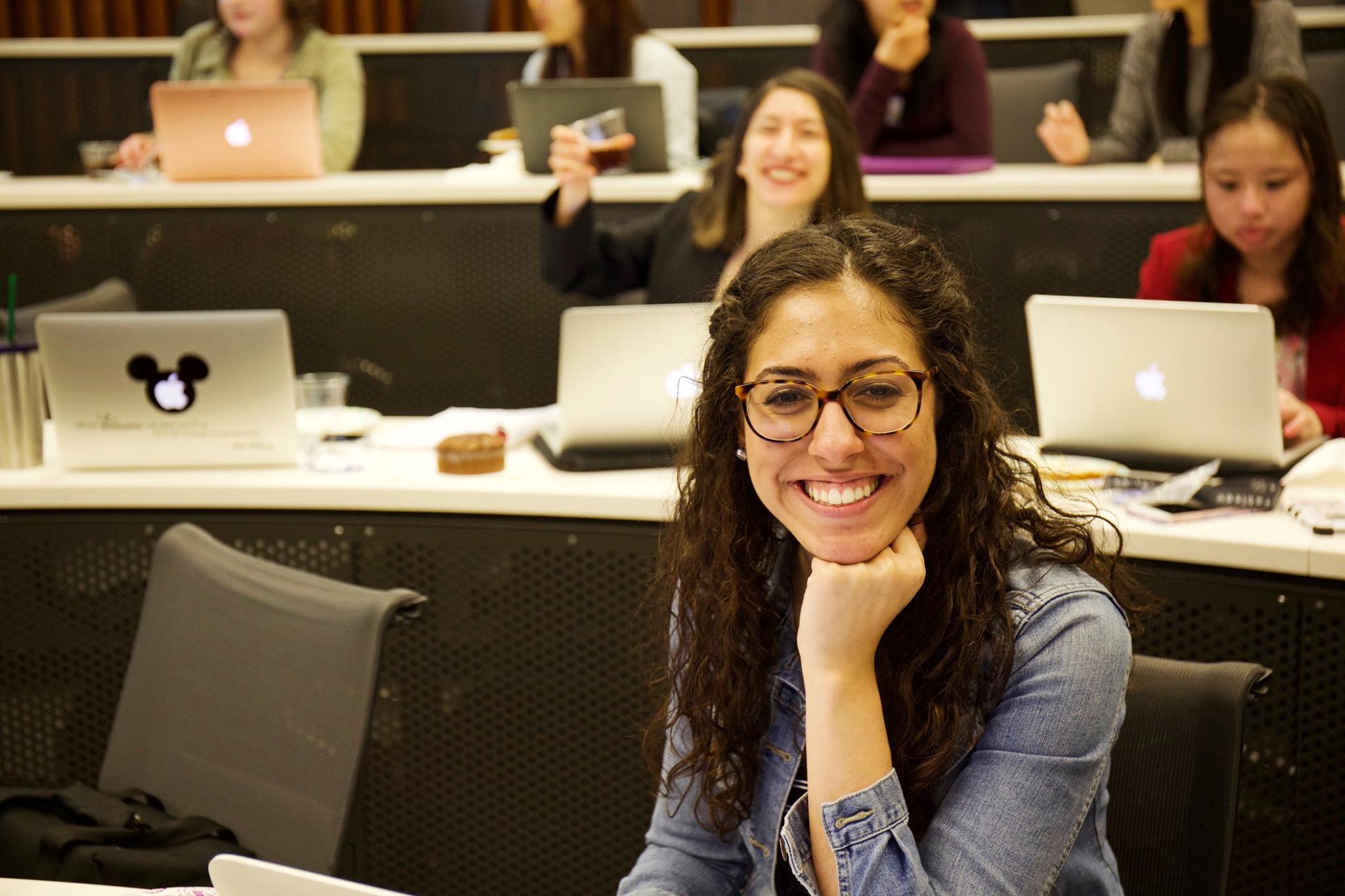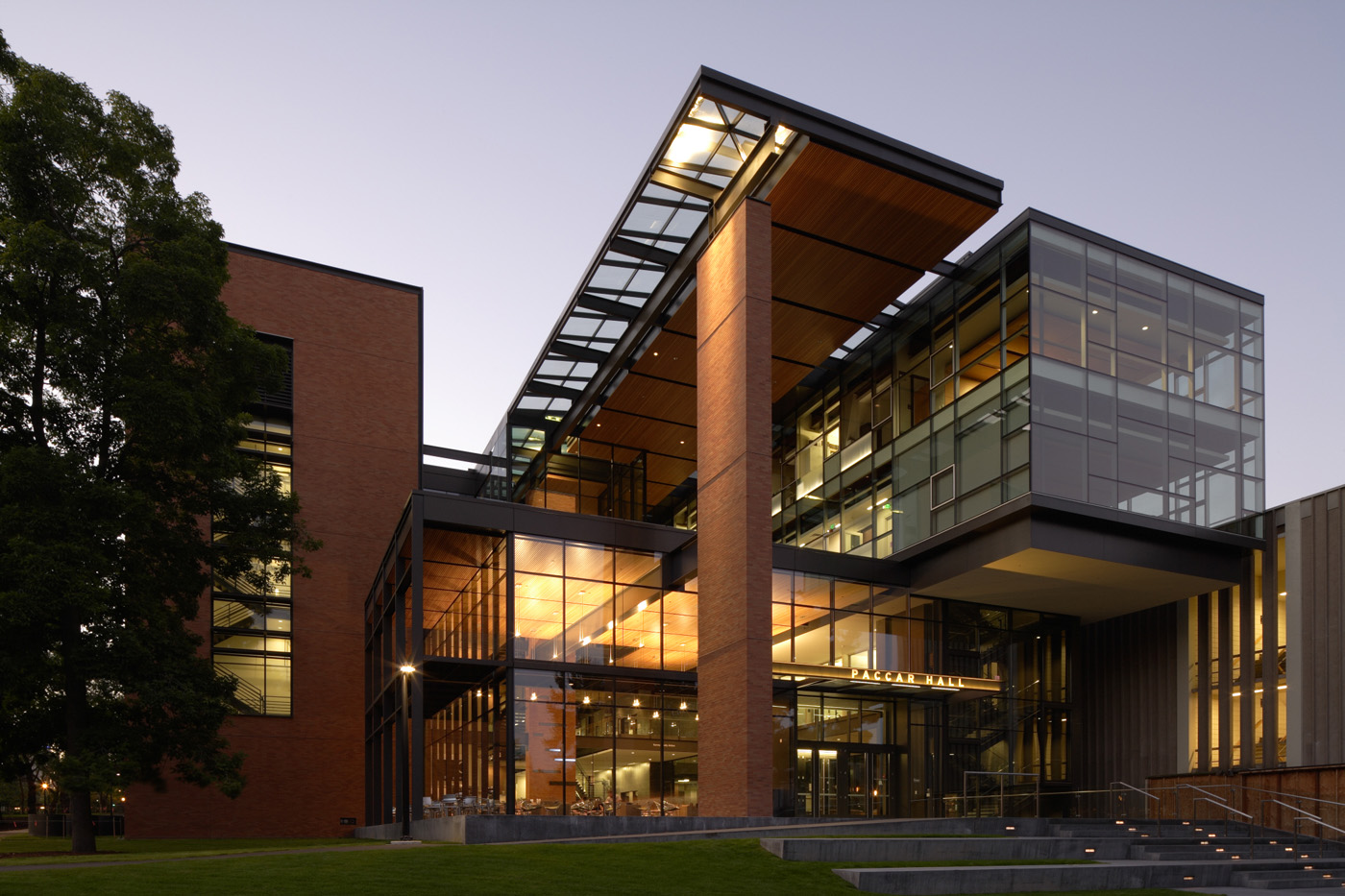 Foster School of Business
The Michael G. Foster School of Business at the University of Washington is the second oldest institution of management education on the West Coast and consistently ranks among the top business schools in the United States — for both undergraduate and graduate degrees. To learn more about the Foster School of Business, please click here.
SPONSOR US
The Undergraduate Women in Business Association (UWiB) is a non-profit  student organization at the University of Washington. It unites a dynamic team to provide new channels and  refined resources for women in their business education and development as  professionals.