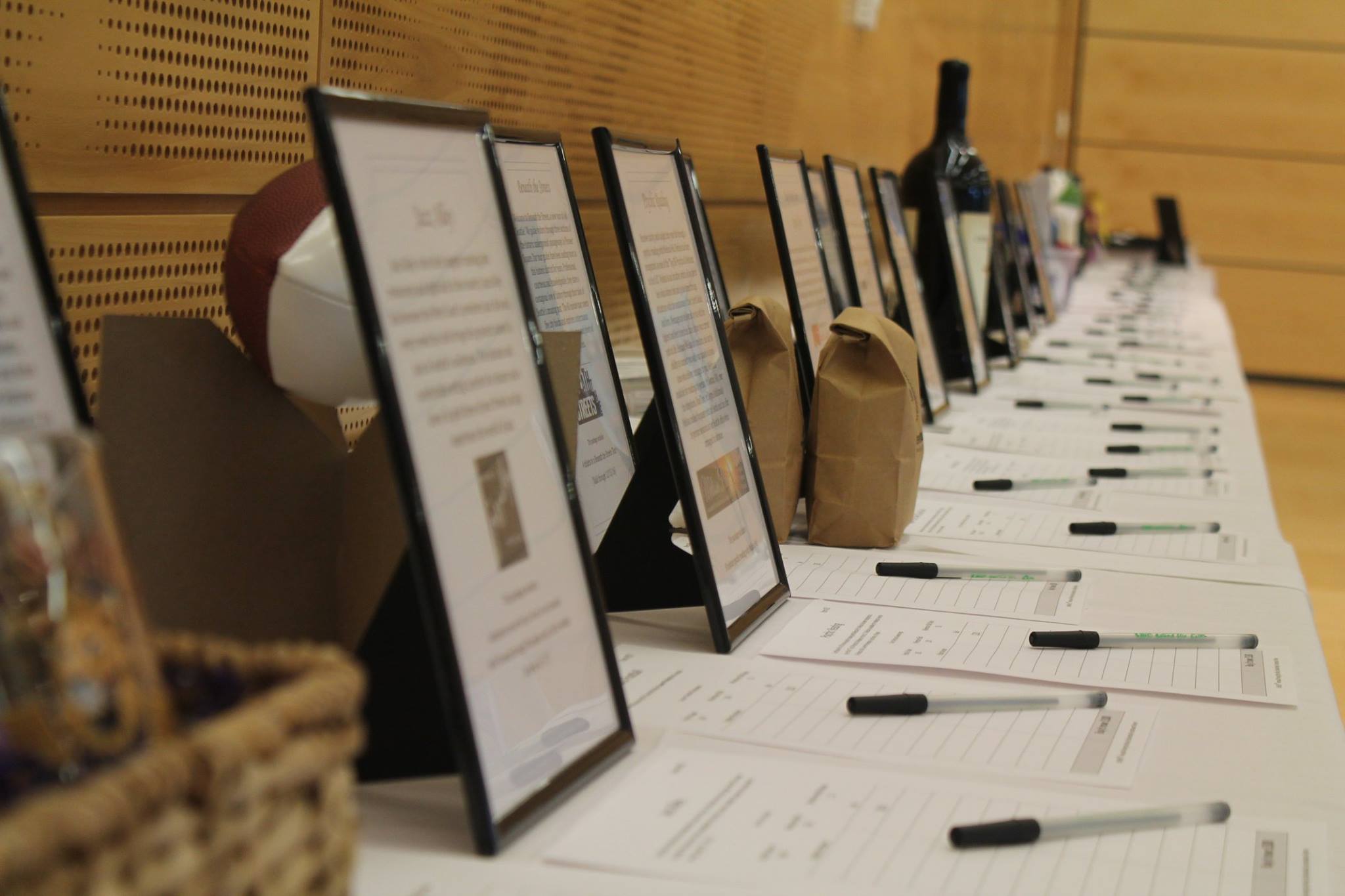 Paving the Way
Each year, UWiB awards one deserving member with a $8,000 scholarship to assist them with their educational expenses and further enhance their leadership skills. Established in 2012, the endowed UWiB Scholarship Fund supports our mission to connect and prepare the next generation of female business leaders while serving and giving back to our community.
Events
We invite diverse guest speakers and host various panel discussion and workshops where members can hear and learn from powerful and influential leaders of the business community. Guest speakers are of diverse backgrounds, from various companies and industries. They offer advice, lessons learned, and Q&A sessions.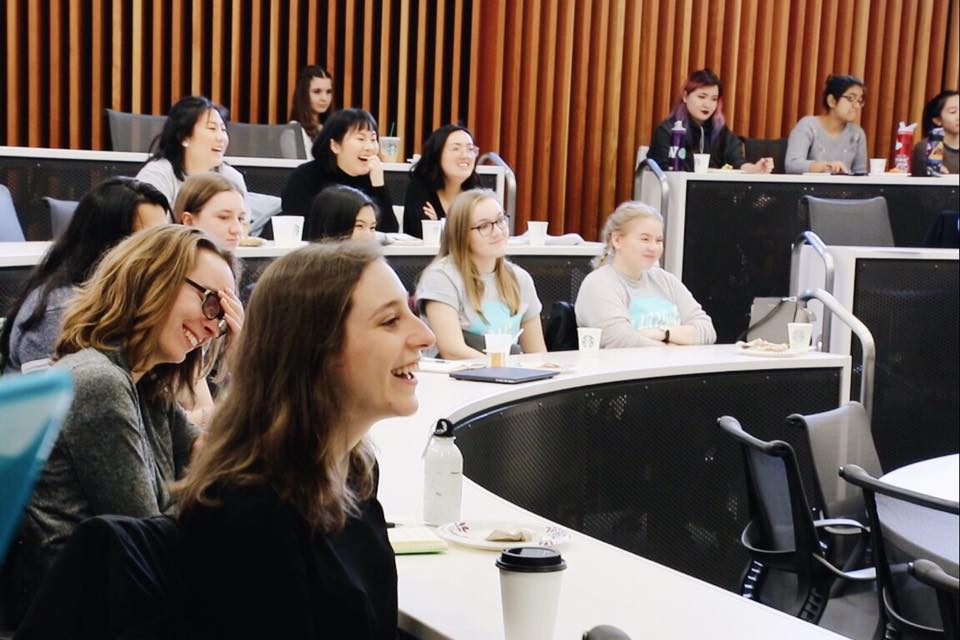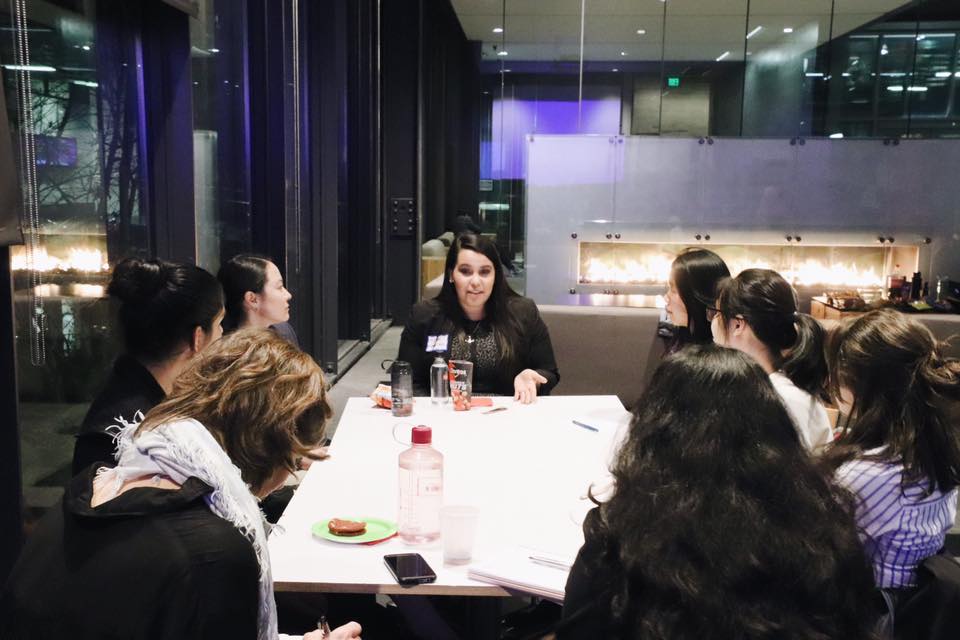 Mentorship
UWiB partners with Women in Business, an association of female MBA students at the Foster School of Business, to match MBA students with undergraduate women to discuss everything from academics to career paths. The program features an event each quarter.
Philanthropy
Our philanthropic mission is specifically driven by our foundational goal to cultivate a sense of community locally by promoting equal opportunity and fairness. To do so, we will participate in and support programs here in Seattle which align with this ideal.