2020 Scholarship Recipient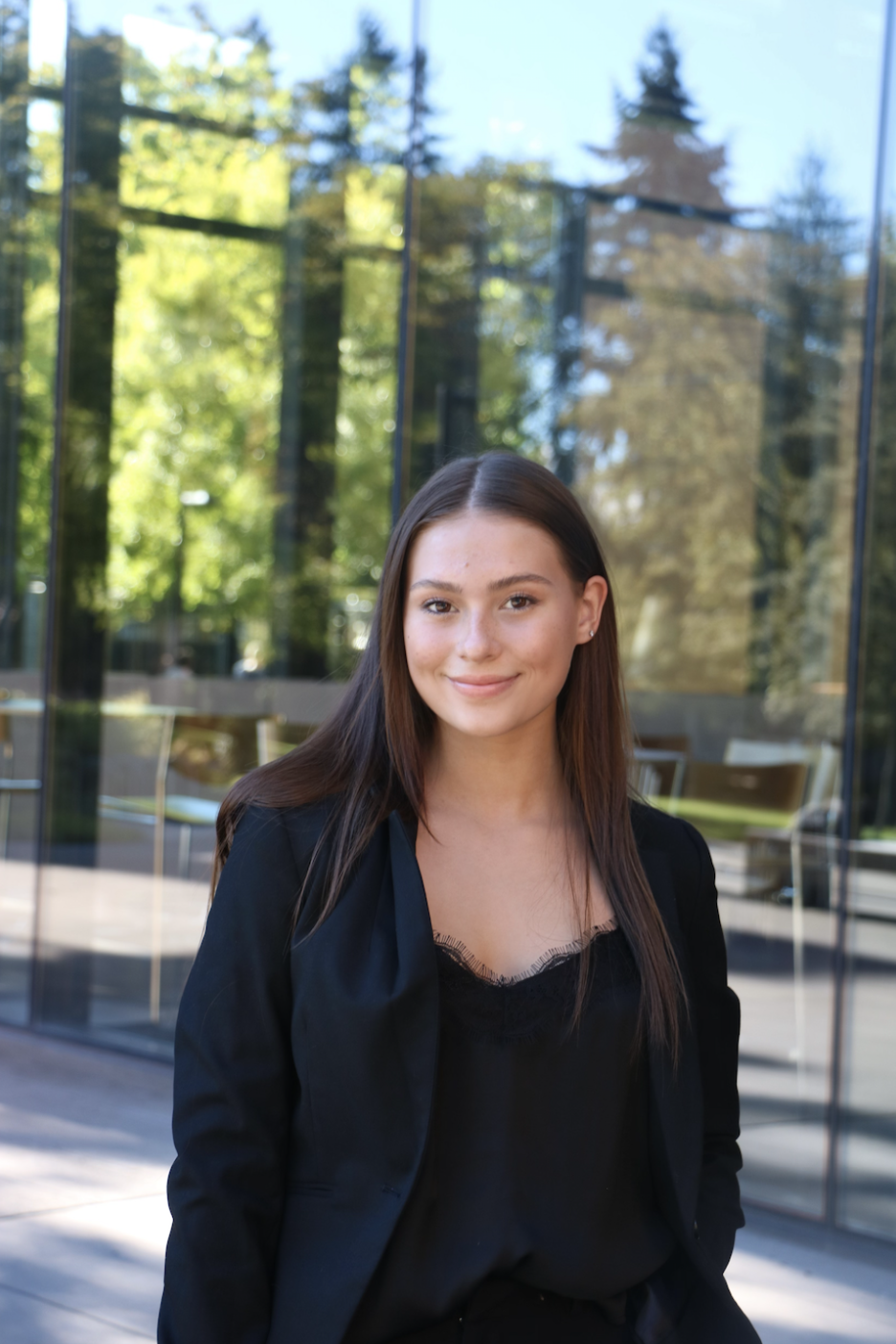 Audrey Hebert
Class of 2022, Foster School of Business
Each year, UWiB awards one deserving member with an $8,000 scholarship to assist them with their educational expenses and further enhance their leadership skills. Established in 2012, the endowed UWiB Scholarship Fund supports our mission to connect and prepare the next generation of female business leaders while serving and giving back to our community.
Our annual student-run fundraiser continues to raise money for this endowment. Our goal is to one day fully fund a deserving member's annual tuition. We are very proud of this completely student driven initiative.
---
Information for Potential Donors:
All sponsorships are fully tax deductible as UWiB is a certified 501c3 public charity. Please Contact Us for contribution details as well as sponsorship level benefits.
Information for Students:
The application is processed through Foster and typically due sometime in April. Check back here or Contact Us for more information about the application process.