Our team is divided up into multiple subteams that are focused on specific projects and objectives for the Concrete Canoe team. There are aspects for team members to become engaged in hands-on, technical, and logistical practices. Every year, the team structure is changed from the variety of subteams and the number of leads in each of the subteams.
Hands-On Subteams
Construction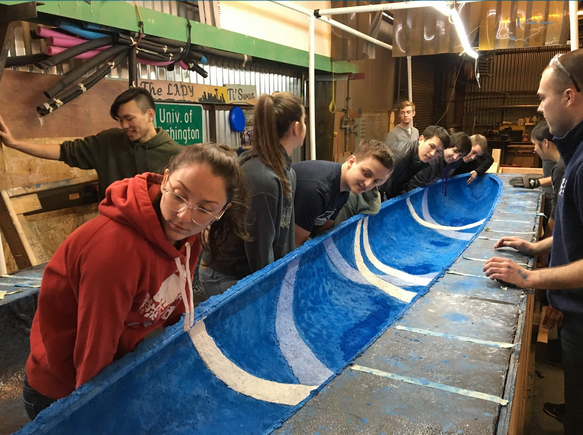 The canoe has to be created by hand which can take many hours of work. The construction team aims to streamline this process as well as physically build the canoe. Placing the concrete, sanding, and patching are all tasks that anyone can help out with and is a great way to meet new friends.
Paddling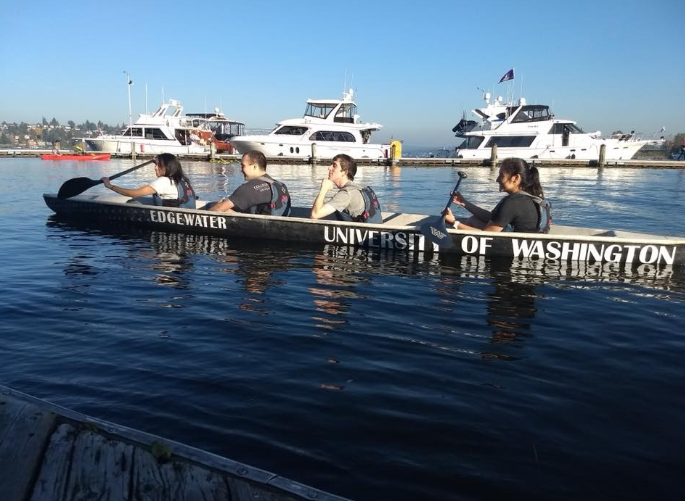 Without our paddlers, our canoe wouldn't be able to move let alone win our competitions. That's why our paddlers constantly train to be in the best shape possible for the competition and come up with new techniques and ideas to have an edge. If you're not that hardcore that's alright though! You can still show up to workouts in order to get in better shape and just have fun in the water.
Aesthetics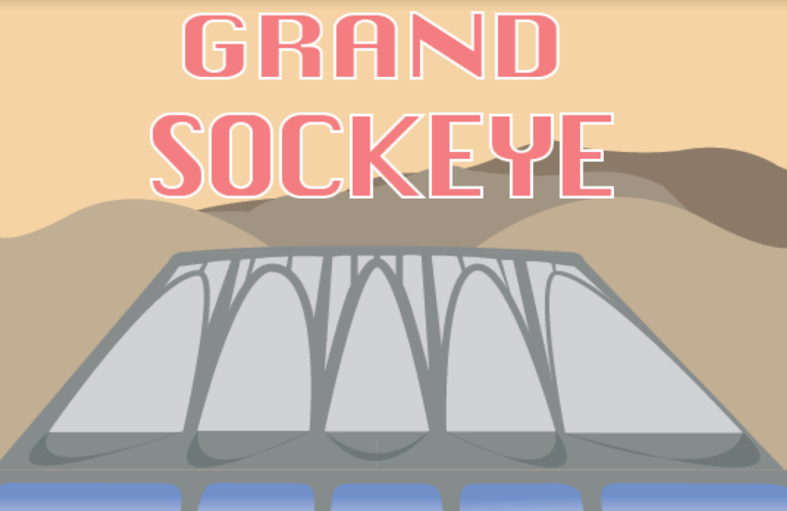 Although our canoe is designed for competition and performance, it also needs to look good too. That's where aesthetics comes in. Aesthetics comes up with a theme for the canoe and all the visuals associated with it including the technical proposal, presentations, decorations, and the actual canoe itself. If you want to take a break from engineering and be creative, Aesthetics is the place to join. 
Technical Subteams
Mix Design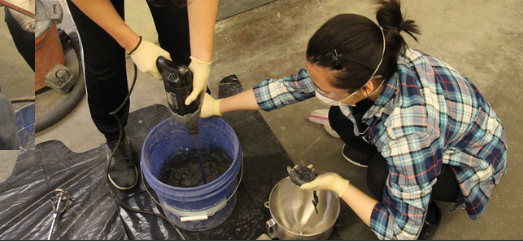 Generally concrete is a very poor material when the goal is to create a boat that can float. However the mix teams goal is to create the best possible concrete for this specific task while still fitting in the guidelines. Testing, material selection, and hand mixing concrete are all tasks that the mix team accomplishes. Join the mix team if you're interested in making concrete or if you just want to hang out in the lab!
Structural Analysis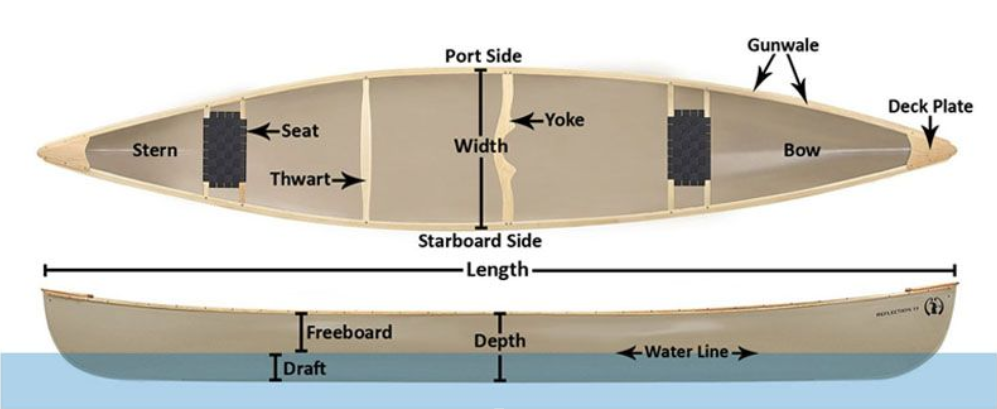 While the other teams design the canoe, the structure team uses statics and other fundamental engineering skills in order to make sure the canoe doesn't' fall apart or get major cracks. This is a great place to apply the techniques you've learned in your engineering classes like mechanics of materials and intro to structures.
Hull Design

A standard wooden canoe is fairly simple engineering wise. However a canoe made out of concrete and built for maximum performance requires far more extensive work. The hull design team creates a new design each year for the shape of the hull that matches the specifications for best performance.
Logistical Subteams
Outreach
Concrete canoe always needs more people to help out and the Outreach team's goal is to find these people. Whether they be new students, past alumni, or potential sponsors, the Outreach team reaches out to everyone through hosting events, sending emails, or giving presentations. There's much more to engineering than technical skills, and an outreach team is a great opportunity to develop these other important personal skills. We are also working on managing the team website and social media accounts to help Outreach for Concrete Canoe.
Competition
Racing is what most people think of when they think about the concrete canoe competition. However, this is only around 20% of the final score, which makes sense after all. This is an engineering competition, not a who has the swolest paddlers competition. Our Competition team is in charge of making sure the quality of all the aspects of our final products are the best they can ever be. The project proposal is where the actual design of the canoe is evaluated and compiles the various design in one massive document. The competition subteam is a great way to improve your technical writing skills and have a direct impact in the success of our team.
Finance
Making a concrete canoe is surprisingly expensive. Materials, transportation, and miscellaneous costs add up quickly with last year's total being around $30,000. The finance team keeps track of money being spent and money coming in with sponsors. Economics is a very important part of engineering in general so the Finance team is the place to go if you want to learn more.