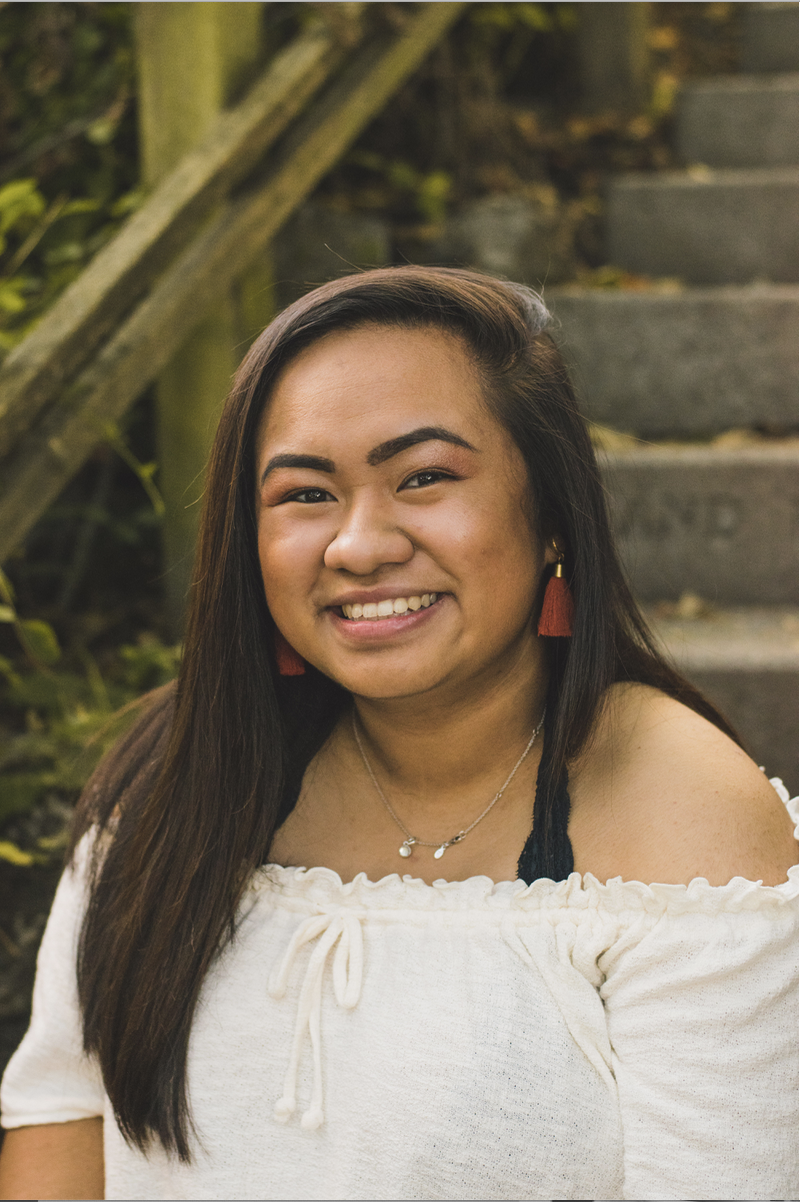 Major in Computer Science, Minor(s) in Diversity
I decided to run for Vice President because of a legacy: the legacy of 100 years of rising up. This centennial year has shown me the resilience of the leaders who came before as well as taught me about what it means to be a leader. Not only do we rise up by empowering ourselves through the knowledge of our history, we also must uplift the next set of leaders to carry on the hope and continue the path that those before us have fought for. Through the position of VP, I want to ensure the continued development of leaders within FASA by supporting my officer board, empowering them to learn their history, and challenging them to grow and improve.
How FASA has impacted my college experience
The person I am today, and the opportunities I've taken, are the result of the community and support FASA has provided for me. I started at UW as a Pre-Engineering student. FASA gave me a family that encouraged me during the process of discovering what I wanted in life and cheered me on when I changed my major. I am not only a stronger individual because of my involvement, but also a stronger leader.
I once owned a pet red ant. It bit me.