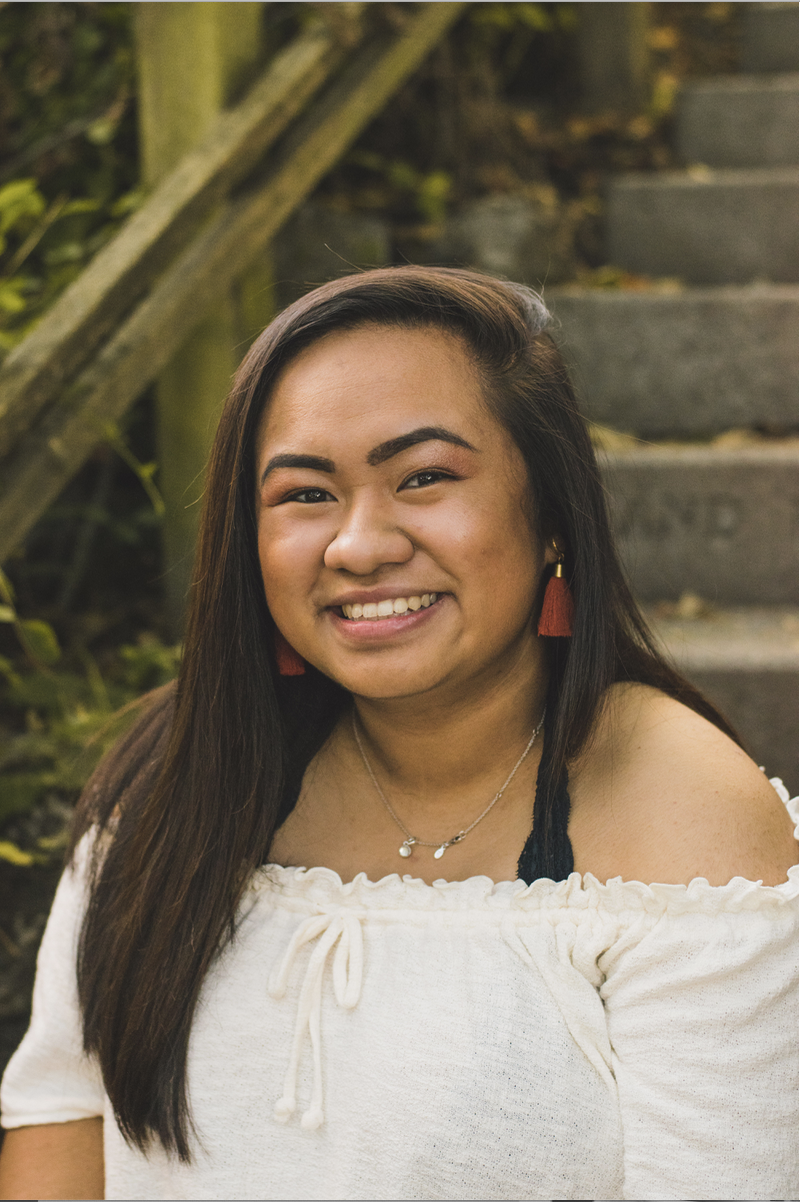 Major in Computer Science, Minor(s) in Diversity
I ran for to be Vice President because I want to inspire growth in my officer board both individually and as a team and second to continue the momentum of 102 years of Filipino and Filipino American presence here on campus by ensuring the representation of our pillars in all programming and events.
How FASA has impacted my college experience
This organization and the community I have built through it has pushed me in ways I cannot imagine. It has empowered me as a woman of color in STEM, challenged my abilities as a student leader, and has even given me the opportunity to check taking a dance class off of my bucket list. FASA has been so crucial to my growth culturally, academically, and personally and I am so thankful for all the ways it has impacted my college experience
@DanicaVillez on everything!