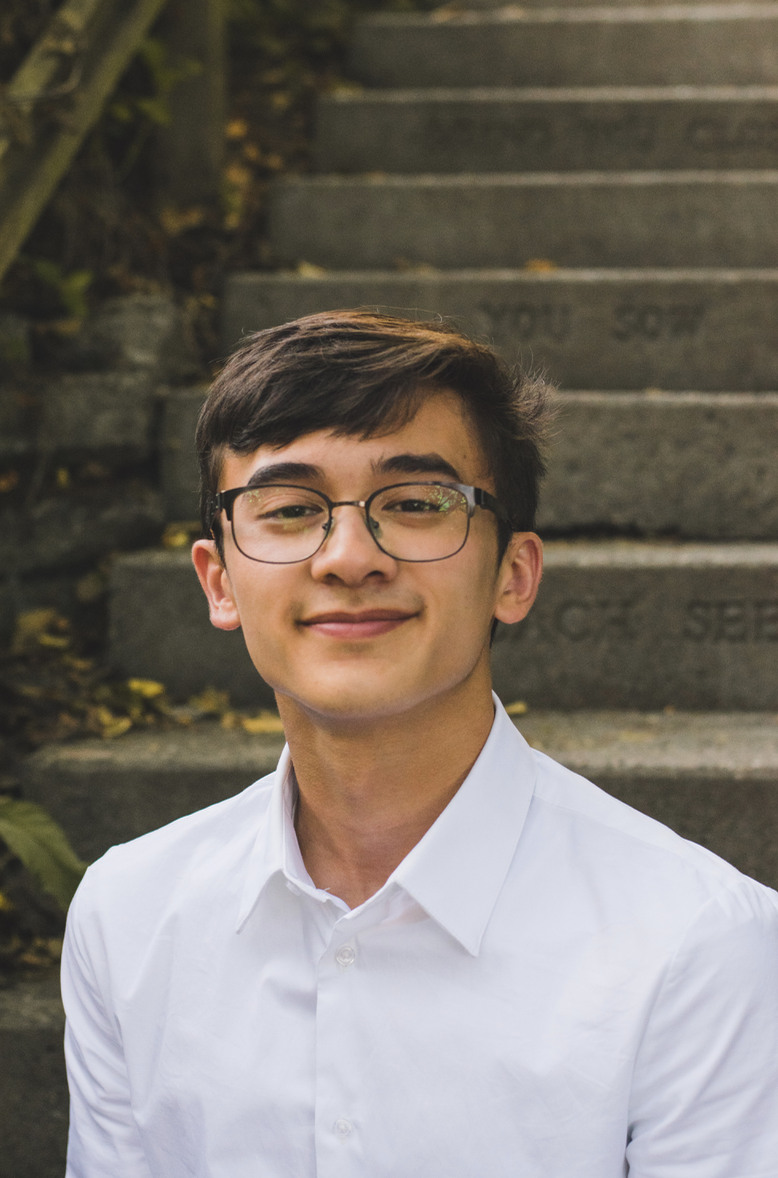 Major in Material Science Engineering
I ran for this position because I wanted to be something bigger than myself. I have been around past FASA treasurers for years and I have seen some of the ins and outs of this organization. Being a treasurer comes with a lot of commitment and transparency. I believe that I have what it takes and I also have a lot to learn from.
How FASA has impacted my college experience
Being in FASA made it easier for me to come out of my shell. I feel like I have a home away from home that I can go to when times get rough. I also met some of my bestfriends being in this organization.
I played Ultimate Frisbee 8 years lol and I tore my acl because of it 🙁