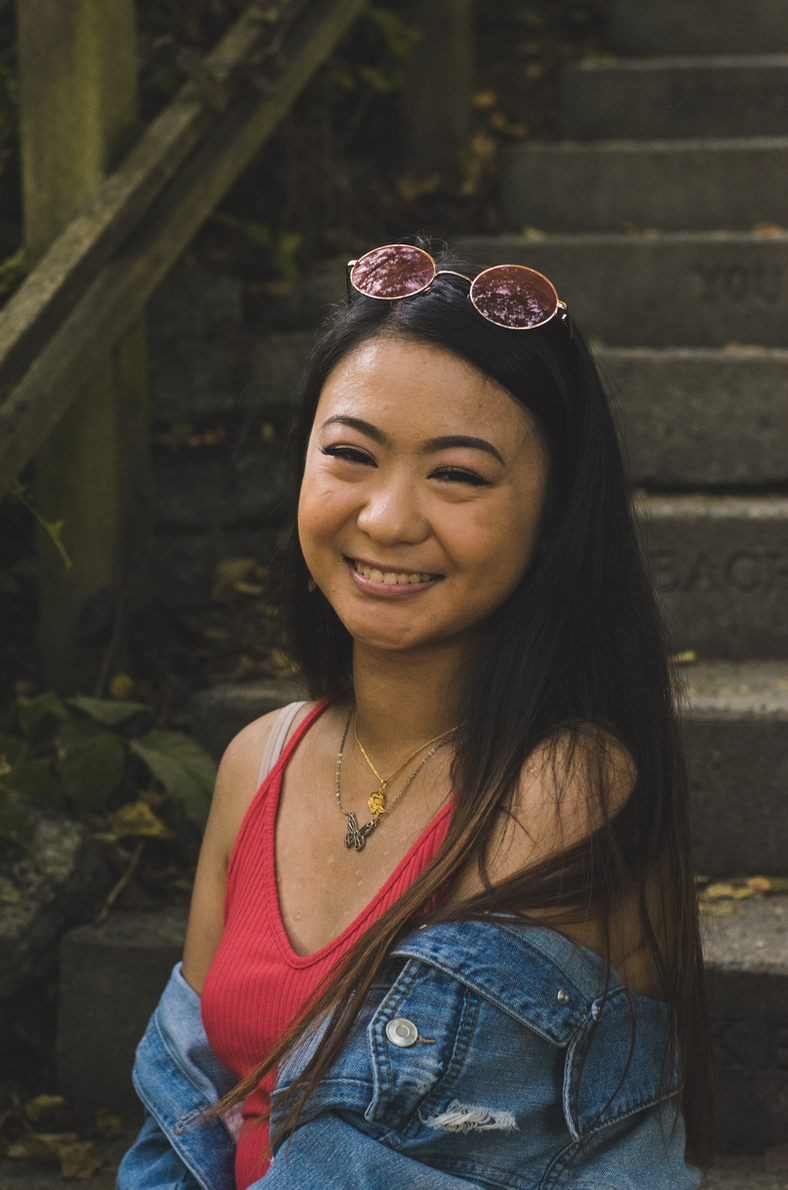 I never (like, seriously never) thought I would become a FASA officer. If I'm being honest, I wasn't the most active member either. I was going through some personal stuff and just couldn't find my place within the vast UW community. When FASA elections came around, I thought about it. But I was still on the fence and thought "maybe next year." However, on the day of elections, Marijo said how the Secretary position is now open for interviews. I saw this as a sign and a perfect opportunity to make my own place within the FASA community. In the span of a week, I went from 1 to 100 real quick. And I am going to make the most out of my position as Secretary. I want to show other UW students how anyone can become involved in FASA.
How FASA has impacted my college experience
From the outside, FASA can appear very clique-ish. For someone with social anxiety, this was terrifying. If you know me, I was always quietly in the back of a meeting or FilNight rehearsal. This may sound cheesy af but as I slowly became more involved when I became Secretary, I saw how truly welcoming FASA can be once you let them into your life.
I visited the set of Hannah Montana and it was just as magical as it sounds.