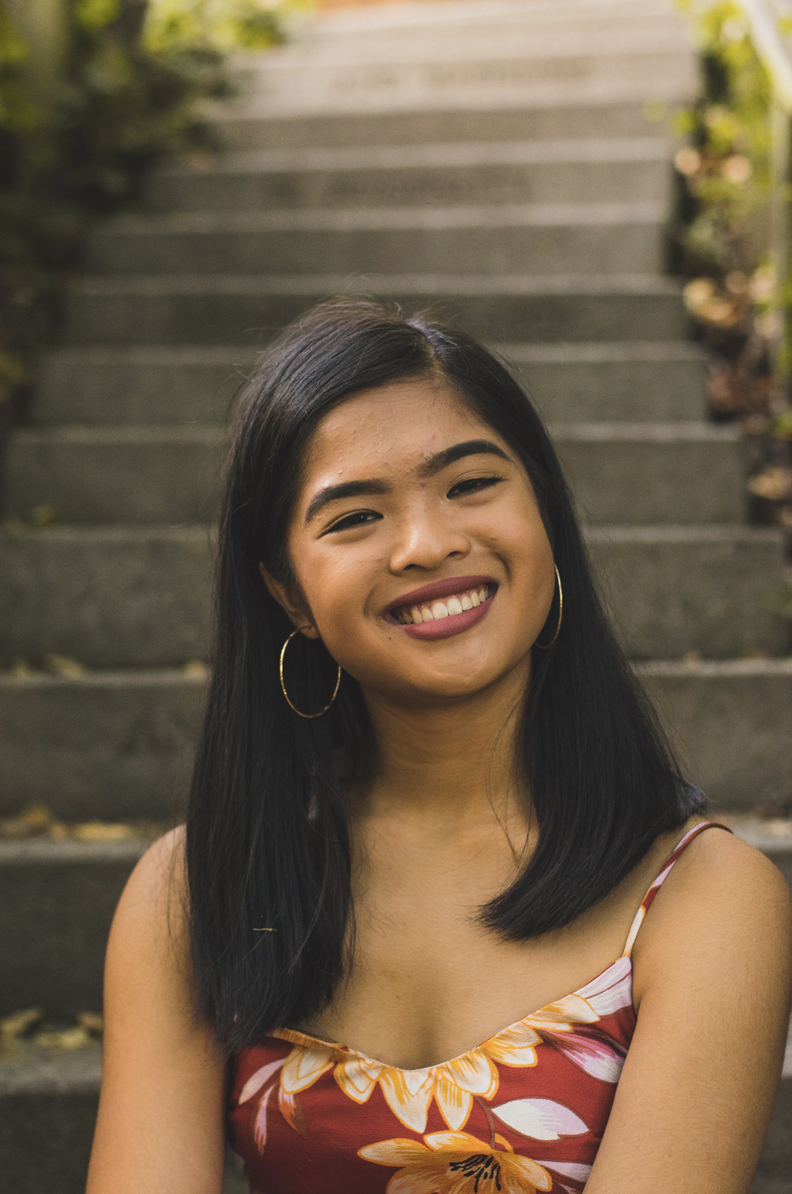 Major in Business Administration
I ran for Sayaw Coordinator because I wanted to give back to the community that welcomed me in and became my second family. Sayaw's welcoming space is what I appreciated the most as a freshman, so as my greatest value I hope to create this for Sayaw members, new and old. FASA and Sayaw have also been my support system ever since I started college and helped me discover the leader I can be, so I saw this position as the opportunity to do that for others. Lastly, I saw this as a way to push myself out of my comfort zone and grow as an individual while being able to help FASA and Sayaw in every way that I can.
How FASA has impacted my college experience
FASA gave me a safe space where I can feel comfortable to speak what's on my mind and be who I am, helping me learn how to find my own confidence wherever I go. FASA has also given me role models who I can look up to, friends I can relate to, and overall, a community that empowers you to be the best you can be.