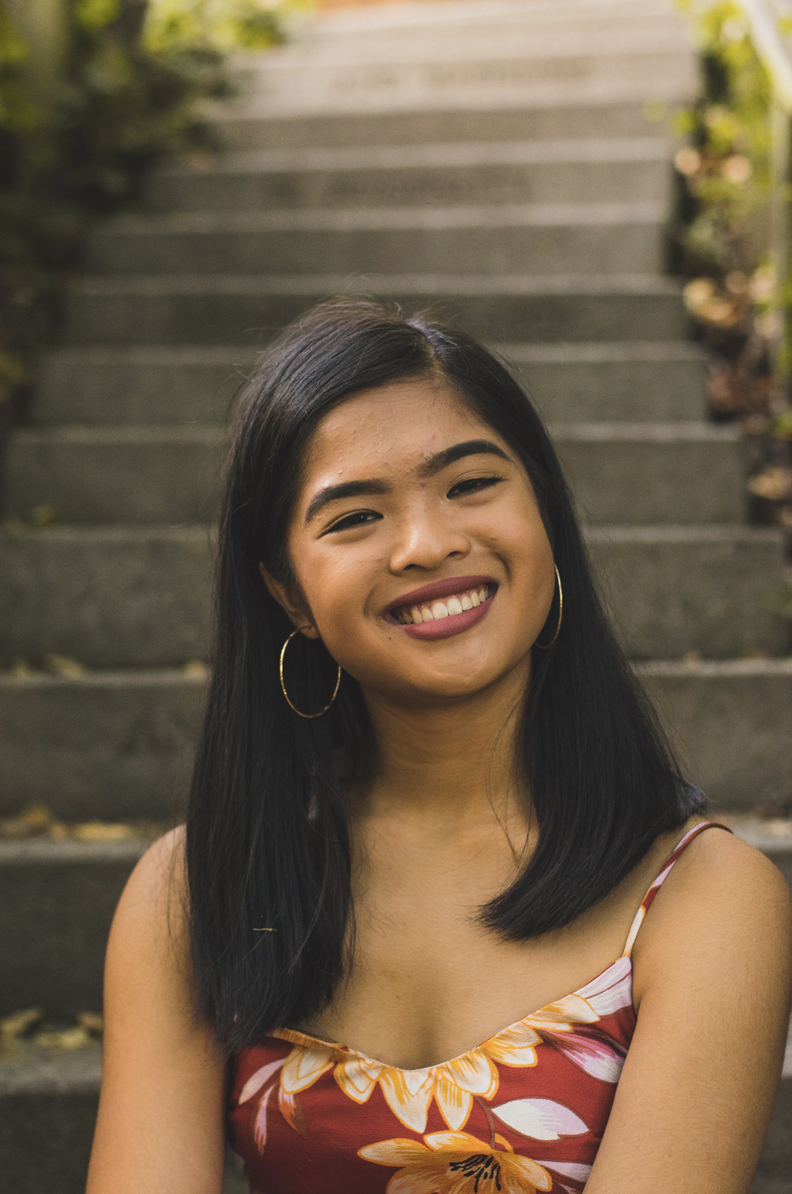 Major in Business Administration
I ran for my position because I wanted to give back to the dance troupe that encouraged me to become more actively involved with FASA and helped me learn more about my culture and history. Additionally, I want to maintain an open and welcoming atmosphere for Sayaw in order to continue teaching others about Filipino culture and history through the performing arts.
How FASA has impacted my college experience
Joining FASA has allowed me to learn about the culture and history of Filipinos and Filipino Americans, as well as the current events that that affect us, the people we care about, and the causes that we believe in. The organization has also taught me the importance of being involved with and giving back to the communities that are important to us. Additionally, FASA has introduced me to my future mentors, study buddies, and lifelong friends.
Although I have explored and studied many different types of performing arts throughout my life, I will always be a theatre kid at heart~.