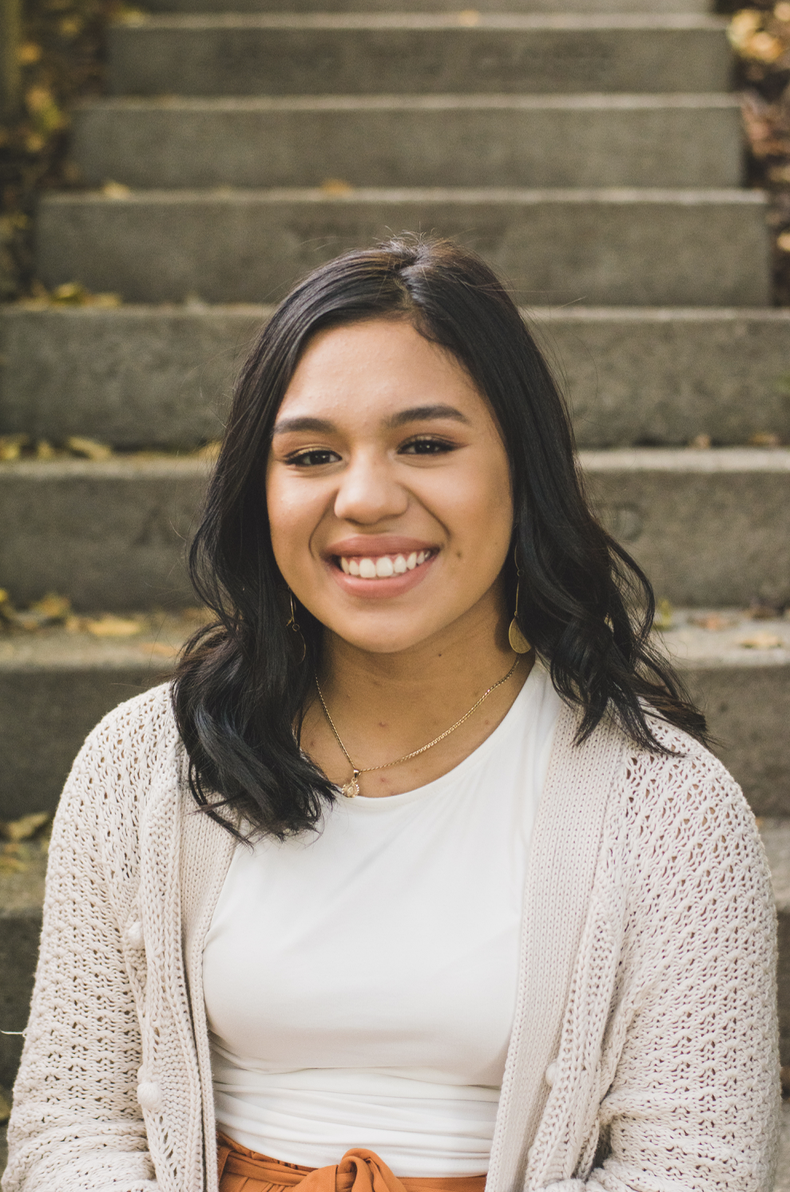 Major in Intended Nursing and Dance
I ran for PR because of my love for people and my love for the aesthetics. I believe that a good public relations chair is an effective communicator; someone who makes the effort to reach out to members and potential members alike. I want to be that friendly welcoming face for new members and incoming freshmen. I also have a love for CANVA and making newsletters and flyers, and I know that I can use these talents to make FASA more visible to the public.
How FASA has impacted my college experience
Growing up in a predominantly white environment, FASA was the first exposure I've had to a Filipino community outside of my immediate family. Coming to FASA meetings and constantly being surrounded by people so proud of their culture has really empowered me in my own cultural identity as well as given me the best support system. FASA has made me proud of my roots and given me friendships I know will last a lifetime.
When I was younger, I would only eat my chicken nuggets with rice.