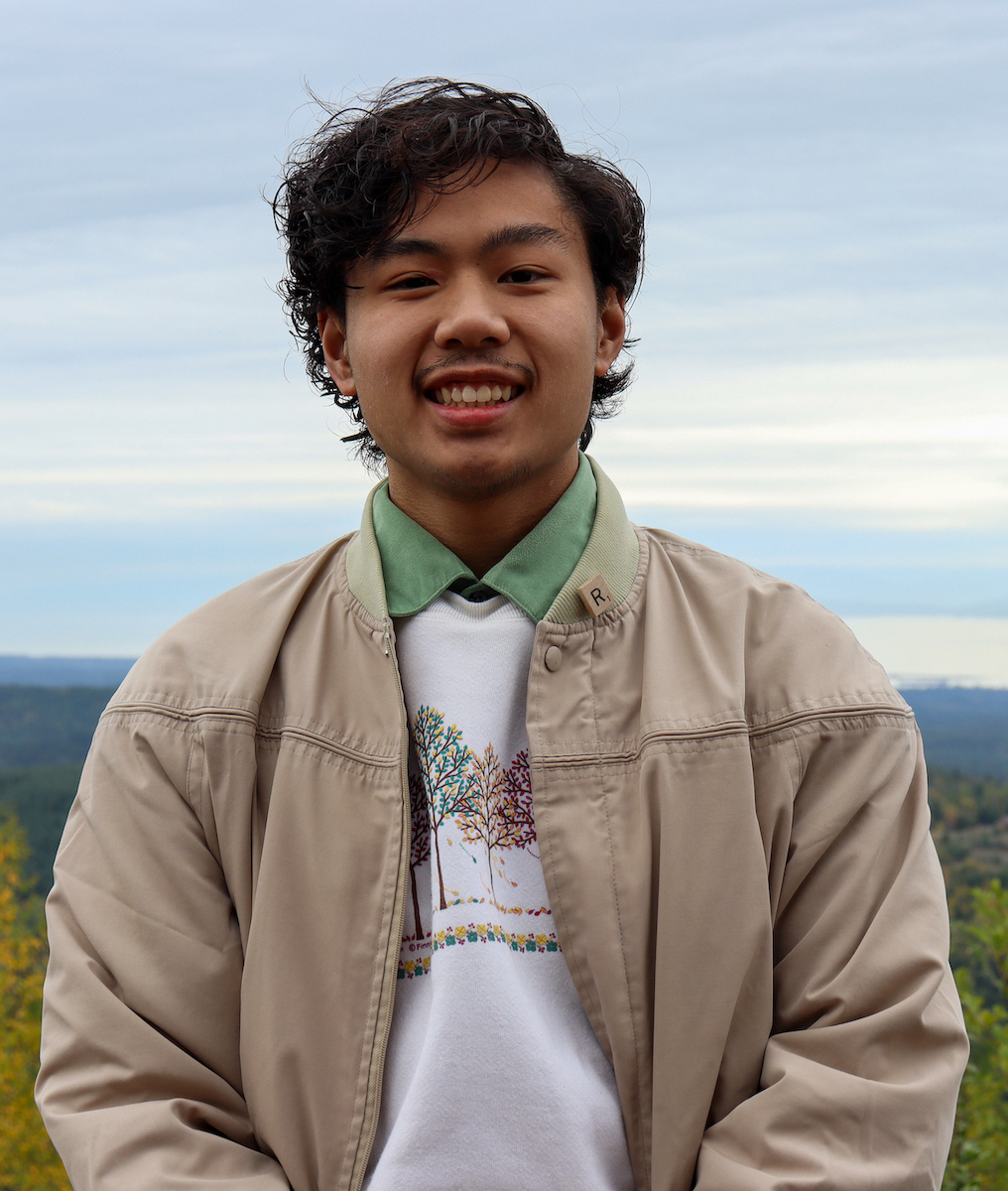 Major in Human Centered Design and Engineering and Comparative History of Ideas
I ran for Public Relations Chair because I wanted to give back to the community that made me feel seen even though I thought I was invisible. My freshman year, I was barely present in FASA, so getting nominated for PR gave me the courage to take on a position where I could help prevent others from shying away from the club like I did. I wanted to make sure everyone entered FASA knowing that it was a safe, supportive space that welcomes anyone and everyone. I also had a lot of experience with planning, networking, making flyers and managing social media from my leadership positions in high school!
How FASA has impacted my college experience
Not only has FASA helped me strengthen my cultural identity, but it has given me a support system that I have never experienced anywhere else. I have found lifelong friends, mentors, and family here. Especially with my role as an officer, being in FASA has introduced me to a lot of useful resources here on campus that I never would have sought out by myself. Thanks to FASA, I have seen a huge improvement in my professional, political, academic and social development.