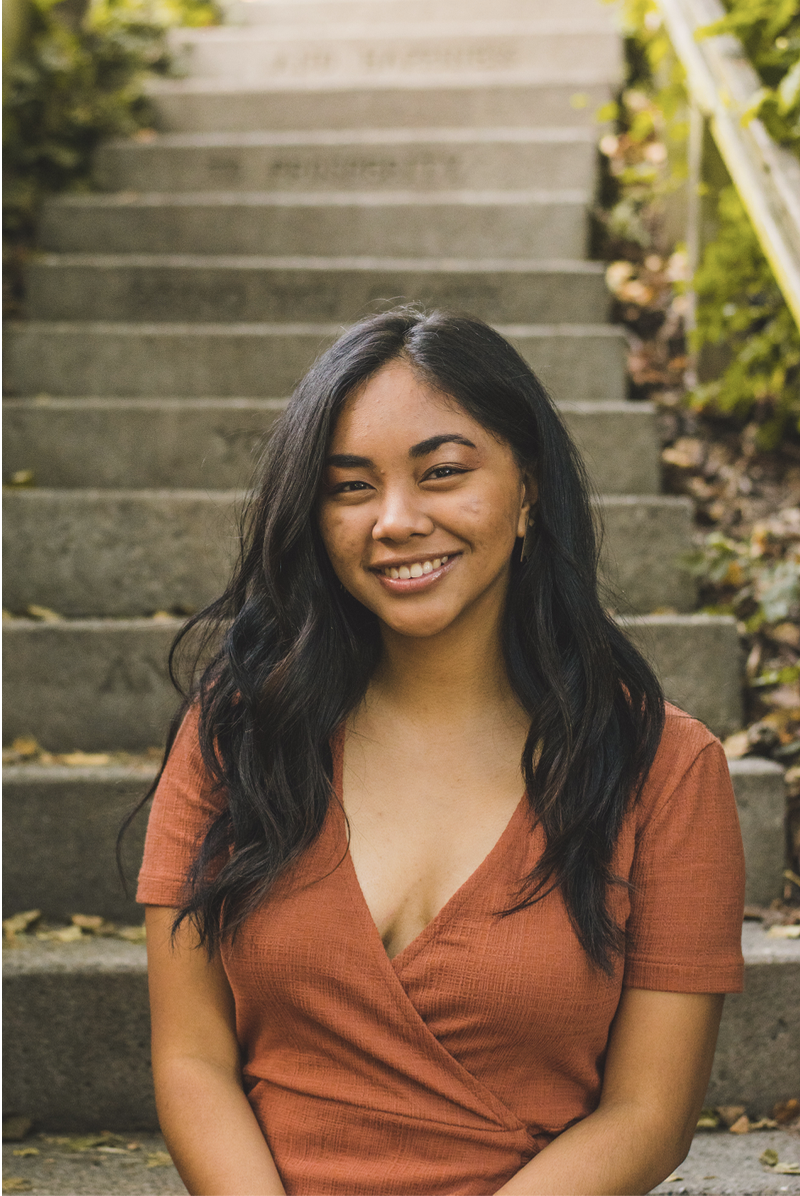 Major in Speech and Hearing Science, Minor(s) in Diversity, Linguistics and Disability Studies
Being a part of FASA for the past three years, I've had the privilege of seeing how much of an impact this organization has had on so many people and their college experience, and after seeing what we could do in our centennial year, I wanted to help see FASA forward into the next 100 years. This year may very well set the tone for the next few years of FASA, so I wanted to push our organization to do things a little differently than in previous years. In particular, I wanted to push for more connections with our vast alumni network, as well as push for reinventing or revamping our current events and programming. As a graduating senior, I wanted to contribute to ensuring that FASA has a strong leadership base moving forward, and I felt that running for president was a great way to see that through.
How FASA has impacted my college experience
Ever since my winter quarter of freshman year, when I really started getting involved with FASA, I haven't looked back. This organization has given me a community, a family, and, most importantly, a place that I can call home. FASA has been a central part of my college experience, and I owe a lot of my personal growth to FASA, so I can't imagine what my college experience would be like without it.
My brothers and I had a pet turtle named Tootle.