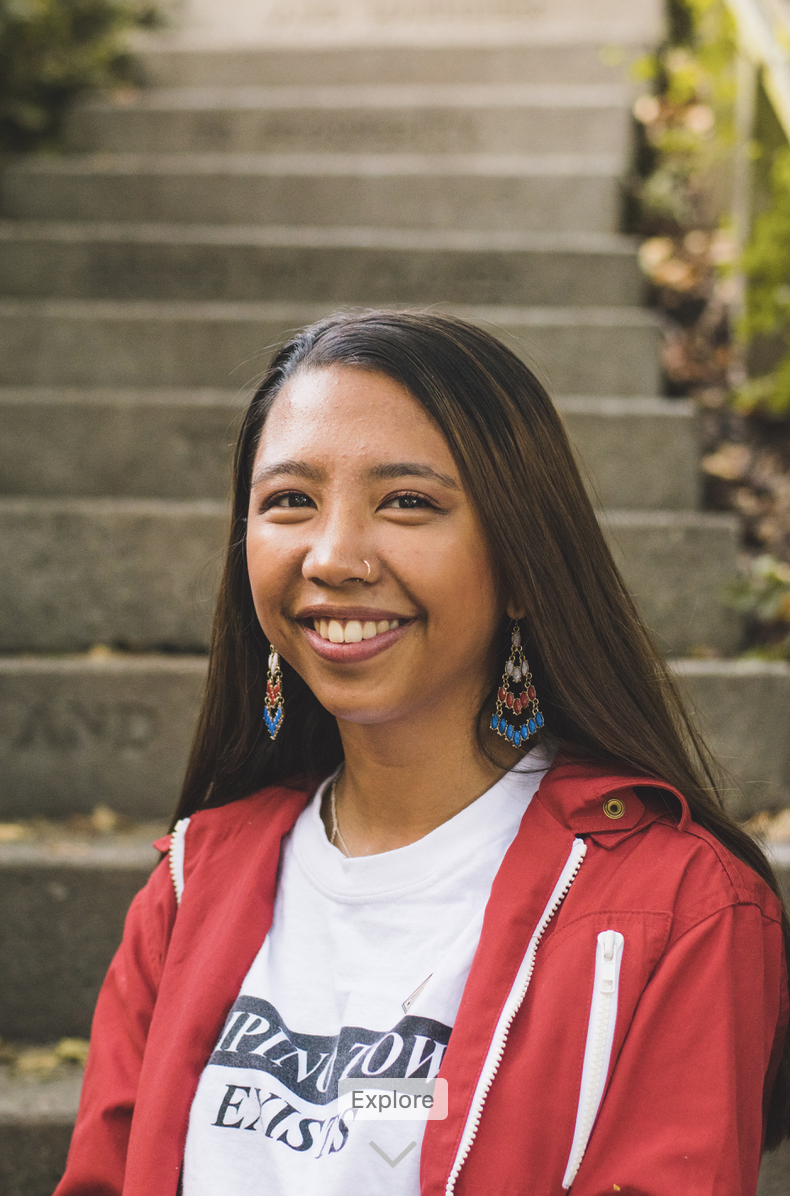 Major American Ethinic Studies and Education, Communities and Organizing
I love my community and I see so much potential in it. Because we're such a big organization, I want to encourage members to be more politically engaged and informed about current issues. Beyond our own community, I also want to build relationships with other communities of color.
How FASA has impacted my college experience
I've become so connected to my community and I feel their love and support in everything I do. I've been wholeheartedly welcomed into FASA, which allows me to feel a sense of comfort on such a large and intimidating campus.
I used to play the saxophone… but I wasn't that good at it!