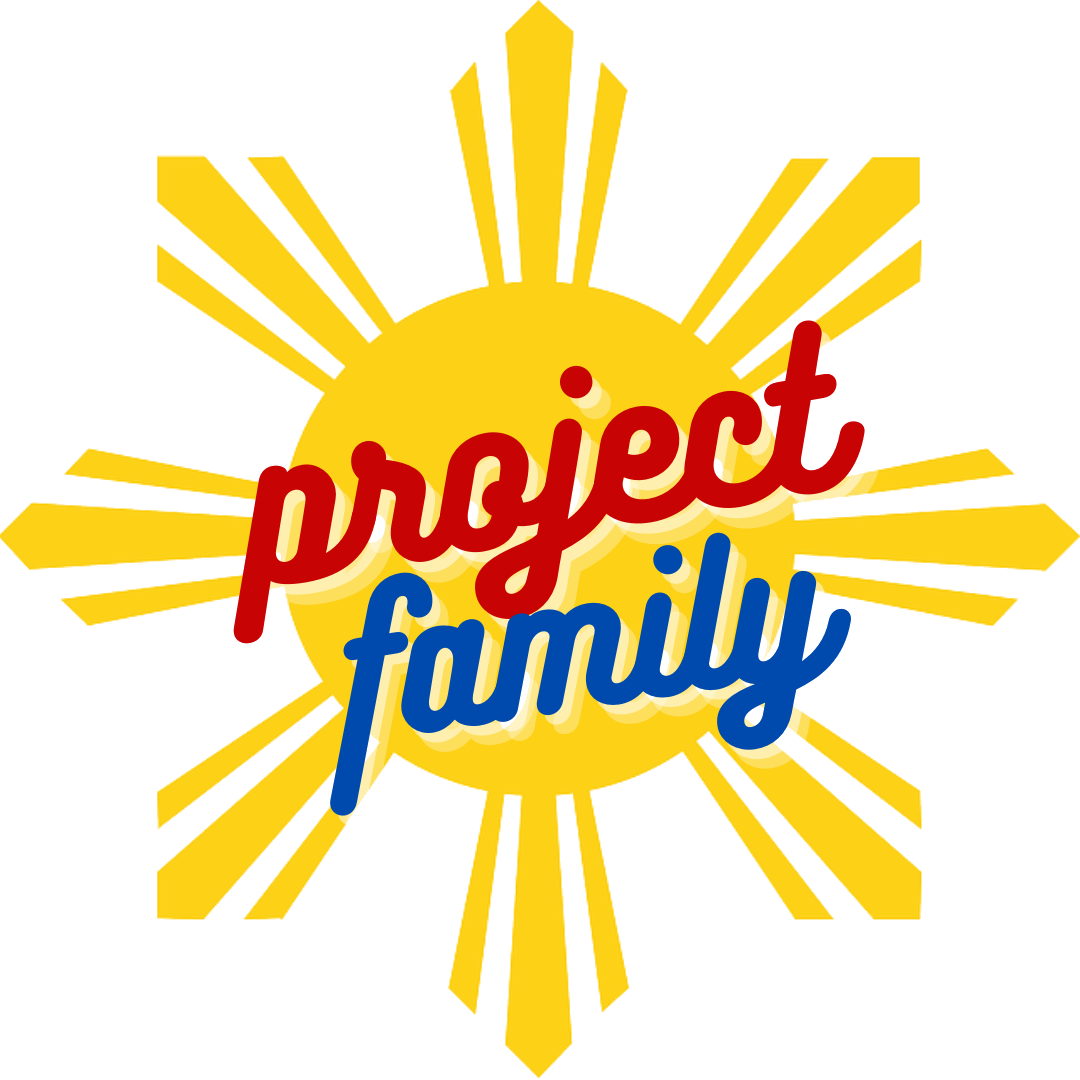 Community. Culture. Mentorship.
Project FAMILY is an inclusive space that seeks to empower and support high school students and youth in their pursuit of higher education.
F.A.M.I.L.Y. stands for "Filipino Americans Mentoring and Instilling Leadership in Youth." 
The end goal of our program is for students to become more well-rounded individuals who are better prepared to transition into college life, thus ensuring increased representation and retention of Filipinx students at the University of Washington and other college campuses. 
Project FAMILY achieves our mission by creating a safe space in which college students provide learning experiences complete with elements of social and cultural awareness, mentorship, leadership, college preparation, and independent critical thinking.