Throughout my young and not-so-storied life, no part of it involved any anecdote of me completely breaking out of my comfort zone. Sure, there were those times that I'd move from school to school, country to country, state to state, and I'd have to make new friends, but anyone can do that. I stayed the usual talky-but-nervous person in the corner who made people come to him first. I'd let opportunities slip and pass before college because part of me thought that there's always going to be some more of that in the future, but most of me was just too scared to go there and take a stand. That was my life before college.
Mini Zean Don
Fast-forward to the first three weeks of college life, and my best buddy Christian Buensuceso (Buensu) sees a banner at a table in Red Square that reads "Filipino American Student Association at UW" at Red Square, and that very day, we signed ourselves up and became a part of the club we call home today. I realized that the old me, the submissive take-no-risks me, wasn't going anywhere, and that I would be destined to not help people out in the future with the way that I was in high school; we all know that expression: "You can't help anyone until you help yourself." At a new place, with the risk of being ostracized for being too odd, too talkative, or just being too intimidating (weird, right?), I threw myself out there and talked to the other members. I didn't really care what their ages were or if they were upper/underclassmen.
I just talked, talked, and talked. I tried tactics to help myself be better at introducing myself to new people as well, and God forbid if anyone just shut me out. It never happened, though; everyone I met at FASA helped me practice and hone my conversational skills, even if they never realized what a closeted extrovert I am. Everyone at FASA helped me break through that social shell, that chain that held me back from unlocking my fullest potential.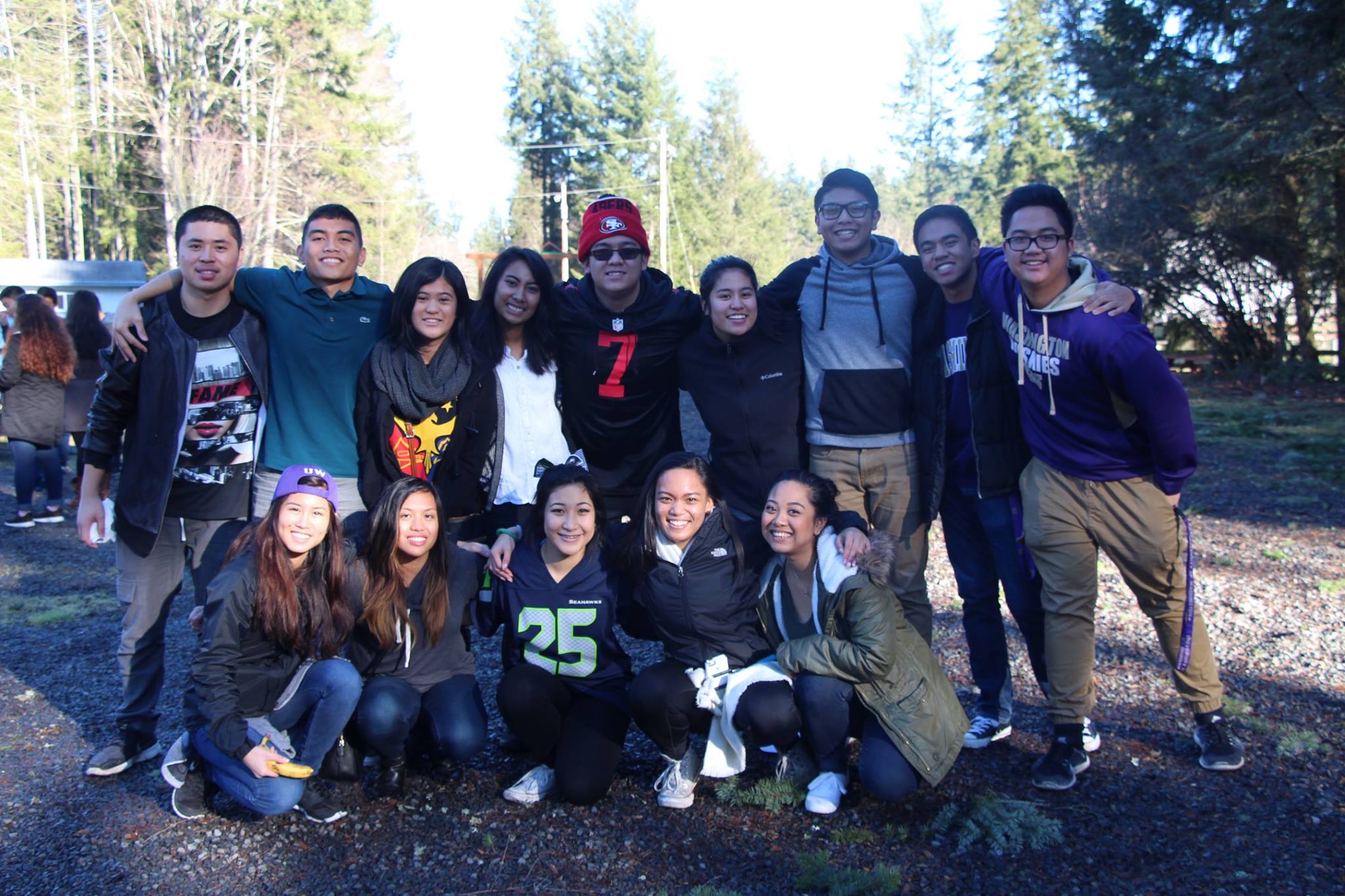 "The Family of Freshmen FASA Friends Forever" – Cath Ed-ucation
The reason why perhaps the social aspect is the most important pillar (to me) for FASA is because being social allows you to create those connections. With those connections, you build and the friendships FASA cultivates among its members, our members' limits are boundless. Skills like reaching out to new people and learning how to interact and stay in close contact with people will get people where they want to go. Connections is what drives us to stay with a group; without a doubt, I am willing to say that everyone stays in the organizations they join because they have people there they can trust, that they can call their friends. That leads to all the other growth opportunities that FASA bestows its members with.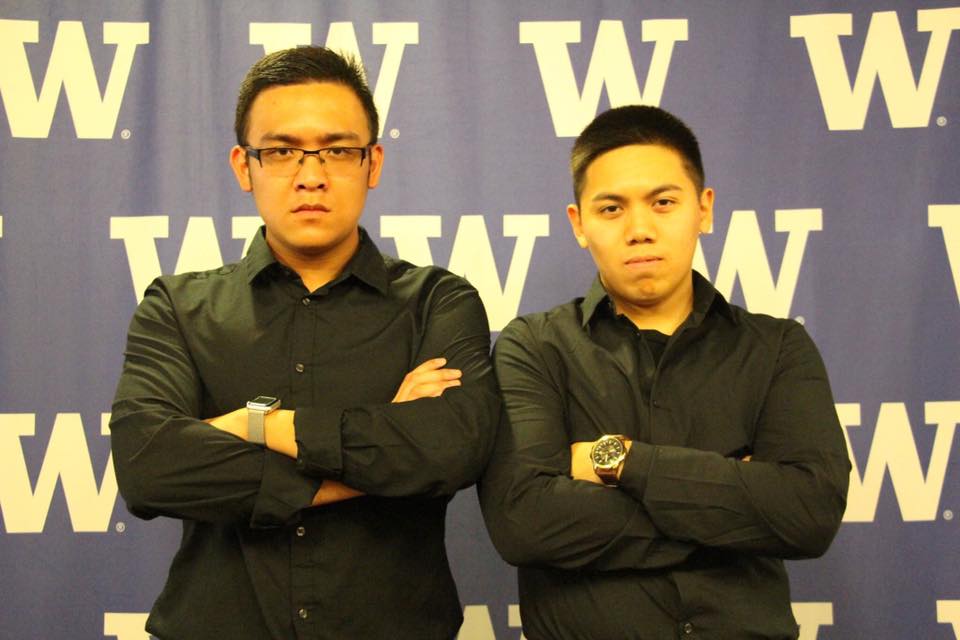 My mentor, Josh Boss, and me swaggin'
As a short example, I had never been informed much of the struggles of our brethren in the Philippines. I knew some historical aspects, such as the Spanish/American base in Subic Bay being built in the late-1800s and of the Marcos dictatorship, but never of concurrent events that coincided with our own. However, Buensu, a few new friends, and I were all talking and discussing an event and whether or not we were interested in helping out the officers with it, and all of a sudden, we ended up volunteering at the first-ever Civil Rights Symposium held at the Samuel Kelly Ethnic Cultural Center, and it would be a severe understatement to say that I came out of the experience informed. I would compare it to an awakening, almost, to a whole new side of me that suddenly had an investment to those who lived in my ancestral land. The news of the Kidapawan massacre nailed it in for me (that was a topic of discussion for one of the workshops of the Symposium) and I decided that I need to do more to raise awareness and at the very least stand in solidarity for those who still suffer from any kind of injustices.

I share this snippet of my story to inspire others to break out of their social shell first and foremost. In reality, this is one example out of many where I was influenced to go to events because I had friends going to them and persuading me to attend. Sometimes, we are unsure of what the social pillar of FASA means. Even I get it mixed up, sometimes; that's the beauty of it, though. It is what you make it to be. It can be about supporting the social change in life and it can tie in with the Political/Cultural pillars, such as Black Lives Matter or other social equality movements, or it can tie in with the Academics aspect and help you find a study buddy/group.
The point is, I broke out of my own expectations and the expectations of others, and you can too. I can say with full certainty that if you do the same, the world will be at your fingertips.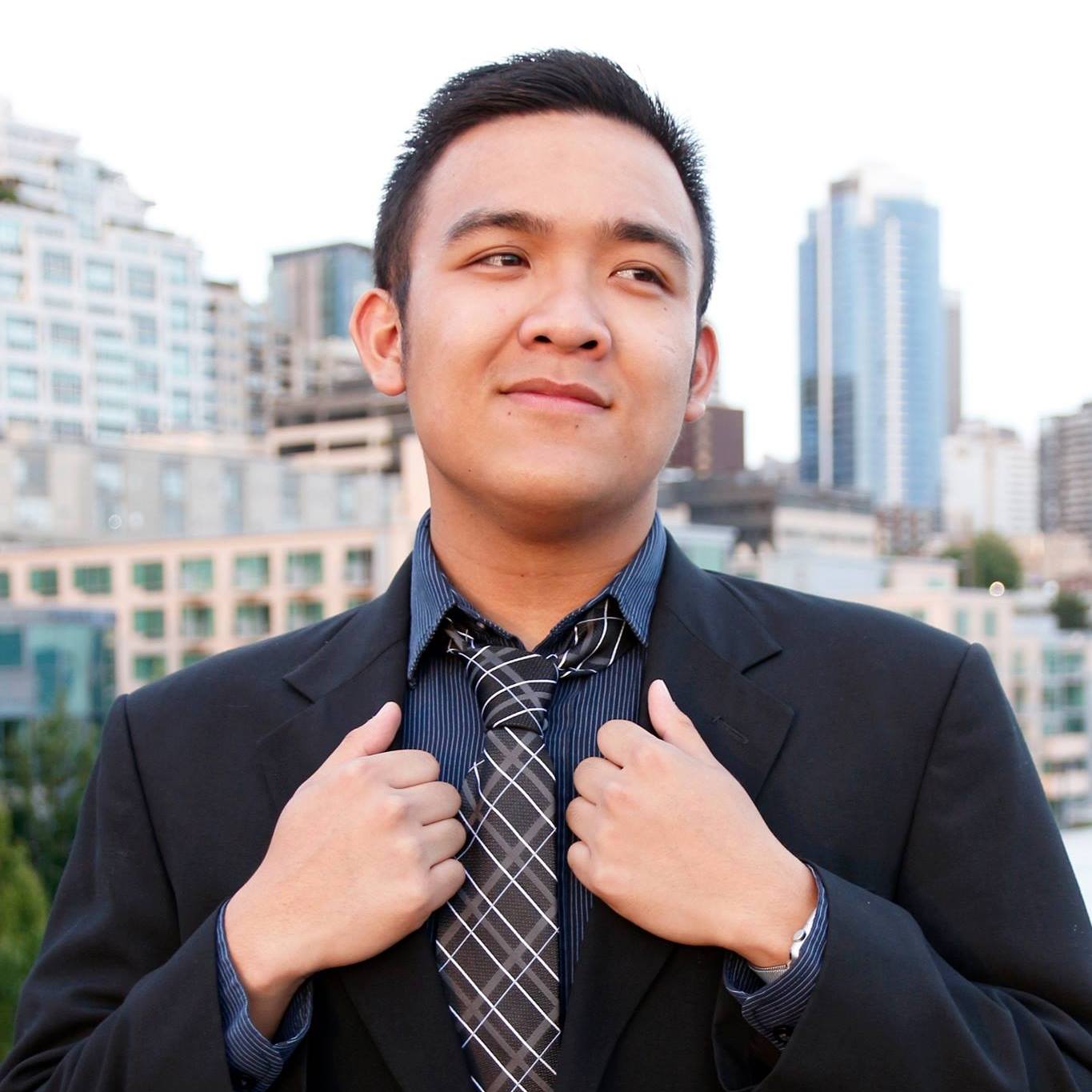 Find out more about Zean and his position here!
What's your FASA Story? #alpas