I grew up in the small state of Hawai'i, on the small island of Kauai, in a small town called Kapa'a. The word "small" basically sums up my universe as a little girl. The world I knew consisted of palm trees and sunshine. People's skin color ranged from tan, very tan, and brown. I was happy here. Really, really happy.
[I don't have any of my childhood photos right now, so Baby Moana will do]
After kindergarten, there were 5 words that shattered this small universe of mine:
"We're moving to the mainland."
[Say what?]
To be honest, I had absolutely no idea what this meant. But all my little 6 year old self could do was pack my things, say goodbye to my island home, and say hello to this "mainland"- which was apparently synonymous with a place called Federal Way, Washington.
At that moment in time, this is what I knew:
It rained a lot here.

Skin color has faded far beyond familiar shades of tan and brown.

I speak differently around these people.
But at 6 years old, what I didn't know was why. Why did my parents bring us here? Why did I suddenly feel so out of place?
For awhile, my questions remained unanswered and I naturally adapted to this new world. However, there were things my friends did, and standards others were held up to, that were just not reflected in my own life. I acted differently at school and at home, just to be accepted. I felt bounded by these unknown restrictions, and would often blame it on my "parents' strict rules" or "family's irrationality" in effort to make sense of this big, fat why.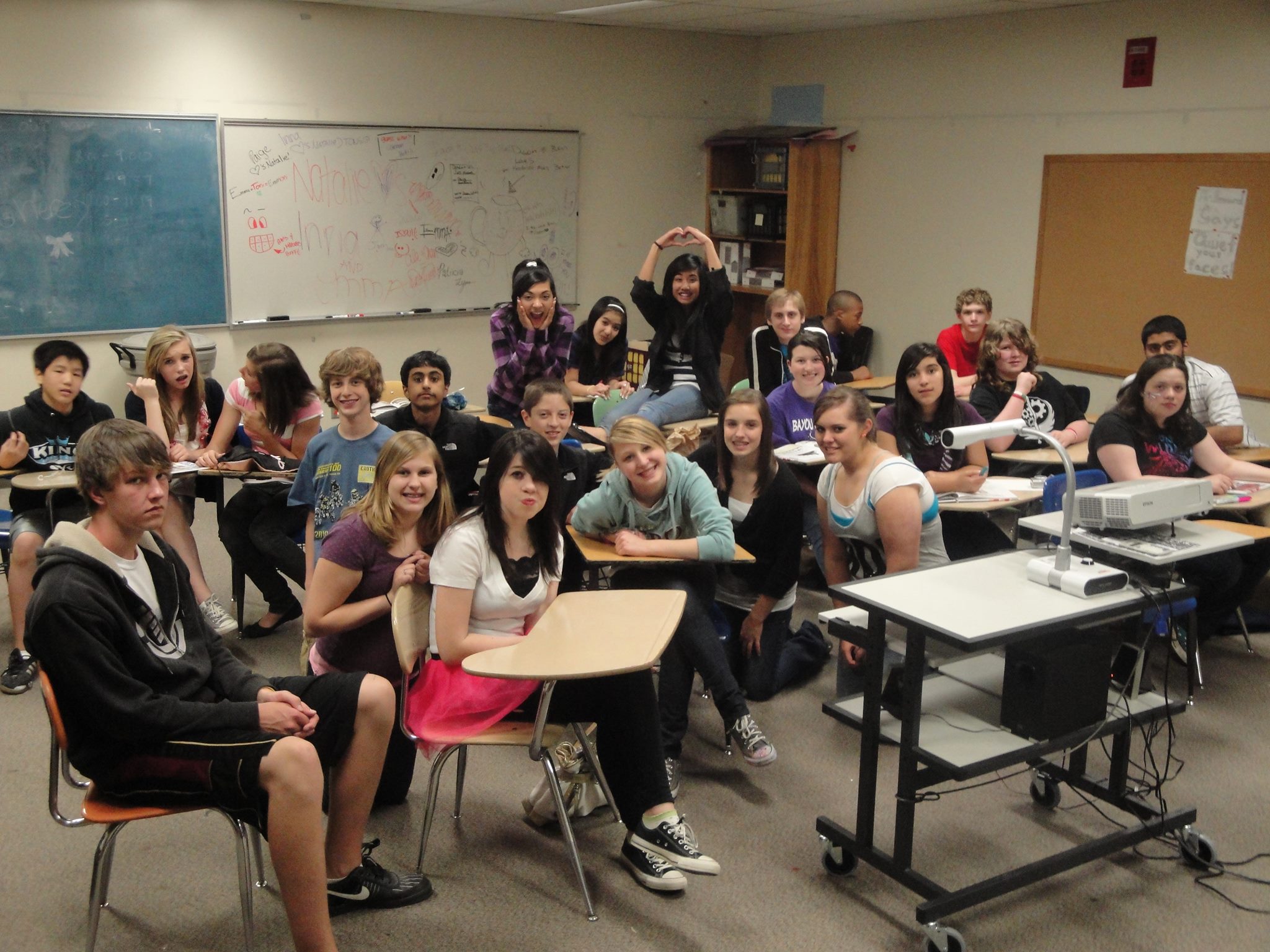 [I spy awkward middle school me – Lakota Middle School]

Then one day, in the midst of my teenage angst fury, my sister tells me this:
"It's just our culture. That's why."
I was outraged. How is this a cultural thing? How does being Filipino have anything to do with this?
Fast forward to now, I realize that being Filipino American has everything to do with this.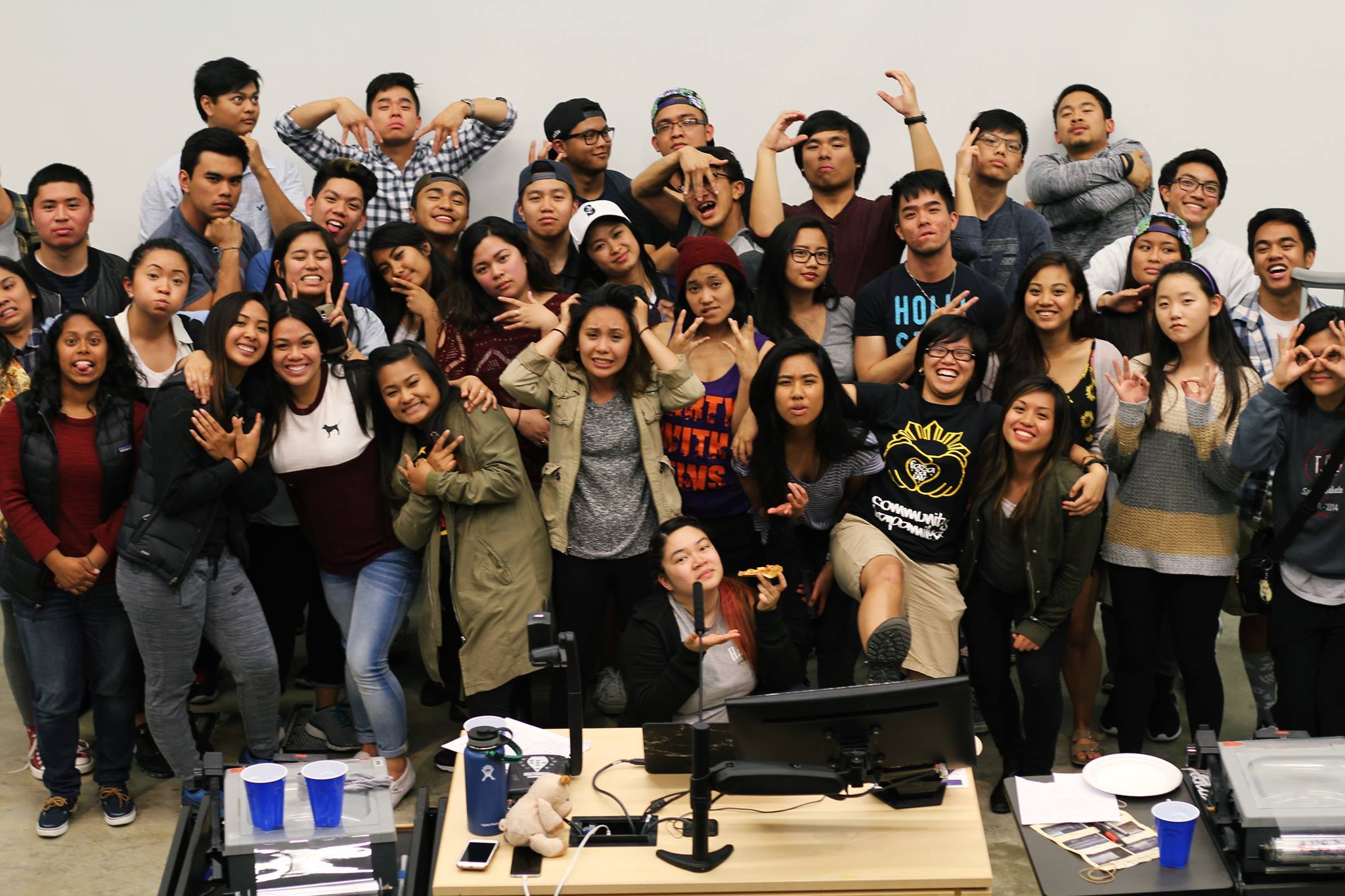 [FILIPIN-YAAAS – Filipino Night 2016]
If I were to tell you why I'm Cultural Chair, or a member of FASA at all, it would all trace back to the first Filipino Night I attended at 14 years old. It was a show directed by my own sister.
That night, something just clicked. I remember being in complete awe, feeling connected with the people in the room somehow, and leaving the show wanting to know more. It was the first moment I truly connected with my identity as a Filipina American and woman of color.
This was my "alpas" moment that has since flourished into a never-ending journey of searching, discovering, and reclaiming my Filipino American identity. I'm in this constant, glorious cycle of defining and re-defining what culture means to me.
I owe it to FASA for helping me respect and understand, my family, my friends, my history, myself, and my purpose in this enormous universe; a universe where I am happy- really, truly happy -in finding out why.
[My everything.]
Find out more about Shawntel and her position here!
What's your FASA Story? #alpas