Hi my name is Marijo Manaois, I'm a junior at the University of Washington and I proudly serve as this year's Vice President of the Filipino American Student association.
This is pretty much what most people reading this probably know about me.
I tend not to post much on social media about my personal life because
1) Professional reasons ( as forewarned by my parents)
2) I can be an awkward turtle and words are like bent puzzle pieces and they're hard to put together.
3) I have a huge fear of not being genuine or sincere about what I say and what I do.
So when tasked to write a short story about my FASA life, naturally I was a little apprehensive. This organization has changed my life.  With something so monumental, how could I possibly put together a story that could do this organization justice? Welp here's what I've come up with, I hope this resonates with you in some way.
This is me. This is in Georgia, the place I was born due to my father being stationed by the military there.  This is my mother, gracefully dealing with my shenanigans even though I'm literally a pain in her ass.  
My brilliant and beautiful mother immigrated to the states with my equally brilliant and beautiful father around 1995 so that he could proudly serve and protect this nation. Even though my mother graduated from dental school in the Philippines, when she arrived in America she settled for becoming a dental assistant because she wanted to take care of this butt-munching dinosaur and her older brother. My father, a talented and hilarious man, was injured early on in his military career, and suffers from numerous ailments yet still works tirelessly to provide for his children.  And it was from these tremendous sacrifices that I am gratefully able to attend the University of Washington.
(Send halp)
So fast forward to Fall 2014, I'm an awkward UW freshman from Tacoma who has had the same amazing best friends since 4th grade. Recipe for social success ya know.  But by god's divine intervention I happened to be randomly assigned roommates with Sunshine ( FASA's current treasurer) and together we went to FASA's new member social. You see at that point in time I had known maybe two things about the Philippines . I knew that the food was delicious and that was the place my parents called home. Sadly I had no real association to the islands other than my blood.  But all of that changed once I started getting involved.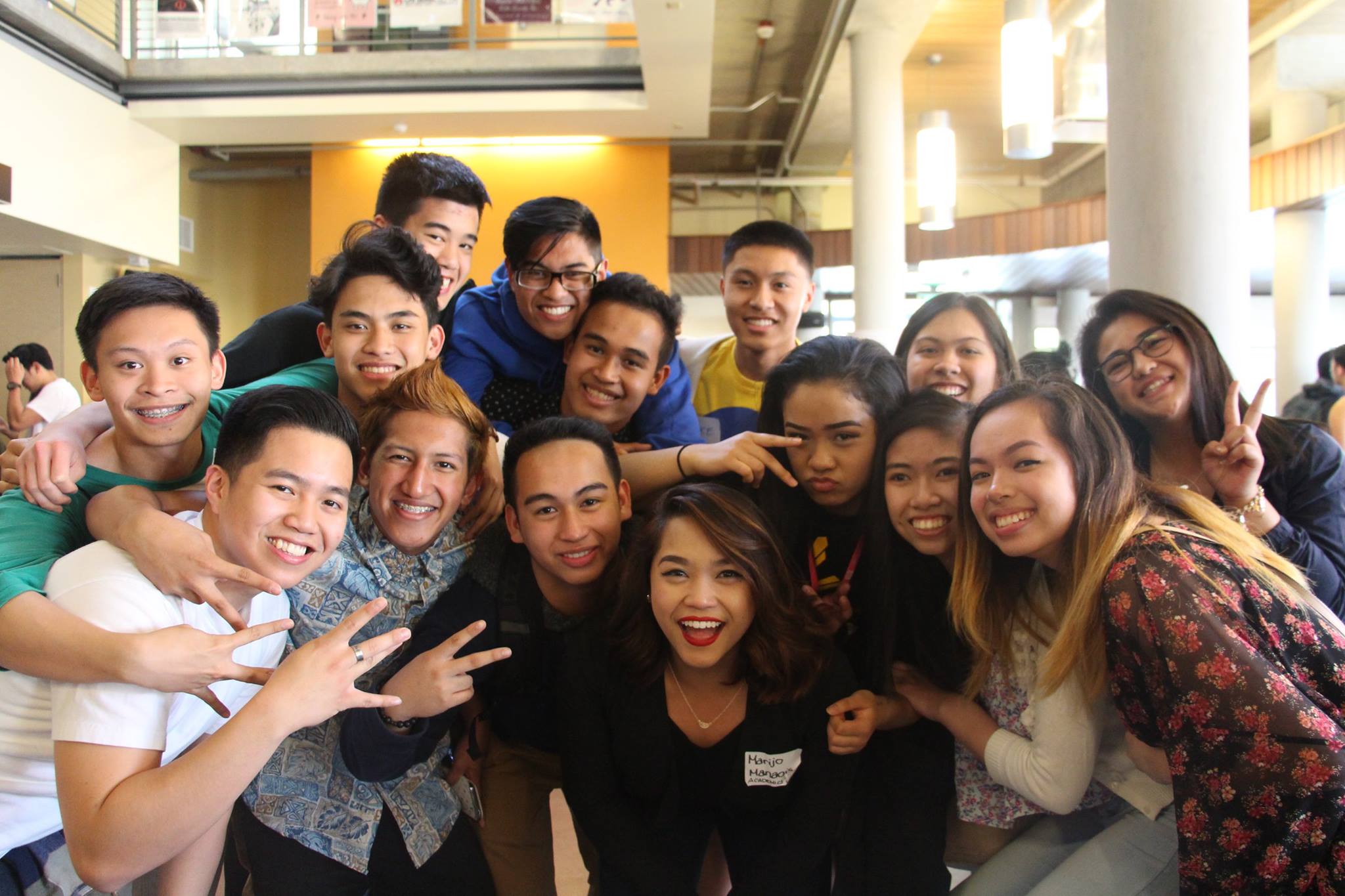 Instantly I fell in love.
I became part of a new family that allowed me to make lifelong relationships, discover my identity and build support system that allows me to pursue my passions.  
There's a saying our Alumni have passed to us which goes "What you put into FASA you get out tenfold."
Which for me meant research positions, jobs, scholarships, a study abroad trip and a platform to really make a change in my community.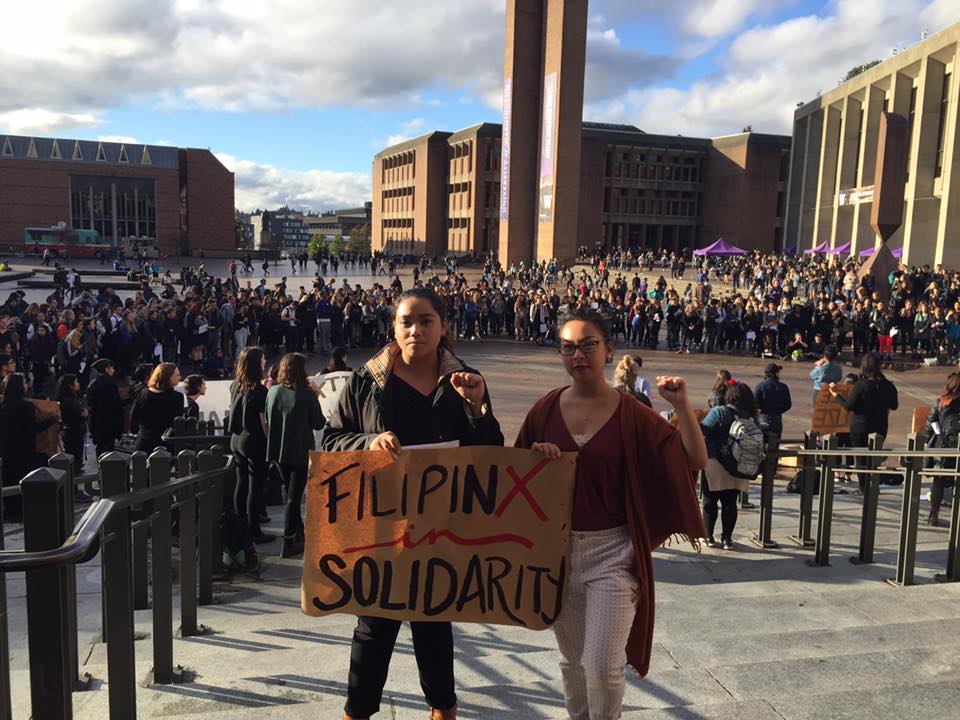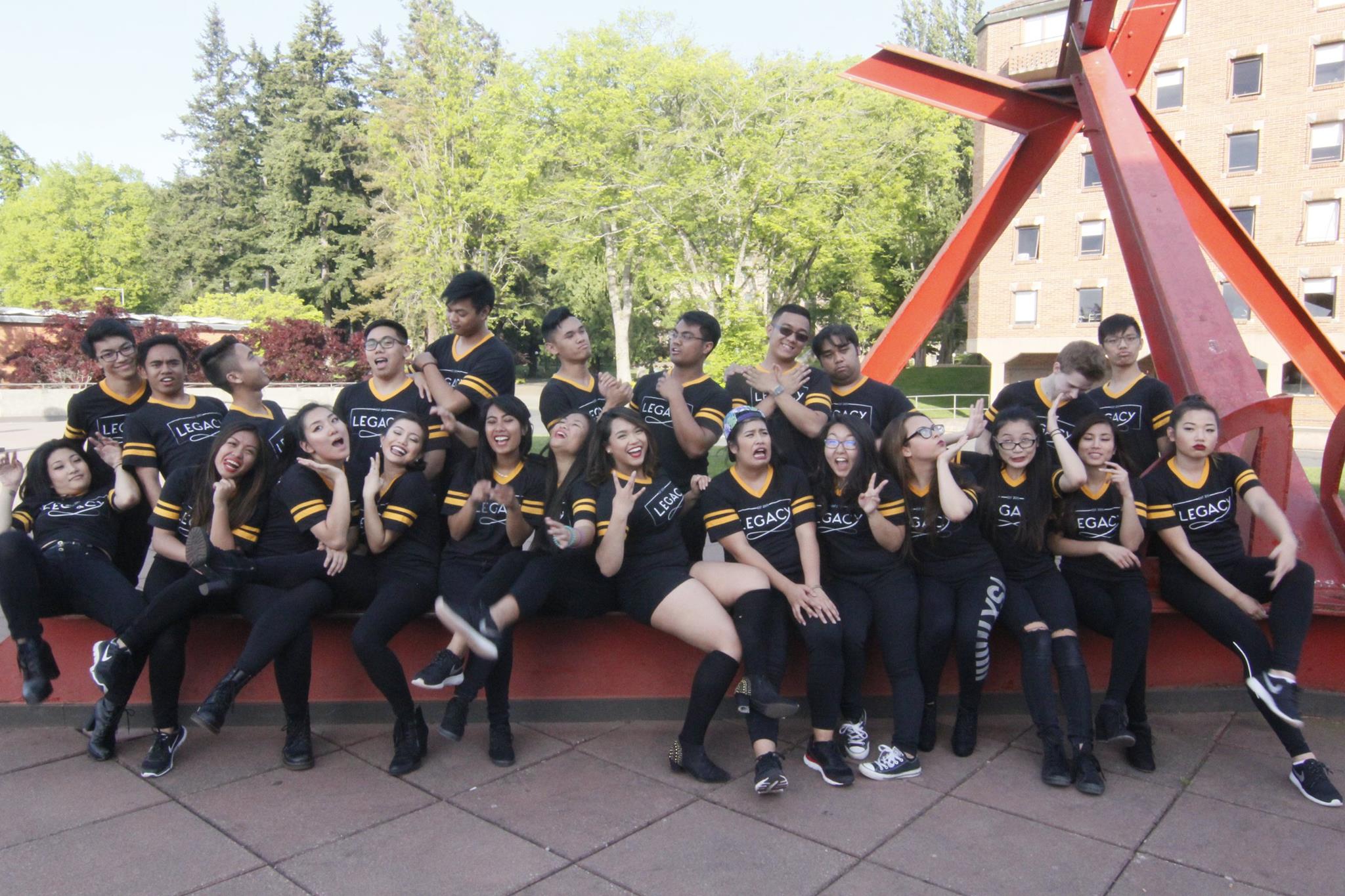 Because of this organization I was able to develop my leadership skills in a way that allows me to be my true self and stand up for what I believe in.
And I believe in Alpas; To break free and to break loose. To me this means breaking free from my own colonial mentality in order to fight social injustices. To me this means breaking loose, to push the mold on what a Filipino American is expected to be and what we as a community can achieve.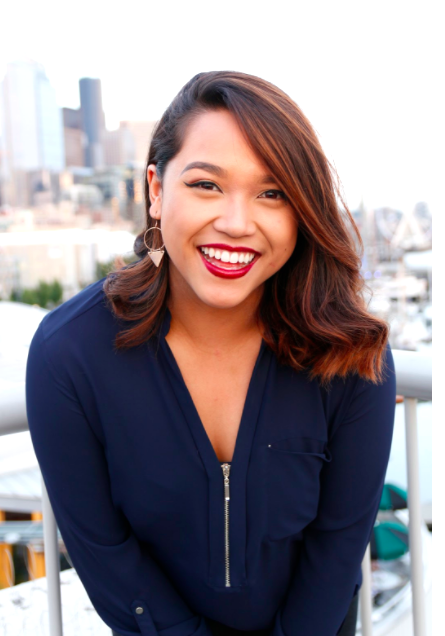 What's your FASA Story? #alpas
Find out more about Marijo and her position here!