HELLO friends! Here's a little about me and my experience with FASA.
When I first arrived at the UW I was ecstatic, confident, and ready to take the school by storm that freshmen year.
And wow.. I can't believe how fast it took for that mindset to change.
I graduated as Valedictorian and did pretty well in high school, so naturally, I thought I was set for college. (I'm cringing right now as I'm typing this to be honest but I'm sure many can relate!)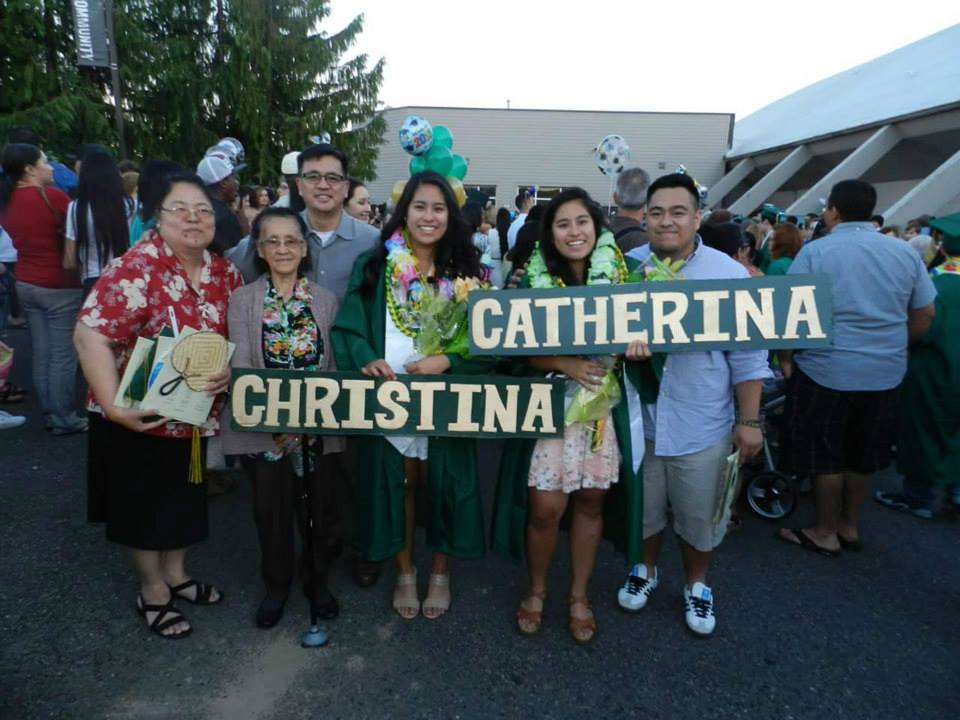 BUT, after taking my first midterms, receiving my first "average" and receiving a "below average" grade, I saw the earth crumble beneath my feet and I was absolutely devastated. It may seem like an exaggeration, which it was, but that's how I felt. I lost my confidence halfway through Autumn quarter  and when winter break came along, I contemplated about transferring schools. At that point, I didn't even believe in myself anymore. But…I hated the thought of giving up.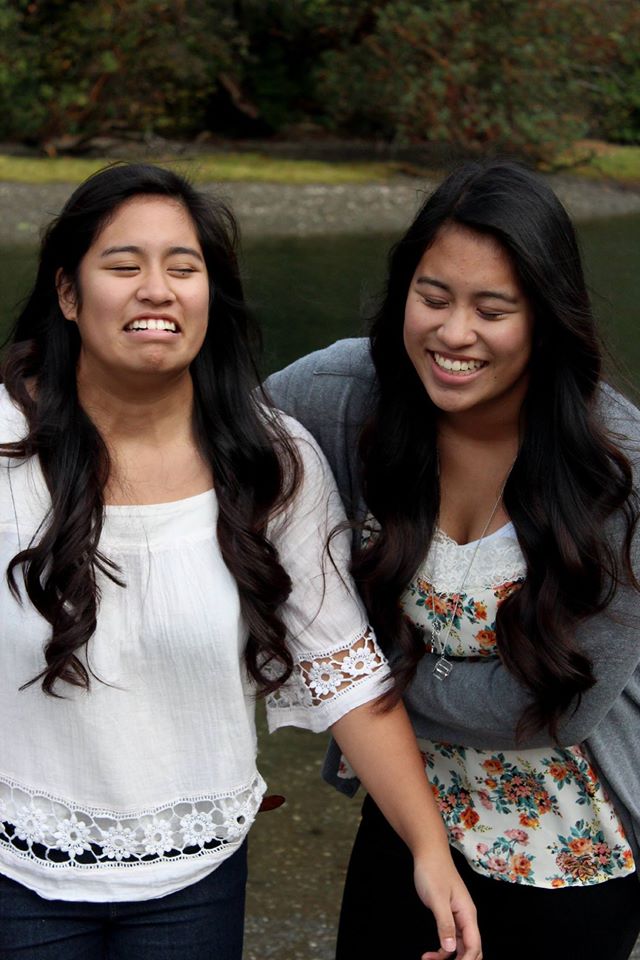 I joined FASA because my sister, who goes to Gonzaga, was a part of their FASU and she told me all about the fun and friends she made. I didn't really connect with anyone that Autumn, but Winter quarter I wanted to try! It was a brand new start. It was a brand new year. And as cheesy as it sounds, it was a brand new me. I WANTED to change myself. When FASA retreat came along, I signed up immediately. I wanted to meet and get closer to new people. I tried REALLY hard to lose the anxiety I had over being judged and I just tried to be myself and have a good time. I wanted to break free from my comfort zone to show people the real me. Loud (*cough cough* obnoxious), competitive (shown through Uno), and I don't know, nice I guess?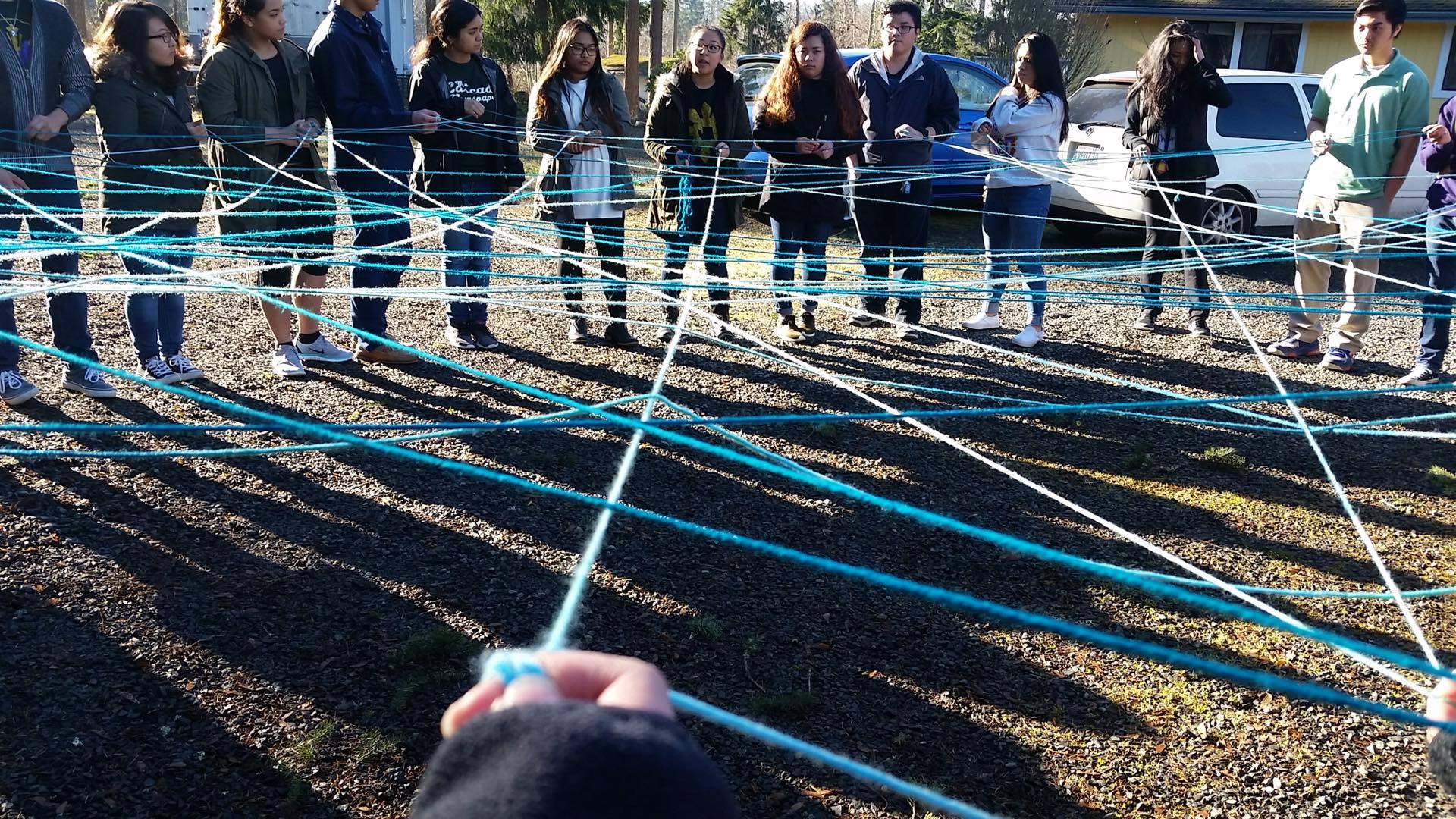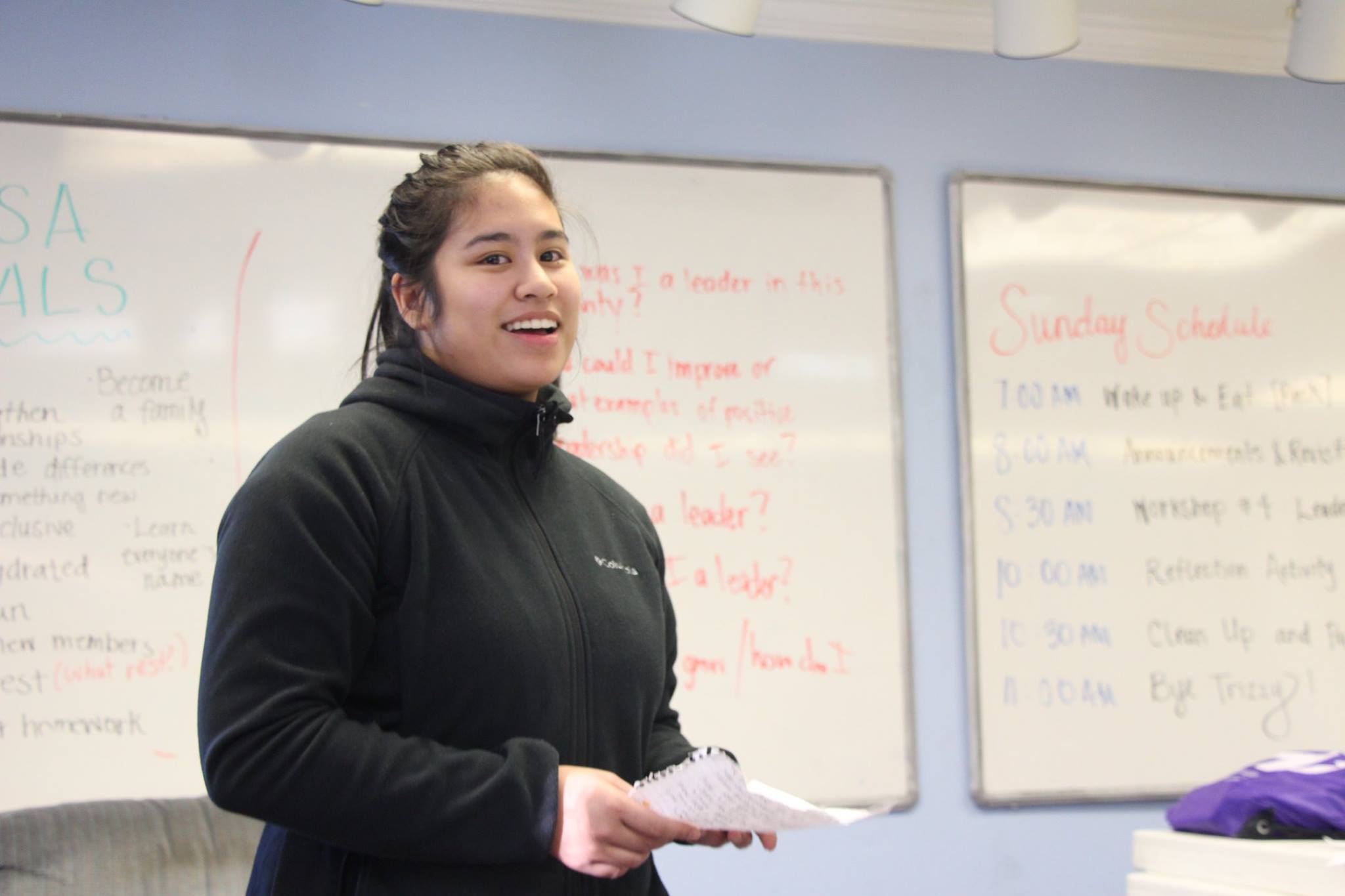 (me being forced to present a new FASA idea for a FASA retreat workshop. LOL)
I had an epiphany during retreat.I needed to stop holding back.
I needed to just go for it and do me. So I did and I actually made friends who make my college experience worthwhile and help me gain my confidence back. They are now my support, my encouragement, and my motivation in this overwhelming school. I wouldn't have found them without FASA. Not only that, but through the cultural, political, and historical corners, Sayaw, and through cultural commonalities amongst friends, I finally understood the importance of our culture and how it strengthens my relationships with the new friends I had made. I learned to love and appreciate it.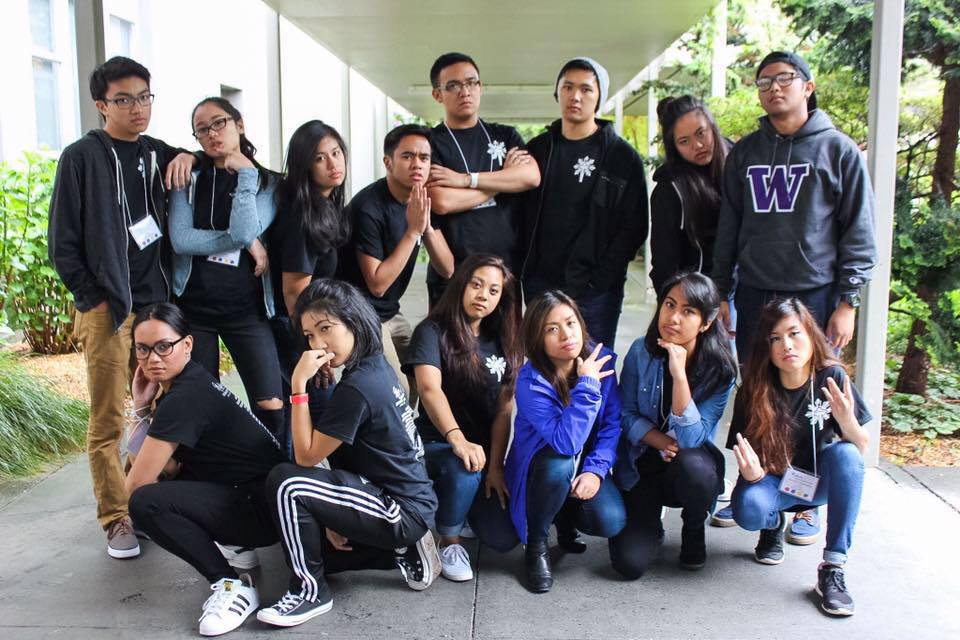 (SOME of the friends I've made through FASA aka "the FASA Frosh Squad"…)
So now here I am, the activities chair for the Filipino American Student Association at the UW. Someone as socially awkward as me, to have been able to run for a position that is a part of the social pillar, really shows how FASA has helped me grow. It allowed me to break free from my old timid, nervous, self conscious self to a person willing to put myself out there to improve and work to better my wavering social skills, while allowing me to help others find the friends and family they're looking for at the UW also.  And honestly, I'm so excited for this new school year.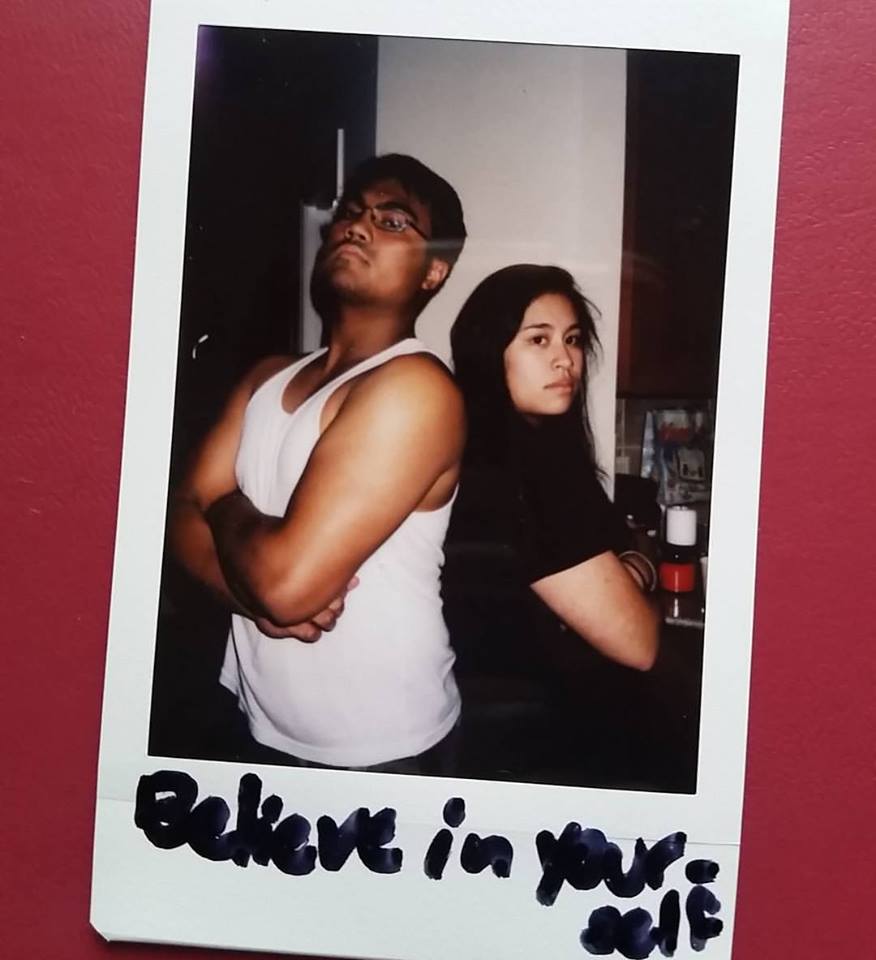 (Me and my predecessor, Adrian DelaCruz!)
Find out more about Catherina and her position here.
What's your FASA story? #alpas