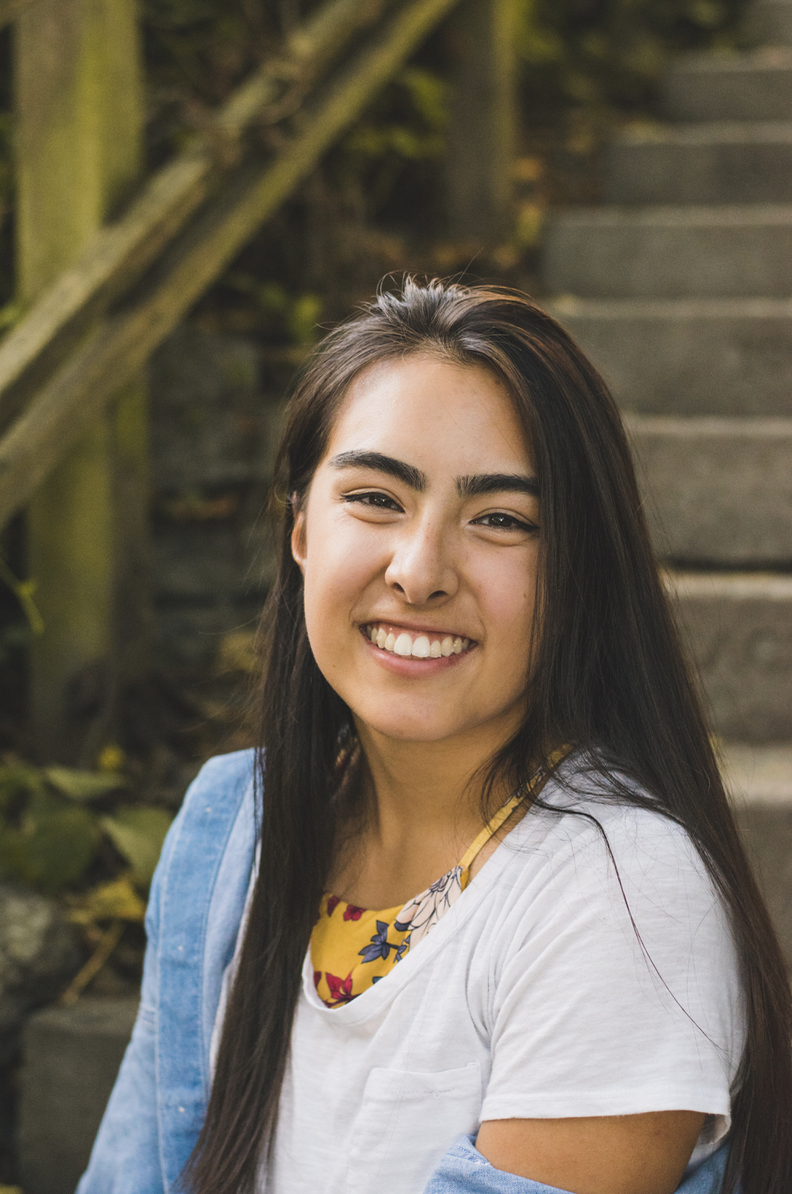 Major in Communications Minor(s) in Digital Arts
Not all transfer students are lucky enough to comfortably adjust to their new university. That wasn't the case for me, and that has much to do with my involvement in FASA. That being said, I ran for my position because I wanted to give back to the organization that helped me feel at home.
How FASA has impacted my college experience
FASA members helped me feel at ease while I was uncertain about my choice of major and career path. I'm still not totally certain—mostly about the latter—but big ups to Lianna for assuring me that it isn't too out-of-the-ordinary for juniors still be figuring themselves out, and to Josh Rollins for helping me not feel like a total dunce for S/NSing a course.
I didn't even want to be here… kidding. I listened to the same five songs on an airplane radio for the full 13 hour flight.