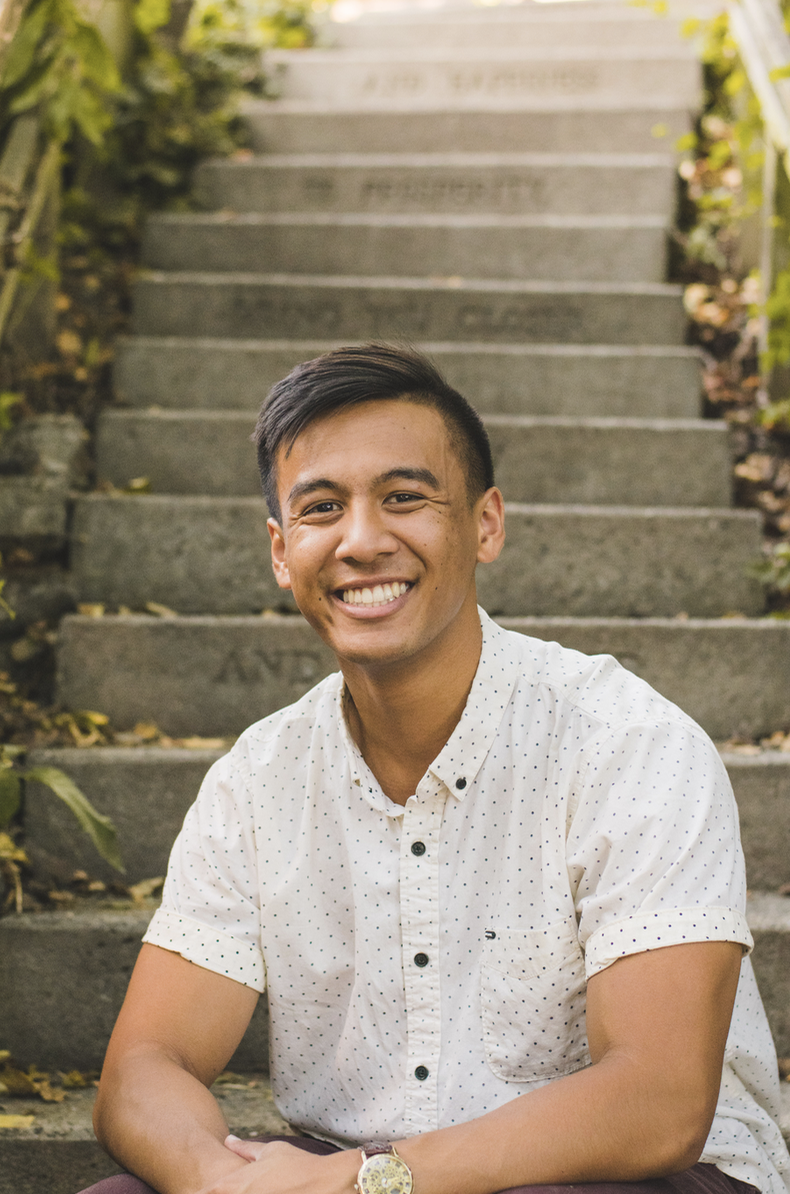 During fall quarter of my freshman year, I hesitantly volunteered for Dawg Sleds for the first time at the request of my brother and ended up really enjoying it. Everyone was super friendly and welcoming and I appreciated the people who took the time to get to know me during downtime (shout out to Theana and Mika). After that experience, I volunteered for Dawg Sleds as much as I possibly could and continued to become more and more involved in FASA as the year went on. From my involvement throughout the year, I quickly realized how much of an impact FASA had and would continue to have on me throughout my college career. I ran for this position because of my love for Dawg Sleds and this organization as a whole, as well as to continue growth in myself, the community, and FASA.
How FASA has impacted my college experience
Joining FASA and really becoming involved in it was one of the best decisions of my life thus far. I have met so many amazing people and friends who I can look up to and who support and encourage each other so strongly in their academics and beyond. I have grown so much as a person in such a short amount of time, and while I have a ways to go to get where I want to be, I'm more confident than I ever have been in my ability to get there. FASA has continually pushed me to get out of my comfort zone, try new things, meet new people, and so much more and I will forever be thankful for that.
I won my elementary school's spelling bee in 4th Grade! I think the winning word was "beige" (hopefully I spelled that correctly). I won a pretty cool trophy too.