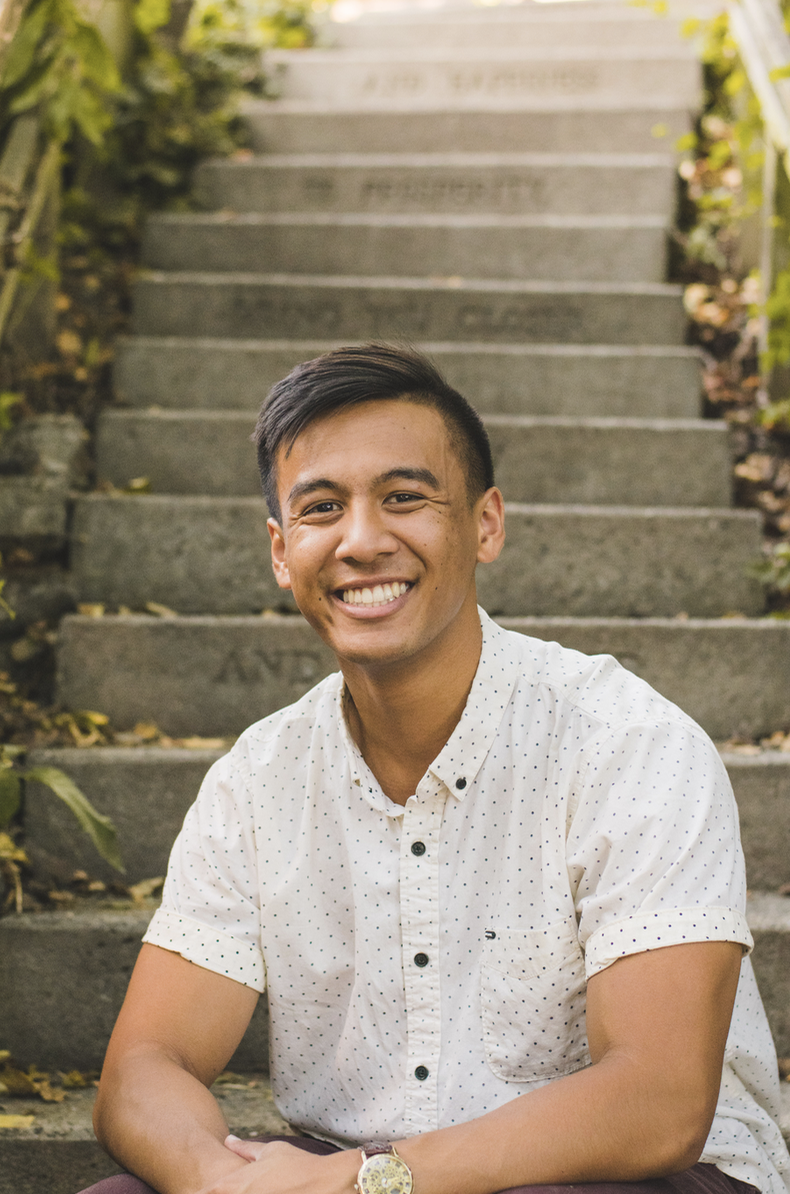 I wanted to help create an environment where other people of color such as myself would feel comfortable to express themselves and find more about themselves and their culture. I wanted to help others cultivate and learn about their roots, help them to be proud of the melanin in their skin just as FASA has helped me to do so before. FASA has given me a second home and a second family, and I wanted to continue that legacy and pass on the love of the kapamilya to others.
How FASA has impacted my college experience
FASA has helped make my college experience bearable, even more so, enjoyable. College is hard, especially here at UW, it's not easy. Experiencing failure after failure, it really beats down on you, but having a support system like FASA, I was able to pull through. As I've said before, FASA is my second home and my second family. Without FASA, I wouldn't laugh as loud, I wouldn't smile as much, I wouldn't be as educated in current issues here in the U.S and in the Philippines, I wouldn't be as motivated to do better, and I just wouldn't be who I am today. It's not even the fact that we're all Filipino that we all vibe so well with each other, the people in this org are just straight up amazing people. They are hardworking, loving, funny, and passionate people who I have grown to love. FASA has given me people and experiences that I will remember and cherish for the rest of my life.
IG: kevintatunay ,
SC: kstatunay ,
Twitter: @_TheeGentleman