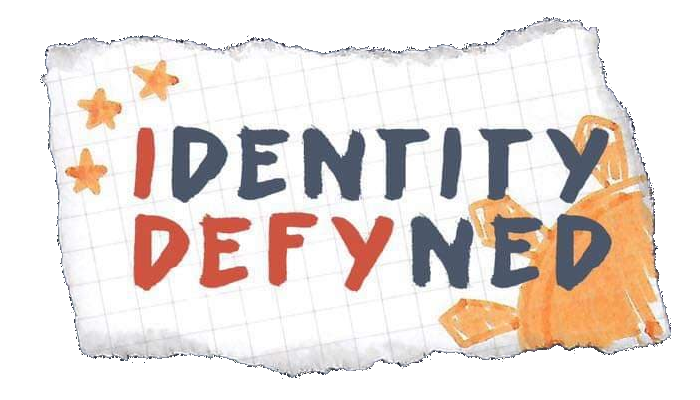 May 25th
Doors open 5:00 pm
Kane Hall, University of Washington
Seattle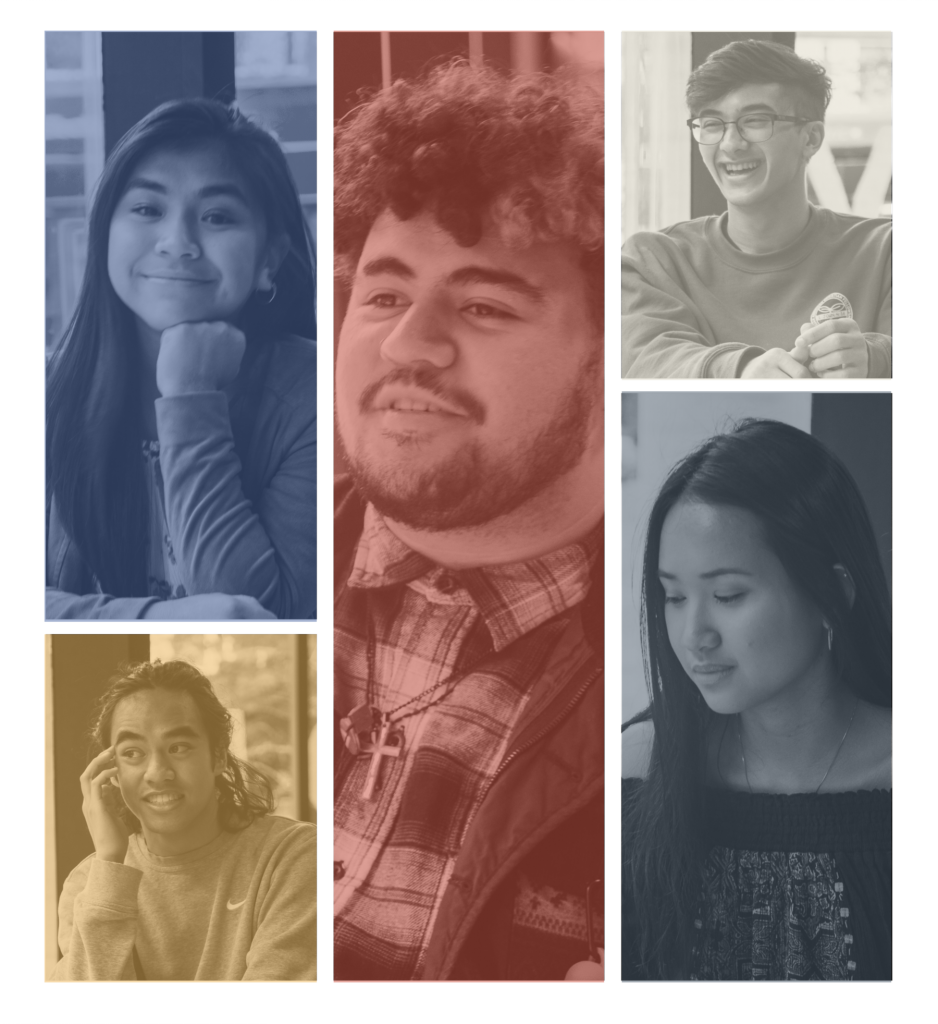 Filipino Night is FASA sa UW's annual flagship event and cultural show. It is a show directed and produced by students for the greater Seattle and UW community. Bringing in an audience of over 600 people each year, Filipino Night showcases Filipinx/Filipinx American narratives and culture through artistic expression.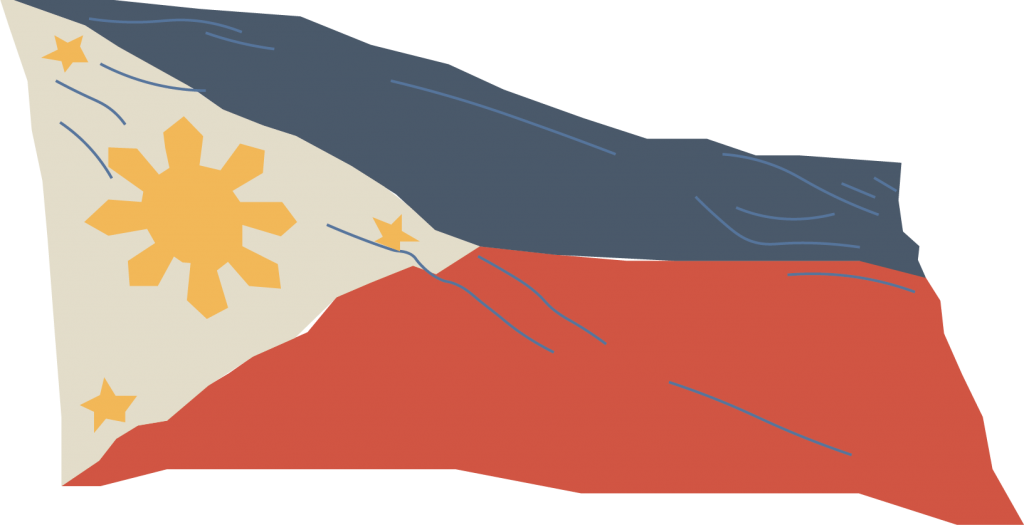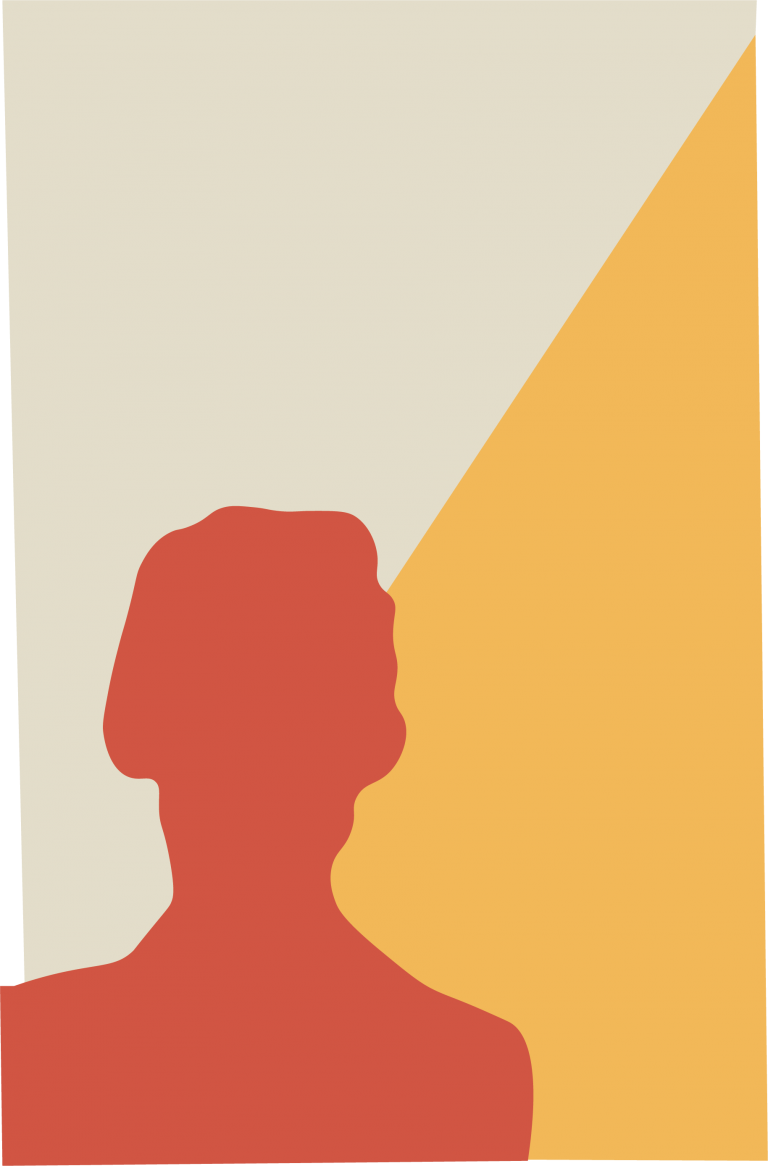 Five students at the University of Washington – Alex, Emmy, Max, Reyna, and Wil – are as different from each other as could be. When a Filipino American studies class brings them together, they must work with each other amidst personal troubles, the challenges of friendship, and family struggles. Will the five of them be able to learn how to understand each other and, more importantly, how to understand themselves? Or will their differences and difficulties prove too great for them to overcome? Identity Defyned will explore the ever-changing perceptions and definitions of identity and address a question pondered by many – "what does it mean to be Filipino?"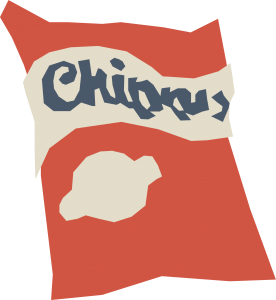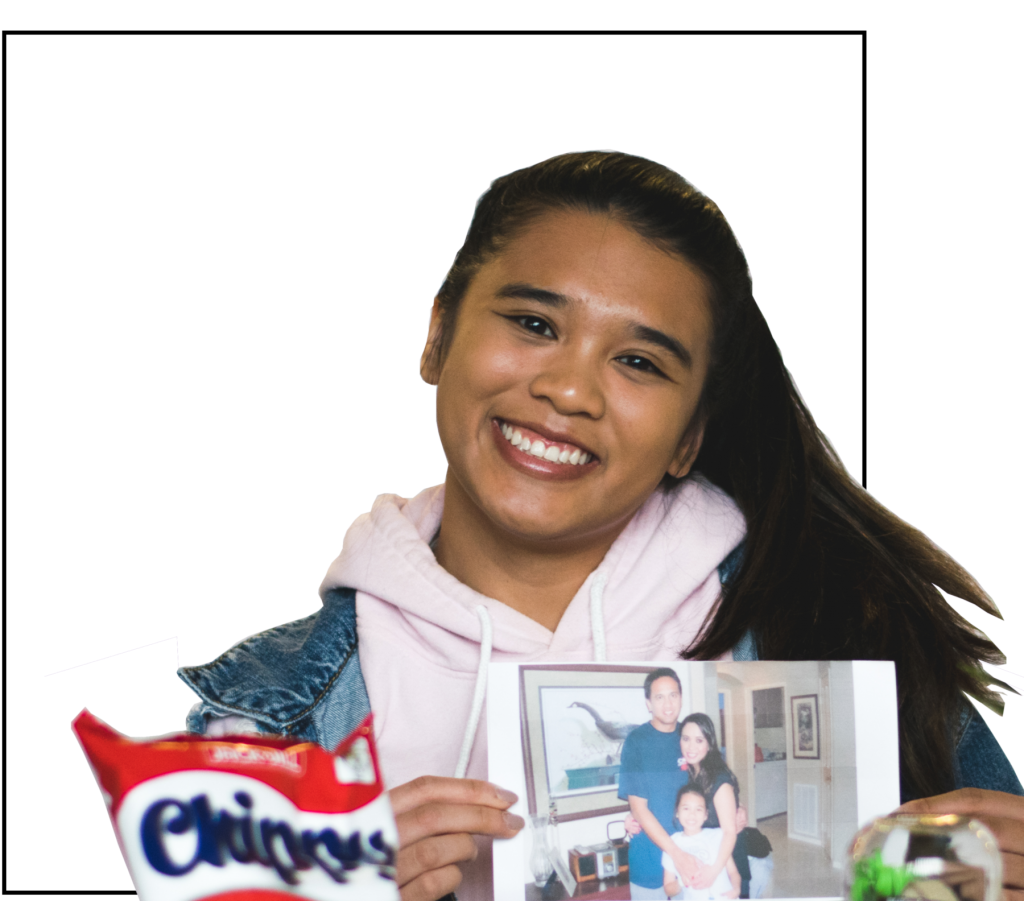 Lianna is a senior graduating this June with a Bachelor of Science in Biology with an emphasis in Ecology, Evolution, and Conservation and a Bachelor of Arts in English with an emphasis in Creative Writing. After graduation, she hopes to pursue a Ph.D in Evolutionary Biology. She was born and raised in San Diego, California. From a young age, she has always been interested in reading, writing, and storytelling. Filipino Night seemed like the perfect opportunity where she could combine both her passion for Filipino culture and storytelling. More importantly, she loves how Filipino Night is an opportunity for students to come together and create a show to represent their own experiences and stories to present to bigger audiences.
Steven Santos is a junior majoring in physics and astronomy. He participated in FilNight for the first time one year ago, portraying one of the main characters in "Decypher: Find Your Voice". This year, he is fortunate enough to be an assistant director to Lianna and work with an incredible community. He hopes that FilNight will be just as enjoyable and transformative for the audience as it was for him!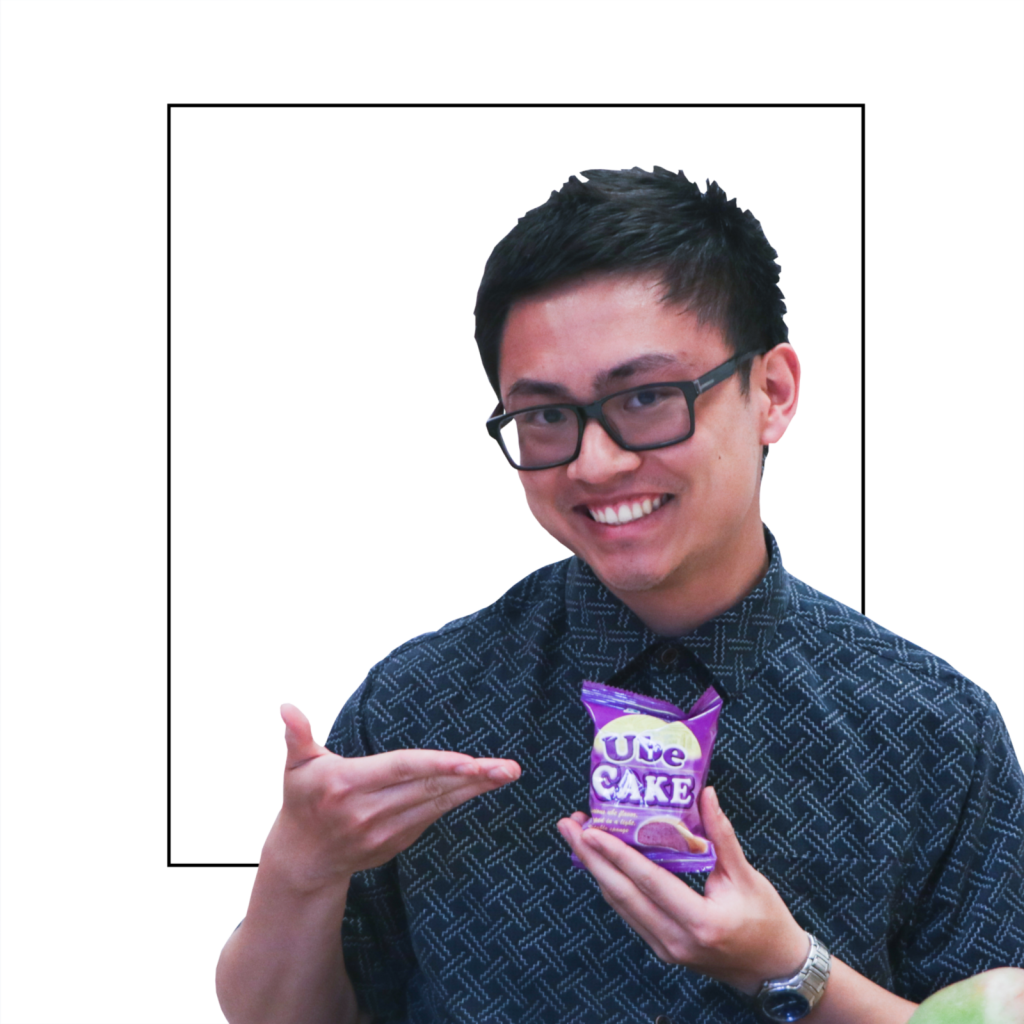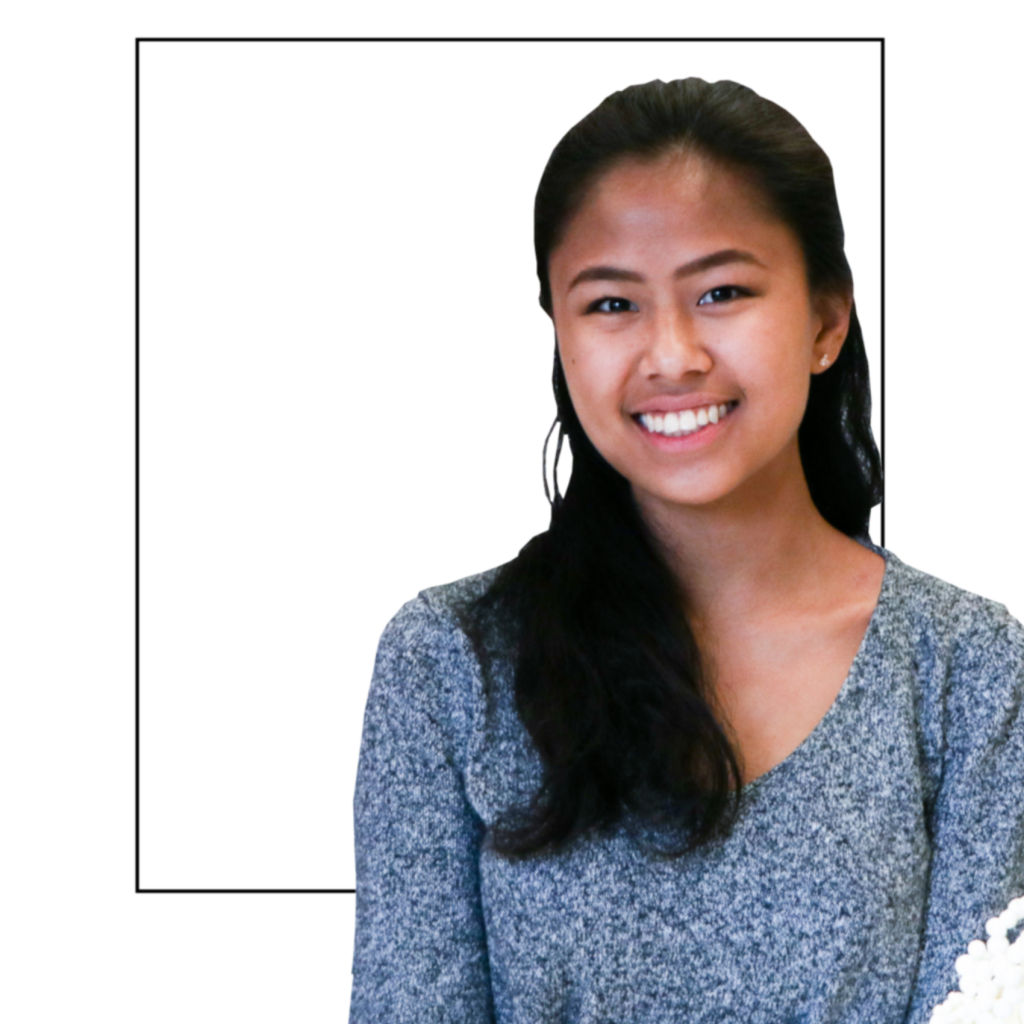 Julia is currently a senior in Informatics. After being inactive in FASA her freshman year, she wanted to become more involved. It was through Filipino Night that she was able to develop friendships in FASA and feel like she was helping make an impact in the community. Being in crew/tech the past 2 years was nothing short of exhausting, memorable, and fun, and she was excited to do it all over again, this time as a Crew lead in her last year. To her, Filipino Night is about making memories, serving the community, and working with people she loves to do something great.
Rachel is second year majoring in Environmental Science and Resource Management. Her involvement in Filnight started last year when she was able to experience it firsthand in crew. She was able to see all the hard work that went into Filnight and it's importance to represent filipino culture. It inspires her continue to be involved in showcasing the filipino culture for the rest of her college career, so others may enjoy and celebrate filipino culture for many years to come.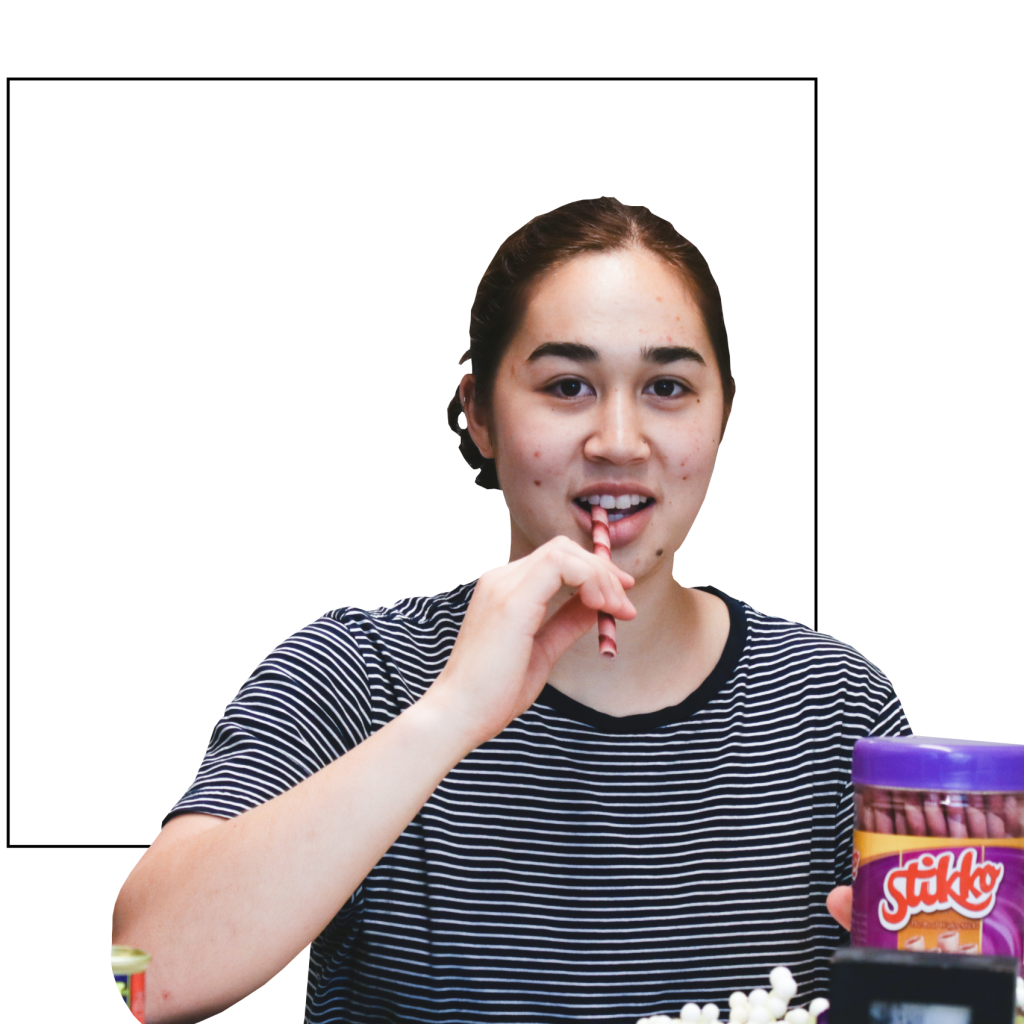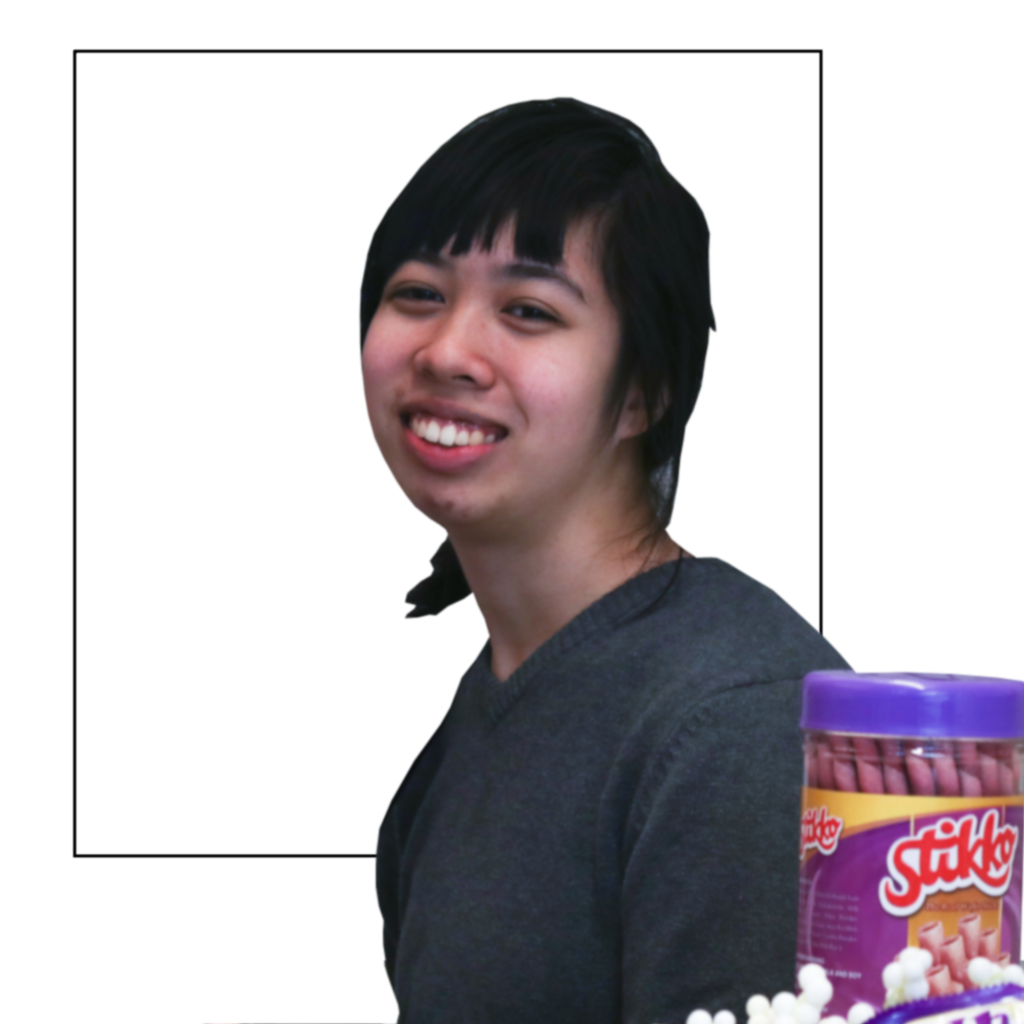 Clarisse is a 2nd year UW student going for electrical engineering, as tech manager, she oversees all technical aspects of the show. This her second show running tech for filnight and she loves how much effort and work everyone puts into this night. She wanted to contribute her knowledge of theater tech to shine a light on the culture and support the voices of an identity that she is proud to be a part of.
Isabella Dalmacio is a junior studying Speech and Hearing Sciences, and FASA sa UW's 2018-2019 Community Service Chair. Throughout her three Filipino Night journeys, she's felt so lucky to have witnessed the newfound friendships and personal growth of everyone involved, and to have been a part of something greater than herself. Isabella's favorite part about Filipino Night is watching a kwento come to life, while also discovering her own.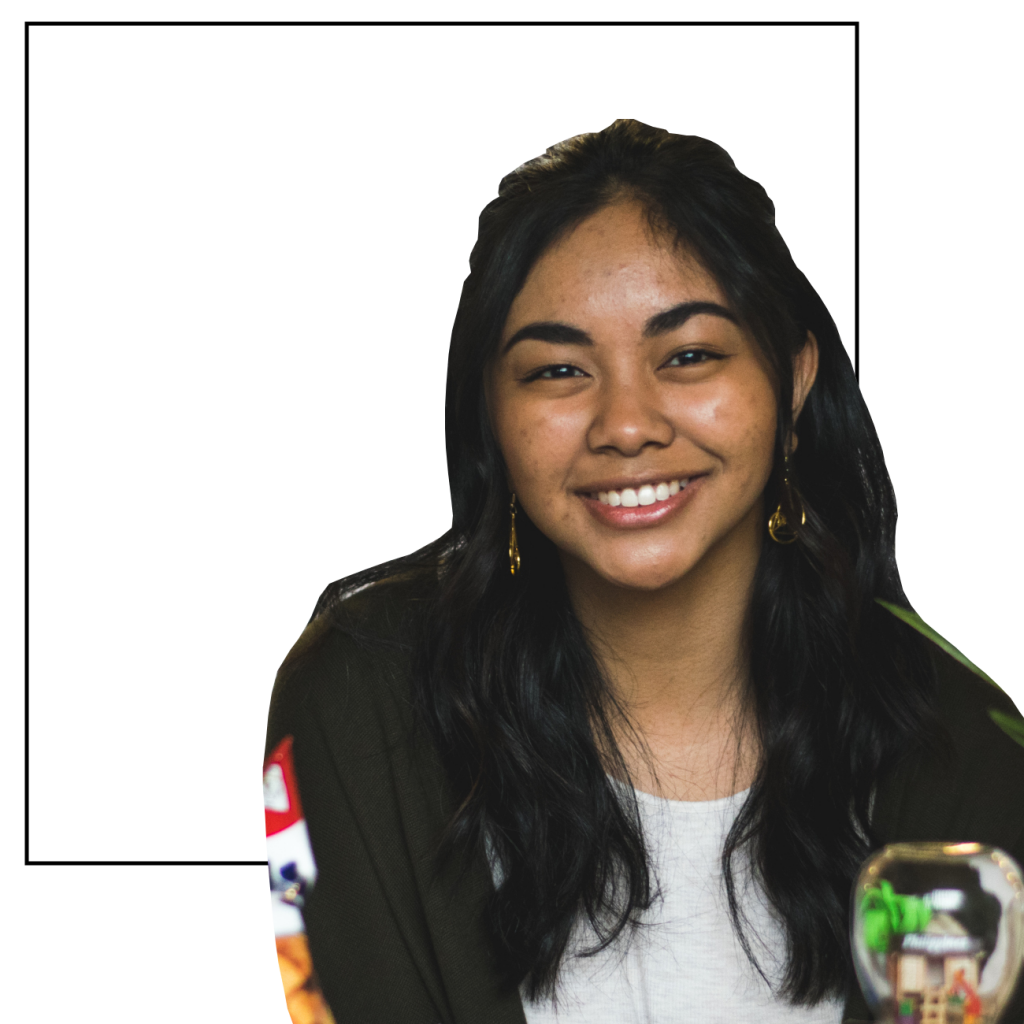 ACTING COACH / SAYAW COORDINATOR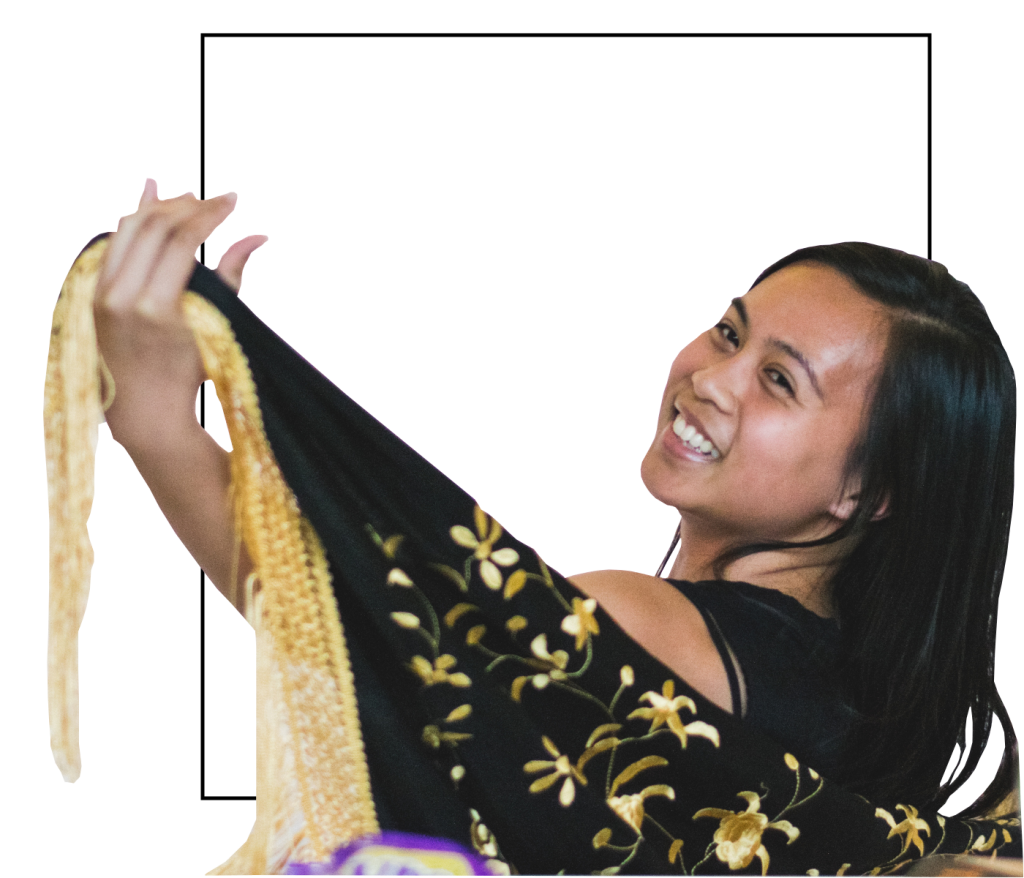 Cassandra "Cassey" Yabes is a third year pre-health sciences/pre-medicine student studying psychology. Her love of storytelling through the performing arts drove her to participate in her first Filipino Night during her freshman year. It was through the times both on and off-stage that she has been able to find her community at the UW and also explore her Filipino identity through dance and theatre. She is excited to help share this FilNight kwento alongside the amazing and hardworking people involved in this production!
Toni graduated from the University of Washington in 2018 with a degree in Linguistics and a minor in Chinese. She was first involved in Filipino Night during last year's production as backstage crew and dancing with Sayaw. Through Filnight she was able to build closer relationships in FASA and make an impact in her community while also showcasing her Filipino culture. This year, she stepped up as Lead of the hip hop dance group 'Legacy' and is excited to share the hard work this talented group has put in. She hopes that Filnight will help the audience learn more about Filipino-American culture and its community and bring many memories.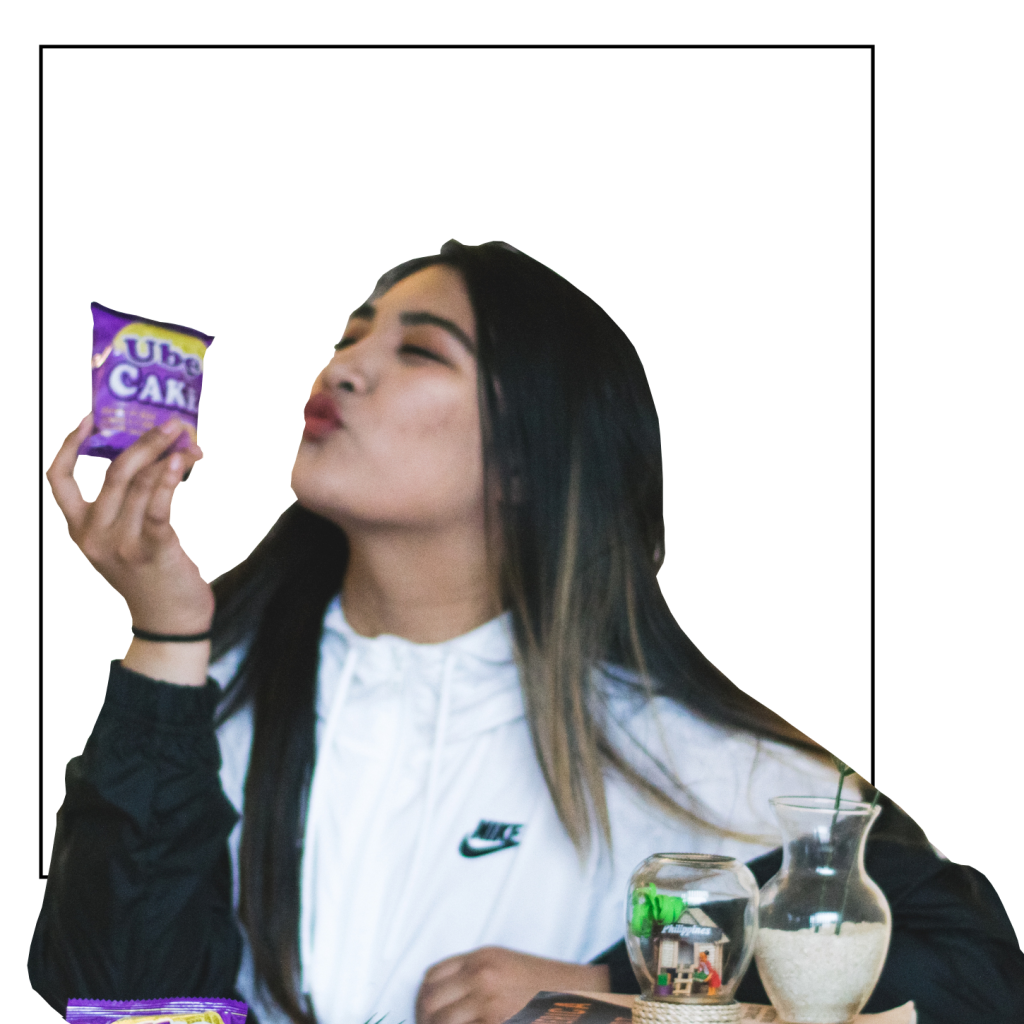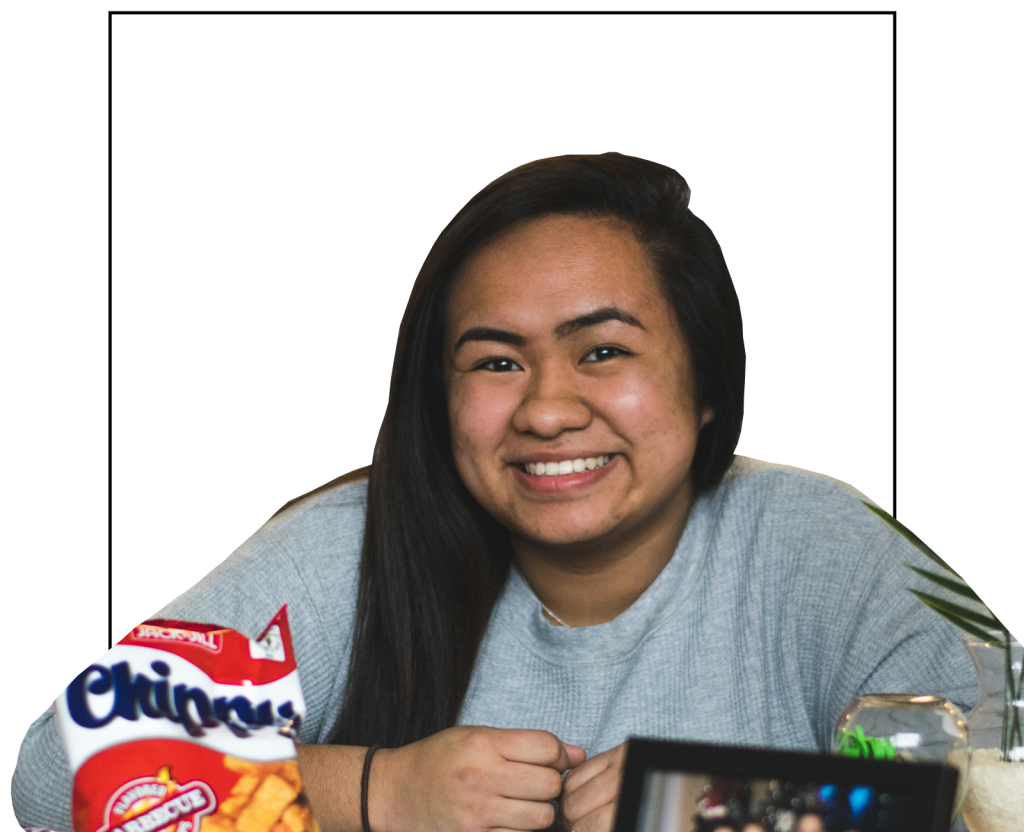 Danica is a second year Computer Science major at the UW. She currently serves as FASA sa UW's Public Relations Chair. Filipino Night is Danica's favorite FASA event and it is through FilNight that Danica found her love for marketing and leadership. Filipino Night Marketing is a highlight of Danica's sophomore year and she hopes that the audience loves this production as much as she loved being part of it.