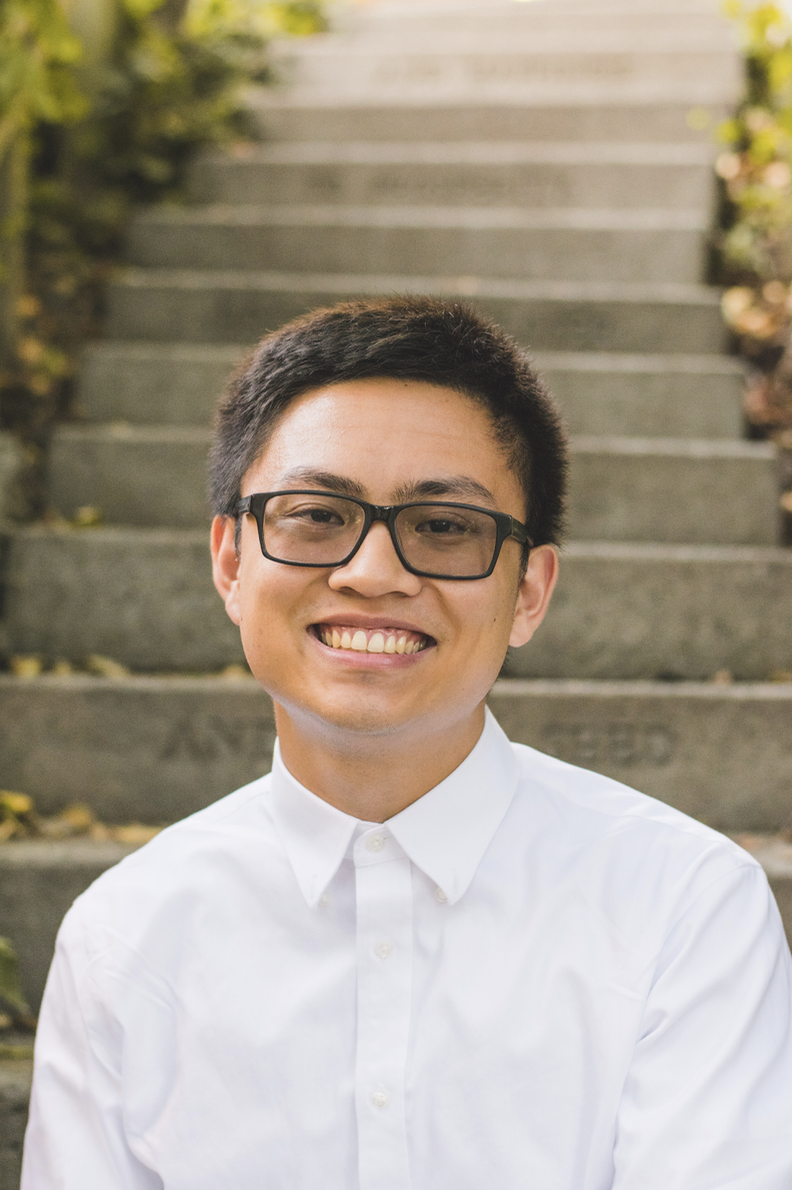 Majors in Physics Astronomy
I have experienced incredible growth through my experiences with Filipino Night and the FASA community in general. Being an officer is an opportunity for me to return the favor by bringing people together through FilNight and helping to build stronger connections within the FASA community. It's also a great way for me to meet new people and contribute to a legacy that will be carried on by future generations of FASA!
How FASA has impacted my college experience
FASA has helped me to achieve higher levels of personal development, academic achievement, and leadership capability. Becoming more involved with FASA allowed me to find a sense of fulfillment that I had been missing during the start of my college experience. Nowadays, even when things are tough academically/socially/personally, FASA is always there to help make my days a little bit brighter!
If you search "Steven Santos" on YouTube, I'm the first result baby!!
channel link:
https://www.youtube.com/channel/UCtI8v7UsbPlS0pCswPZnDlQ