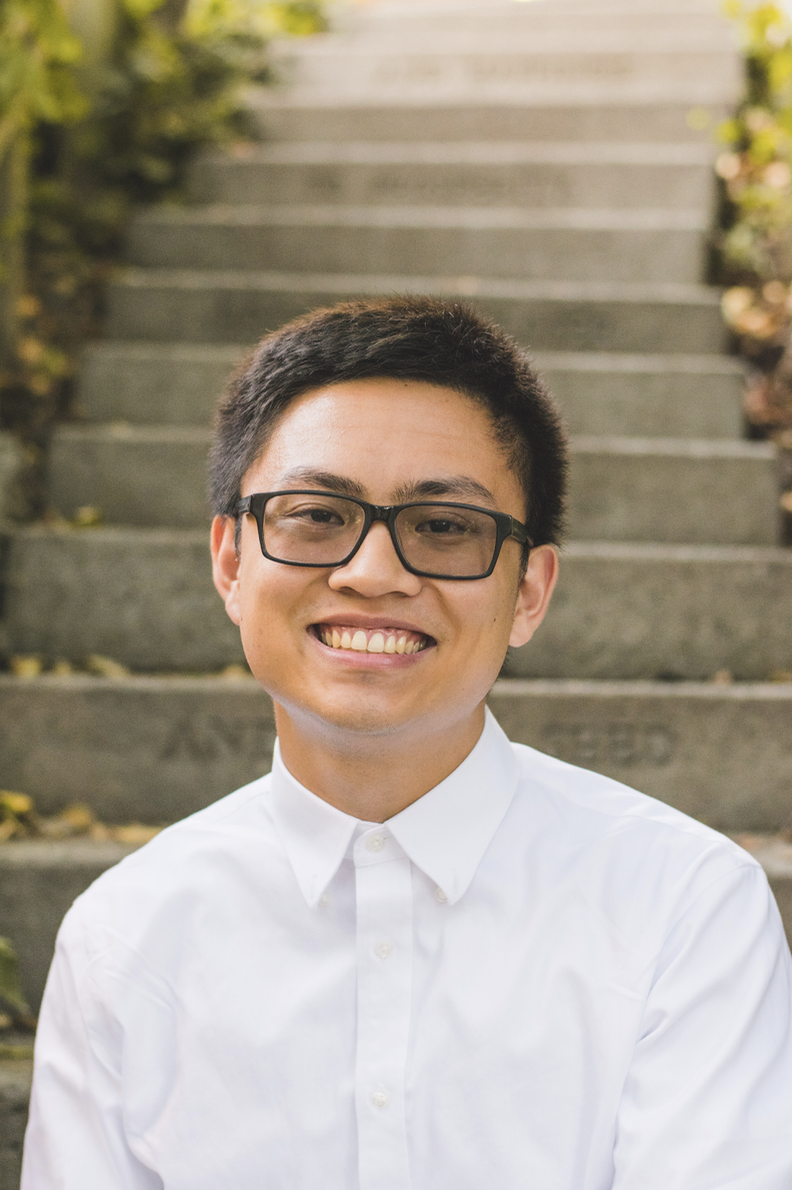 Majors in Physics Astronomy
Filipino Night has always been one of my favorite things in FASA. I spent the past couple of years helping with script team and being stage manager for the show. I thought it was time for me to step up and take the lead for my senior year.
How FASA has impacted my college experience
I grew up in a large Filipino-American community in my hometown, so I was used to being around other Filipinos and my culture all the time. When I entered college, I knew that I had to find my niche on campus, and FASA became that. FASA not only reminded me of home and helped with my homesickness, but also introduced me to new aspects of being Filipino Americans and to some of my closest friends.
I was born and raised in San Diego, California. I've lived in the same house all my life, and college was the first time I had ever moved out of it.