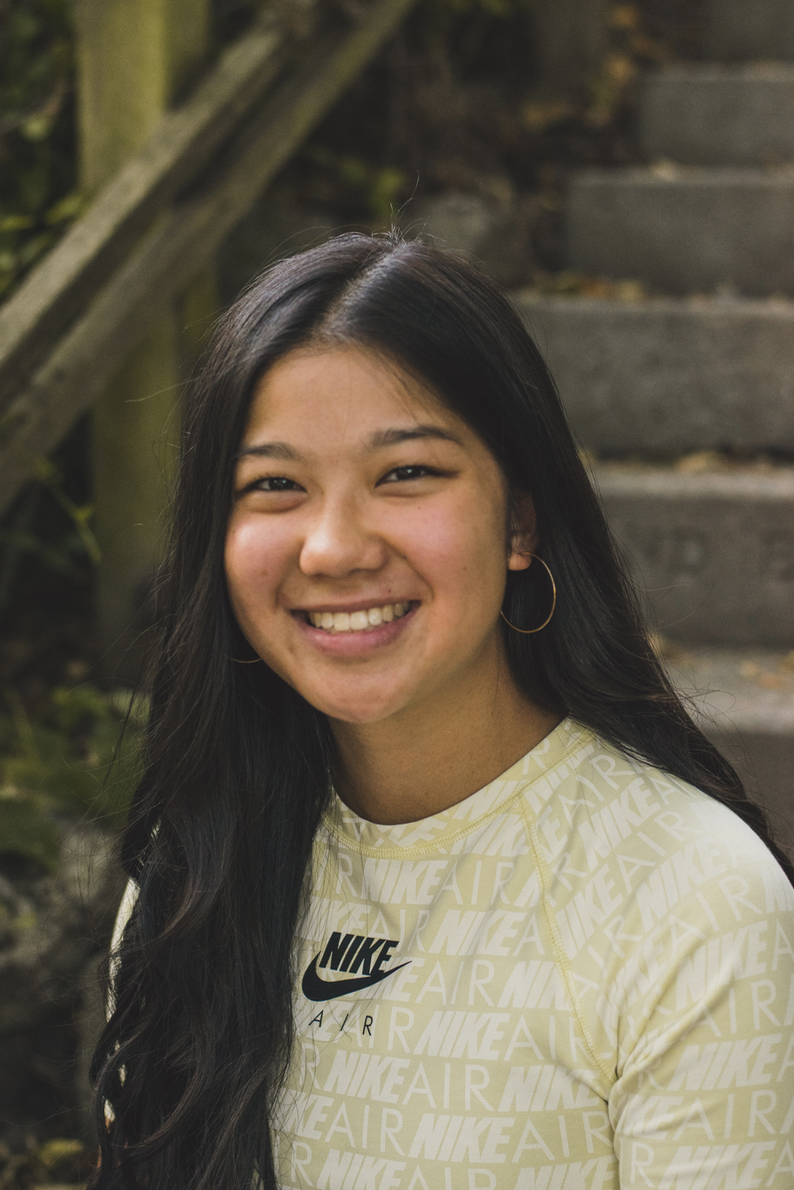 Major in Intended Speech and Hearing Sciences
I ran for Activities Chair because I wanted to challenge myself and practice my interest in planning events. Planning events and activities are something I want to do as a career after I live out my performing life. And what better way to gain experience than with the organization I can proudly call my family.
How FASA has impacted my college experience
Joining FASA has been the best decision I have made in my entire college experience. I have met the most amazing, talented, funny, and incredible people through this organization. FASA has taught me so much about myself and the Filipino community around me.
I can't go one day without thinking about Disney. I love it that much.