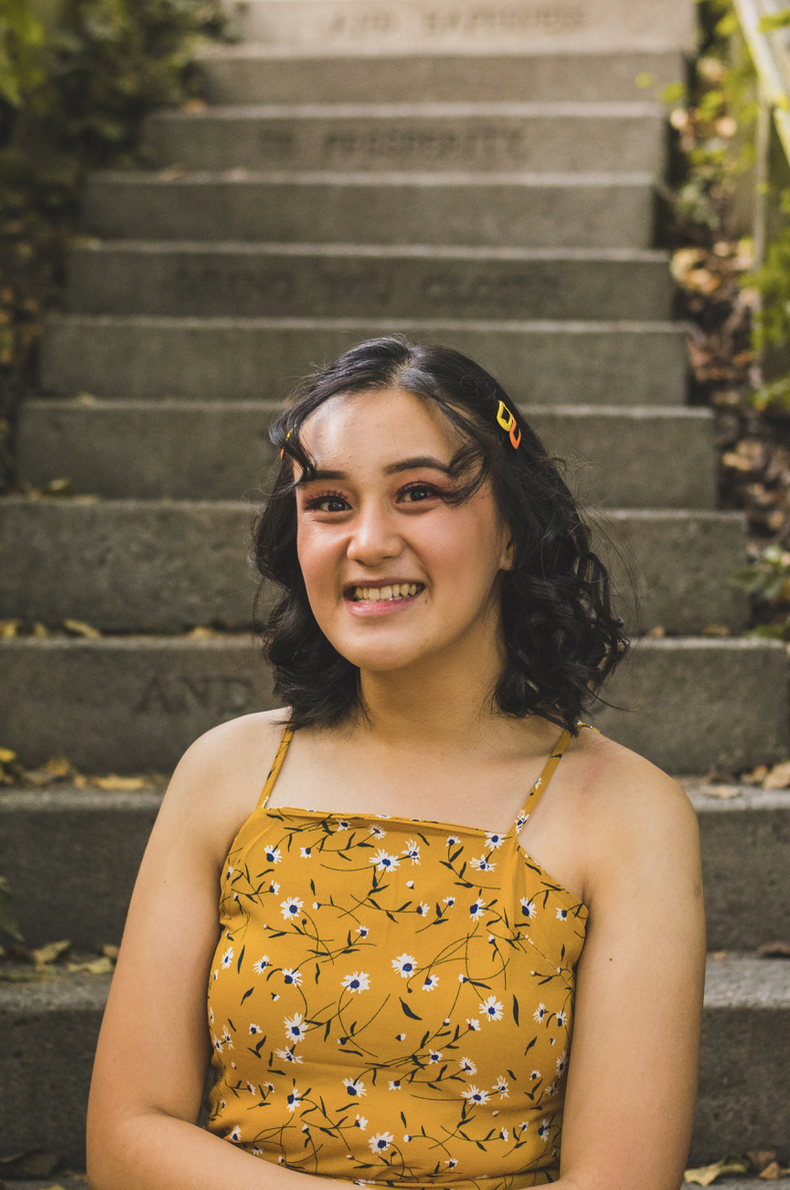 I ran for this position because of my prior involvement in Project Family, which is the high school outreach program associated with FASA. The lead for Project Family really influenced and inspired me to start thinking about my future which lead me to being able to get to the UW. Through that I got a taste of what college was like, both academically and socially, while learning more about my culture through the workshops and activities held throughout the year, especially Filipino Day. I saw this as a chance to give back and improve upon all of the programming and programs the Academic's Chair oversees.
How FASA has impacted my college experience
It's impacted me immensely, it's given me an amazing family of which I am very proud to be a part of. Fasa allowed me to step out of my comfort zone and be inspired to try new things. I have been able to grow as an individual and realize my passion for interacting and helping others.
I really love to collect Funko Pops, it's just really dope seeing popular stuff in a little bobblehead figurine form. I have one thats worth about 120 dollars.