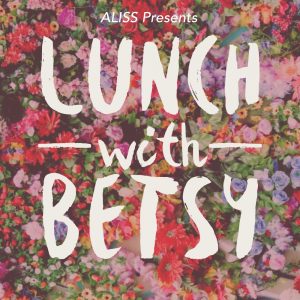 Betsy Wilson has a wealth of experience and knowledge as the Vice Provost for Digital Initiatives and Dean of University Libraries at the University of Washington in Seattle, Bothell, and Tacoma. She graciously makes herself available to us every spring so we can learn about her experiences, gain insights and ask for advice.
To learn more about Betsy Wilson click here!
This event is hosted every Spring Quarter.