Welcome back to another school year, and a special welcome to the new incoming MLIS cohort!
We've already had a ton of fun during iSchool Welcome Week, and there will be a lot more exciting events coming your way throughout the quarter.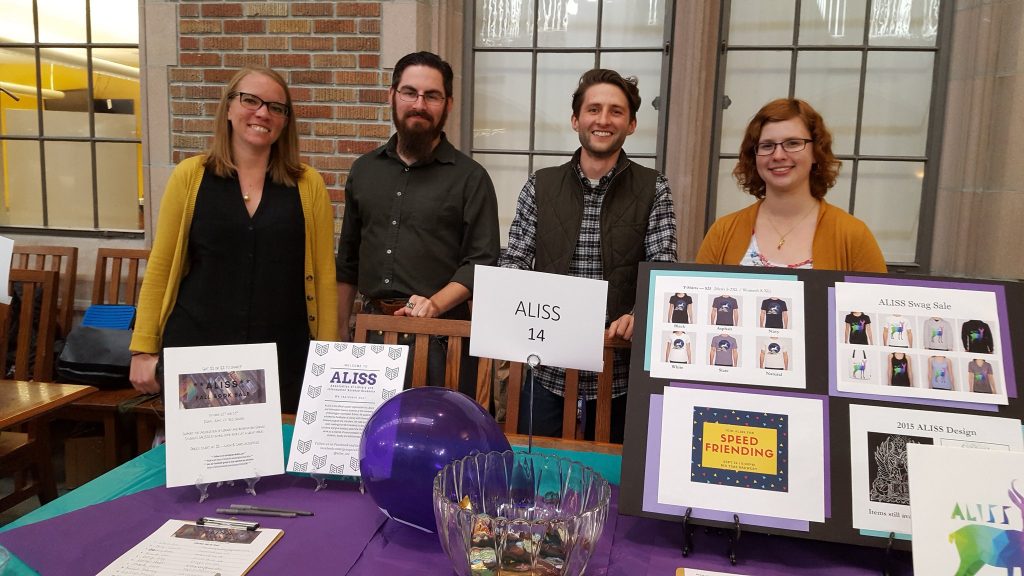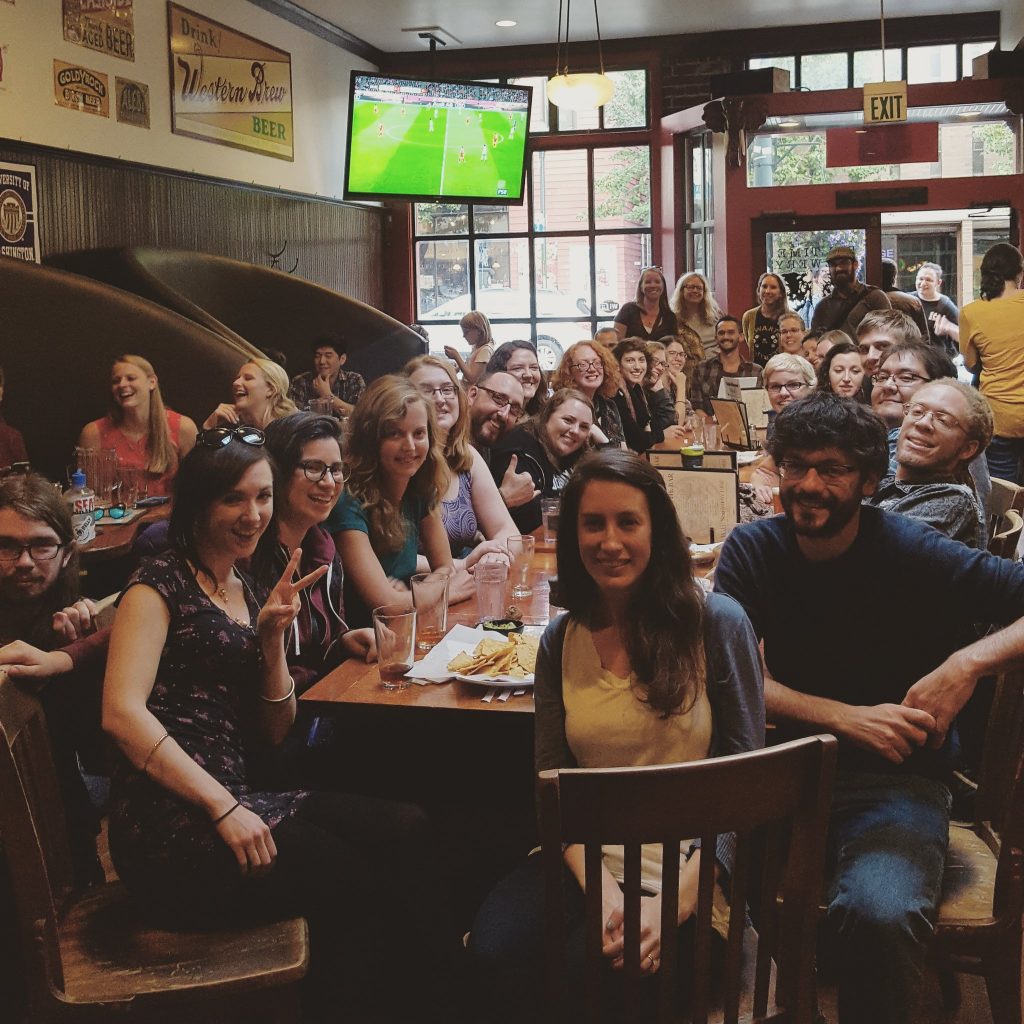 We'd also like to announce the debut of our stunning new swag design, by second year MLIS student James Sobczak!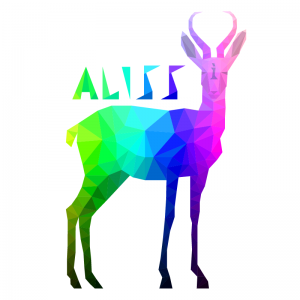 If you want this awesome design on your very own t-shirt, hoodie, travel mug, tote bag, or tank top, they're now available to order on our society6 shop here: https://society6.com/aliss