Summer's just about over and Becca, Kate, and Frank had a great time meeting all of our incoming cohorts at Orientation and the iWelcome Fair last week. Check out some of our photos over on the events page!
Beth, Elan, Lydia, and Katy also wanted to give you guys a big "Hej!" from Copenhagen since we were unable to attend the festivities here in Seattle. Here's a photo of us at the last group dinner during our Denmark exploration seminar. We can't wait to meet you!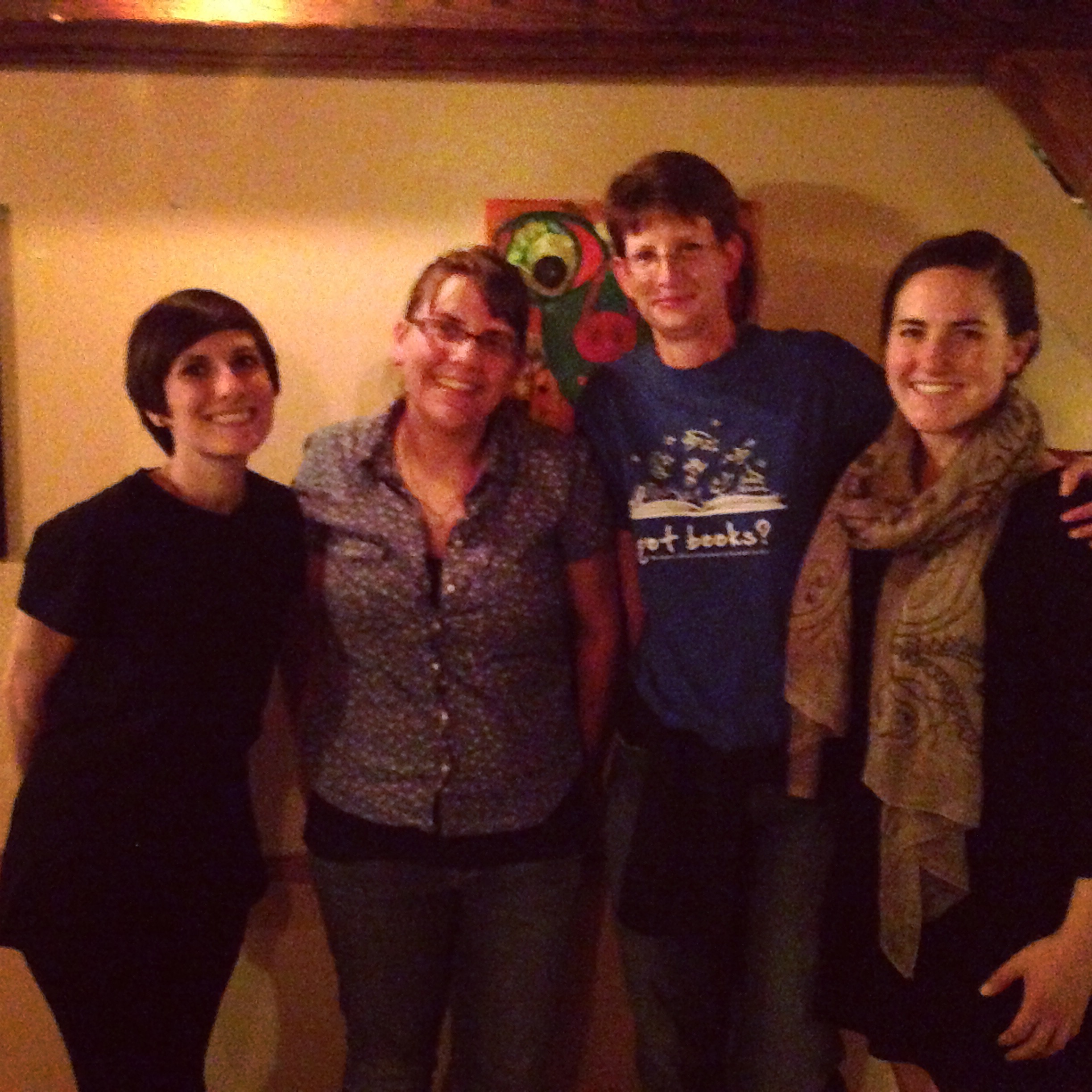 Remember – ALISS is here to support you so if you have any questions or concerns as we enter Fall quarter, don't hesitate to reach out to us.
Enjoy the last day of summer!