Why the ERA Failed: Comfort Over Content in the Fight for Women's Rights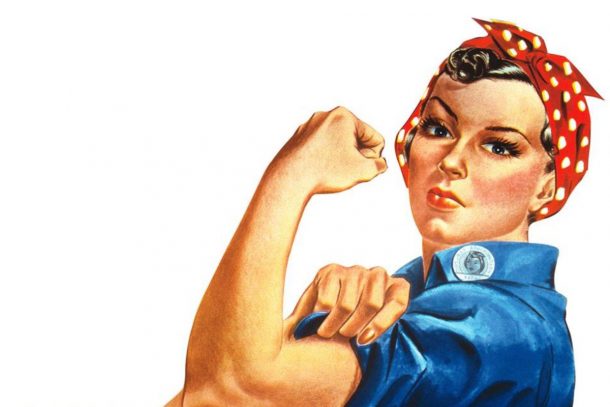 Author: Cameron Smith, Stanford University. Published in Volume VIII Issue II.
In the late 1970s, after an arduous journey of more than half a century, the Equal Rights Amendment (ERA) was on the verge of becoming an amendment to the United States Constitution. The ERA had been approved in both houses of Congress—by far more than the requisite two-thirds vote—and it needed ratification from only three more states in order to satisfy the constitutional requirement. Yet, the ERA never managed to fulfill the ratification requirement. Given its overwhelming support in Congress, the ERA's failure was largely unexpected, and remains somewhat of a mystery to scholars. Historians only agree on part of the explanation for the ERA's failure; they understand that the ERA failed because of the conflicting views of familial feminists and individualist feminists. However, historians have yet to adequately explain how these opposing views actually reduced to opposing views about women's rights, which after all, ought to have been the focus of the discourse over the Equal Rights Amendment. This paper suggests a way to resolve the lingering mystery of why the ERA failed. It asserts that the conflict between familial feminists and individualist feminists was, in fact, not over the content of women's rights, but over the value of those rights.