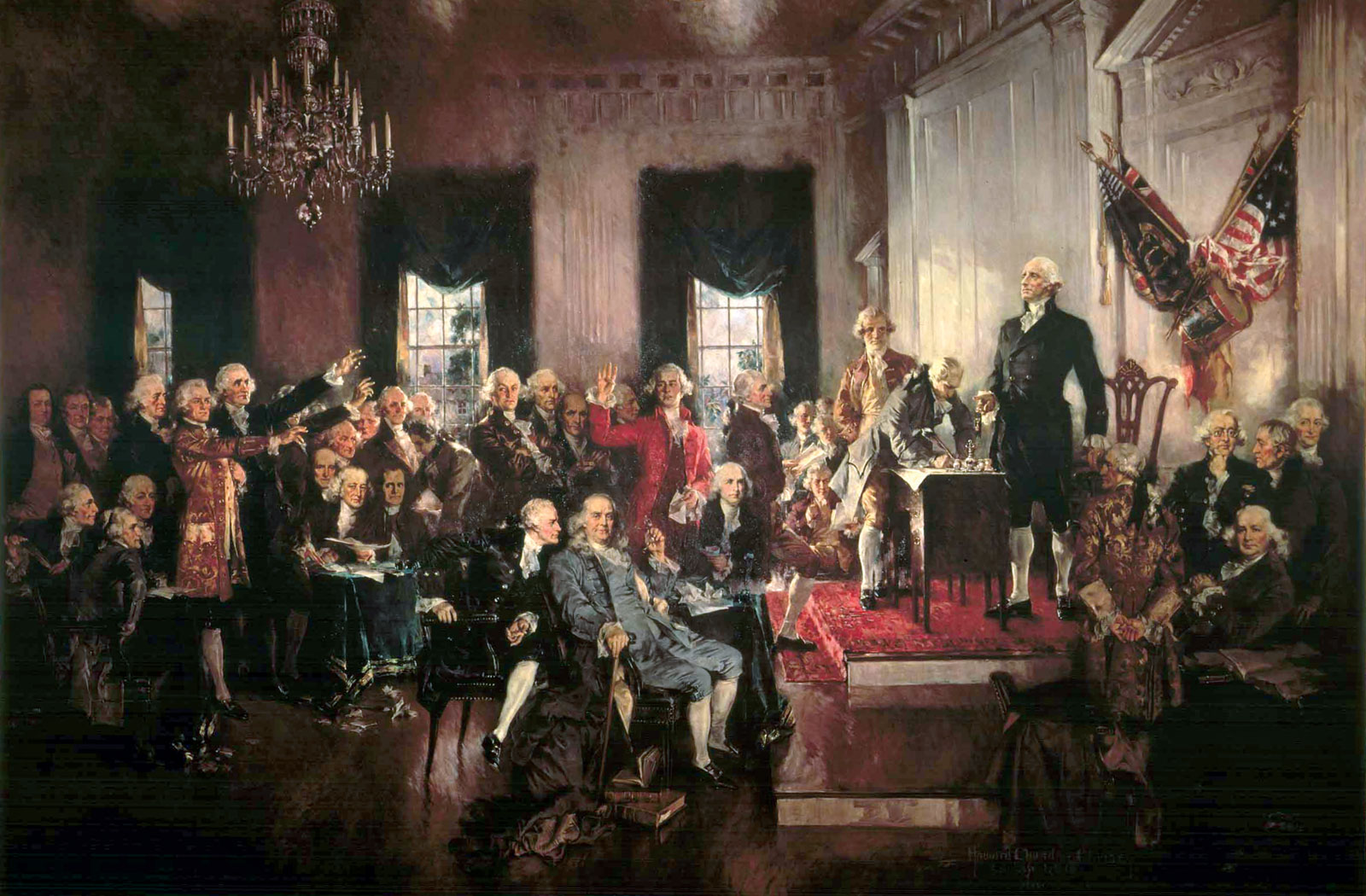 WULR Volume VI, Issue III, Spring 2013
Originalism and Affirmative Action
Bradley Silverman
Brown University
ABSTRACT
Last fall, the U.S. Supreme Court heard Fisher v. Texas, a case
concerning the affirmative action policy at the University of Texas.
The decision that the Court hands down later this term could shape
affirmative action policy and jurisprudence for decades to come. At
least two of the Justices call themselves originalists, saying that the
Constitution should be interpreted in light of its original
understanding. But what does originalism have to say about
affirmative action? In this study, I argue that contrary to some
expectations, both the original intent and original meaning inherent
in the 14th Amendment's Equal Protection Clause support reading it
to allow states to implement affirmative action policies. Although the
Clause is often assumed to mandate colorblindness in the law, the
passage of laws affirmatively benefiting African Americans as a
racial group by the same Congresses that passed the Reconstruction
Amendments indicates that the framers of those amendments did not
consider affirmative action to violate equal protection of the law.
Furthermore, a unitary reading of the Reconstruction Amendments
supports understanding the Equal Protection Clause to prohibit not
simply race-conscious laws, but laws that connote stigma or
inferiority upon a racial group. Because affirmative action does not
imply the inferiority of whites even though it benefits African
Americans, it does not violate the 14th Amendment.
To continue reading this article please refer to our "Ordering" tab and purchase your hard copy of this publication, or download an online copy from our "Issues" tab. Thank you.