The Extent to Which Parents Should Regulate Their Children's Abortions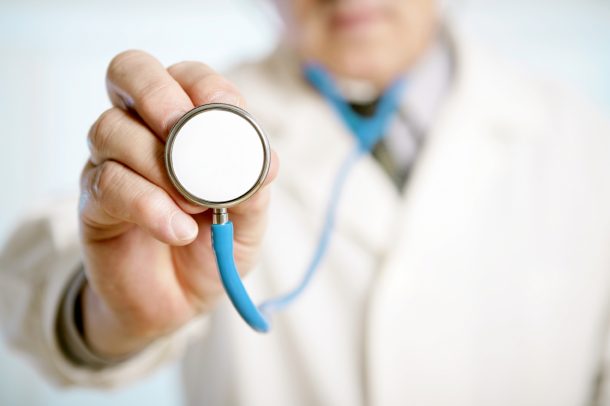 Author: Peter Li, Stanford University. Published in Volume VIII Issue II.
This paper examines the extent to which parents should regulate their children's abortions in the United States. It is a tailored examination of a particular aspect of abortion that sets aside the debate over abortion as a procedure to focus on issues surrounding the fact that children in the United States can acquire abortions. Given the serious implications of the procedure, there is a need to ensure children's' competence prior to their obtaining an abortion. Age restrictions with exceptions for abortions are logical protective measures. Currently, judicial bypasses are inordinately difficult to procure, making parental consent particularly important. However, the efficacy of the parental consent exception is also questionable. The level of proof needed for children seeking abortions to prove their competence should be more reasonable such that the parental consent exception is less necessary.