"Social Worker with a Gun:" The Role of Policing in Harm Reduction Among Addicts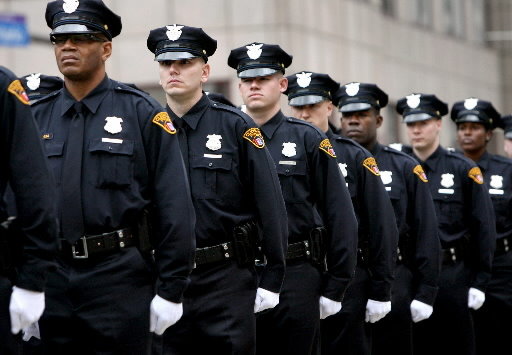 sdfgfdhdAuthor: Hannah Schwendeman, University of Washington. To be published in Volume IX Issue I, Winter 2016!
The relationship between the police and addicts is obviously fraught with tension; however, while the police are seen as an instrument of oppression and aggression to many addicts, they are also representatives of the institution most likely to improve addicts' circumstances due to their discretion and authority. If we acknowledge that the police are not law enforcers, but agents of security and peace, then it is possible for the police to enact forms of harm reduction. While the police and drug addicts will always be in an oppositional relationship, the police need to consider the public health consequences and experiences of drug addicts when using their discretionary power on the street: in fact, it is their fundamental responsibility to do so.