Separation without Justification: Parental Rights of Pregnant Juveniles in Correctional Facilities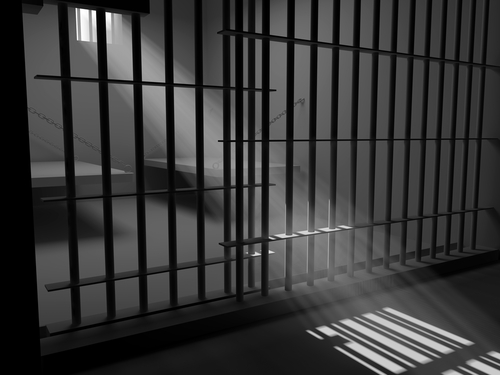 Author: Victoria Kalumbi, Stanford University. Published in Volume VIII Issue II.
Adolescent females are a rapidly increasing population within the juvenile justice system, a number of whom are pregnant or mothers while held in detention facilities. Under the current system, pregnant adolescents have few, if any, rights to parenthood and face significant barriers in receiving adequate physical and mental health treatment. This paper argues that adolescent mothers have specific rights that cannot be infringed upon or limited by the state while incarcerated; chief of these rights is the right to be a parent. The denial of this right is a violation of the Due Process Clause of the Fourteenth Amendment. The separation of a mother from her children highlights deficits in the moral, ethical, and medical treatment of these youth within the justice system. This paper explores the need to examine community-based alternatives for juvenile female offenders in order to retain those rights.