Schuette v. BAMN: Moving Toward a Colorblind Constitution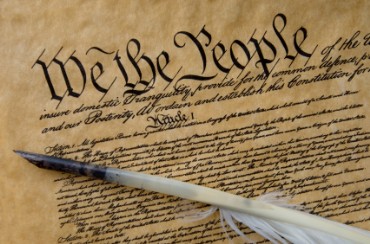 Author: Stephanie Haines, Grinnell College. To be published in Volume IX Issue I, Winter 2016!
This paper analyzes the recent Schuette v. BAMN Supreme Court decision in terms of social, historical, and legal context and also considers larger implications of the decision.  It argues that this decision continues the Roberts Court shift toward a colorblind Constitution.  This paper was submitted as a final research paper for Professor Rebecca Hamlin's constitutional law seminar at Grinnell College in the spring of 2014.