Pulling Principles Out of Thick Air: The Incorporation of Customary International Law Under the Alien Tort Claims Act of 1789 After Sosa v. Alvarez-Machain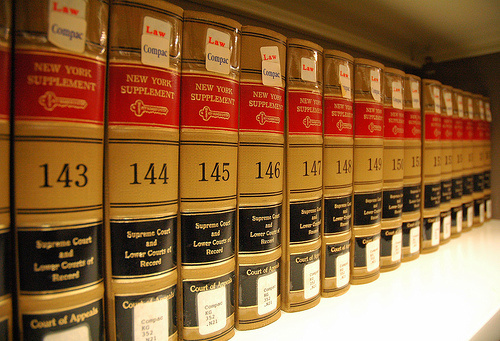 Author: Habib Olapade, Stanford University. To be published in Volume IX Issue 1, Winter 2016!
This essay conducts a critical analysis of Justice Antonin Scalia's dissent in Sosa v. Alvarez-Machain. In Sosa, David Souter, writing for six of the justices, held that federal courts could incorporate customary international law (CIL) into their interpretations of the Alien Tort Claims Act (ATCA), § 9(b) of the Judiciary Act of 1789, as long as the custom in question was specific and accepted by the international community. Scalia dissented and maintained that federal courts had surrendered the power to incorporate CIL into their decisions when Erie Railroad Co. v. Tompkins (1938), a case that purported to eliminate federal common law-making authority, was decided. However, in his opinion, Scalia conceded that a jurisdiction-vesting clause such as the ATCA could be a valid exception to the Erie decision if it was passed under the Court's "general jurisdiction to decide all cases arising under the Constitution, laws, or treaties of the United States." In four parts, this paper closely analyzes Justice Scalia's claims about the ATCA's legislative history, design, implementation, and the federal judiciary's interpretation of the ATCA before and after the Court's Erie decision in 1938. It not only concludes that Scalia's opinion is inconsistent with a proper understanding of the ATCA's history, text, structure, implementation, and interpretation, but also finds that the ATCA falls under his own conceded exception.