PROMETHEUS AND THE FUTURE OF SOFTWARE PATENTABILITY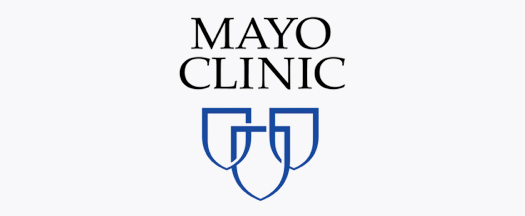 WULR Volume VI, Issue III, Spring 2013
Prometheus and the Future of Software Patentability
Gareth Tan
University of Chicago
ABSTRACT
The Supreme Court's decision in Mayo v. Prometheus (2012) dealt
with biotechnology patentability but carries significant implications
for computer technology law. An analysis of an earlier trilogy of
algorithm patentability cases that the Court finds to be controlling –
Benson, Flook, and Diehr – shows that the Court's ruling in
Prometheus is hardly faithful to precedent. Instead, Prometheus is
better understood as a case that attempts to improve on the deficiencies
of patent law in the absence of Congressional legislation. In particular,
it places renewed emphasis on the prohibition against patenting natural
laws, and in doing so opens a path to curtailing the issue of patents on
algorithms in a future case, a move which is sure to bolster innovation
in the technology industry.
To continue reading this article please refer to our "Ordering" tab and purchase your hard copy of this publication, or download an online copy from our "Issues" tab. Thank you.