LEGAL HYPOCRISY AND EXTRAVAGANT POLITICAL THEATRE: Sovereign Immunity and its Effects on Contemporary American Politics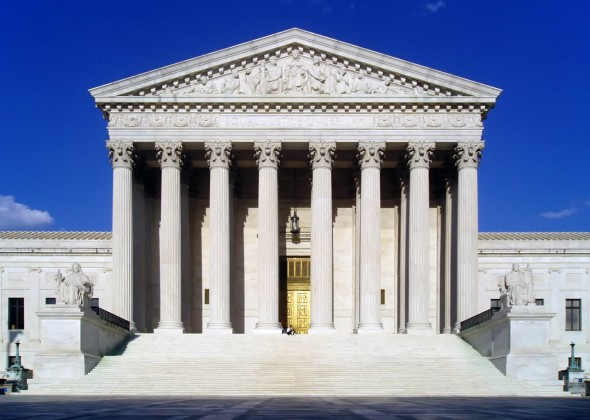 Spring 2014 : Volume VII : Issue 3
*Author: Habib Olapade, Stanford University
When the founders revised their states' legal codes, in the midst of the revolution, several of them were content to retain the English common law tradition as the foundation of their new republic's historically novel "empire of laws." As conservative revolutionaries, who for the most part did not want to upset the prevailing socio-economic order of their provinces this cross-application was not unexpected. However, if one believes that a society's legal code should be a reflection of its beliefs or social mores, then this move is problematic. The British and American governmental systems were based on fundamentally dissimilar notions of the relationship between the governors and governed and how this relationship should display itself in judicial proceedings.
While British law dictated that the king or "sovereign" was not bound to answer to law suits because he was the living embodiment of the national will, the Americans had just finished fighting a seven year war refuting those notions so that the people proper could be sovereign. Yet, as the ratification debates of 1787-1788 demonstrated, the founders' notions of the relationship between the state and citizen were far from uniform. One can track the progress of this disagreement throughout our nation's history by looking at how courts and politicians viewed this relationship and this aspect is most salient when one turns their attention to the legal and political evolution of the eleventh amendment's sovereign immunity clause. The draft attached below is an informative, terse, but by no means exhaustive discussion of sovereign immunity's history in American law and its contemporary impact on a wide variety of pertinent issues, from government mandated universal healthcare to the regulation of Native American economic activities. It is my sincere hope that this unique rendition of our judicial system will not only change the way the reader looks at the federal court system but force us to ask more pressing questions that challenge our judicial system's stereotypes.
To continue reading this article please refer to our "Ordering" tab and purchase your hard copy of this publication, or download an online copy from our "Issues" tab. Thank you.